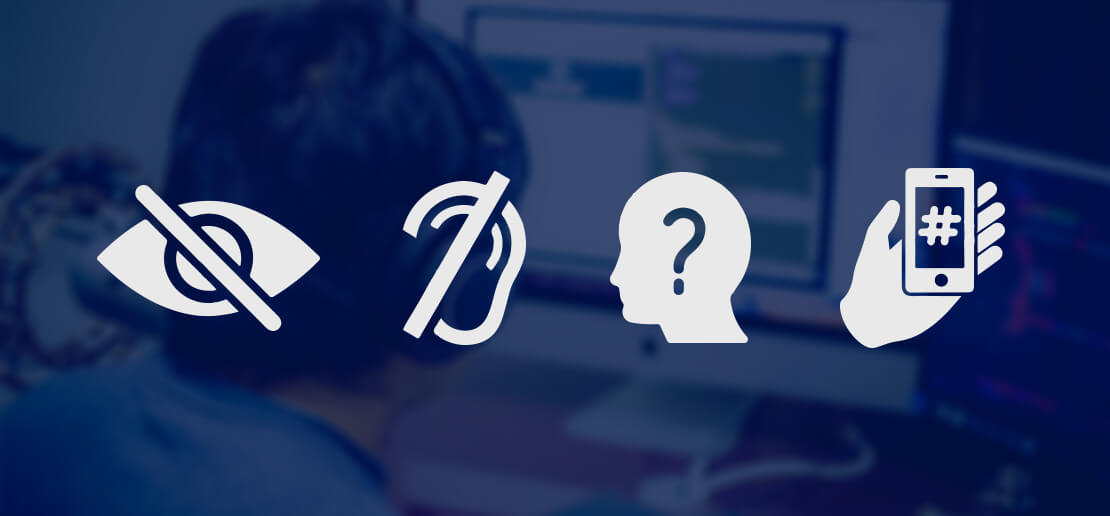 The ADA is the Americans with Disabilities Act, passed 30 years ago in 1990. This act was originally put in motion pertaining solely to physical business locations. It requires establishments to provide people with disabilities easy access to various levels throughout the business. This act was set to achieve an equal experience to all people, handicapped or not.
With the recent rise of social awareness, website owners have found themselves asking, "Am I legally required to make my website ADA compliant?" As with all legal questions, the answer is "it depends."
Currently, the law quite murky when it comes to ADA compliance on a website. Courts have been interpreting ADA in various ways when it comes to website compliance.
Some courts have stated that any US business must have an ADA-compliant website, while other courts have said that the website must have a "nexus" to a physical location which itself must be ADA compliant before their website must also be compliant. This is why Facebook was able to dismiss a 2011 ADA case in California, but Home Depot was not. Finally, some courts have stated that ADA simply does not apply to websites.
While the law is all over the map right now, it's worth noting that in a personal ADA lawsuit, the only remedies available are injunctions which force you to bring the website into ADA compliance as the Department of Justice has yet to issue specific criteria that websites would need to be should they be required to comply with the ADA.
To quell any worries you may have, all modern web browsers can now be configured to override a website's pre-configured fonts, text sizes, colors and more to make it easier to view by disabled users. Furthermore, the main three computer operating systems (Microsfot's Windows, Apple's MacOS and Linux) as well as the two main mobile operating systems (Apple's iOS and Google's Android) have built-in accessiblity features, such as text-to-speech, to better accomodate the disabled.
The DOJ has yet to release official statements explicitly stating whether websites must be ADA compliant or not, and to what criteria and extent should they be accessible. This may be because a website can only be made so accessible.
For example, a computer's built-in accessibility settings may help a blind user navigate a website with tools such as text-to-speach. However, there is, unfrotuatnely, not much that can be done from a technological standpoint to help a user who is both deaf and blind to navigate a website.
You can make your website and it's pages as accessible as possible, but currently there is no way to make it entirely compatible for those with disabilities. Given all of the accessiblity tools and enhancements readily available in both a device's operating system and the web browser itself, it's up to you whether you think it is worthwhile to further optimize your website for ADA compliance.
Keep in mind that no concrete legislation or specific guidelines have been passed to clarify whether or not websites must comply with the Americans with Disabilities Act of 1990 and if so specifically how compliance is measured… it's all still a bit up in the air.
If you want to take the extra step to further bring your website in compliance with the ADA, you can integrate UserWay's free website accessibility solutions.
To verify the information in this article is current and accurrate, please consult an attorney familiar with Title 42 of the United States Code, specifically the Americans with Disabilities Act of 1990 (42 U.S.C. § 12101).
The Elevator Pitch:
Why Choose Brilliant Directories
We'll make it short and sweet:
We Know Membership Sites — We've taken care of all the heavy lifting so you can focus on growing your membership community and getting users signed up.
Access to Expert Support — We know you have questions... Our dedicated support team works 'round the clock to quickly resolve any technical issues.
Trusted by 20,000+ Websites — With over 10 years of experience, we understand the unique needs of online membership communities.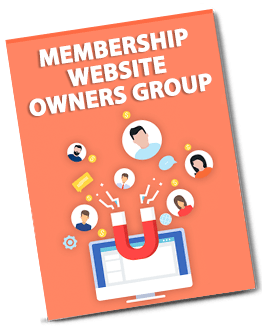 Do You Run a Membership Site?
Join our exclusive Facebook group – FREE – to access proven strategies for growing your membership community. Space is limited, so join today!
Join the FACEBOOK Group