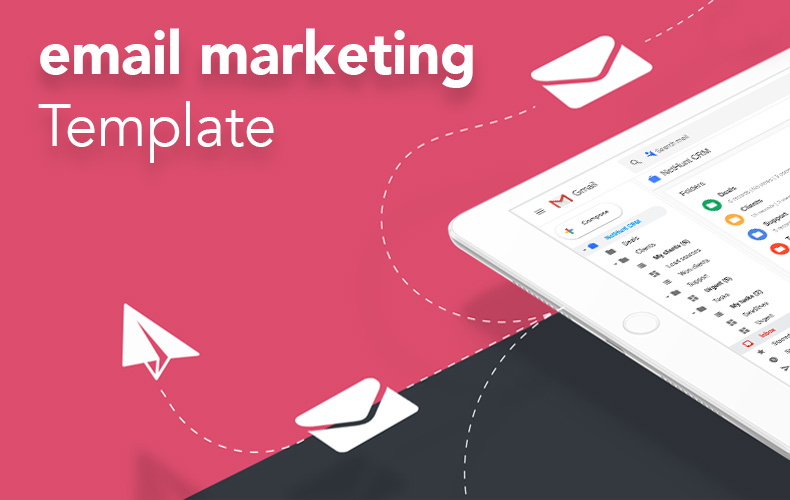 When launching a new directory or membership website, you want to invite good quality candidates to join your site. How you go about compiling your email list depends on how much time you are willing to invest as well as which industry the people you are targeting are in.
It's surprisingly easy to acquire email lists!
There are a handful of reputable websites that sell email lists based on industry, personal information such as age or location, and many other variables. But purchasing an email list can be risky. Many of the emails you purchase will likely be old or inactive. Furthermore, because these people didn't subscribe to your emails they may mark you as spam which could result in some email providers blacklisting your address.
The safe and recommended option is to invest some sweat equity into compiling a list of email addresses or social media accounts that you can message. You will be the one compiling this list and so ideally these candidates will more likely be interested in whatever you are selling — they weren't randomly purchased contacts.
Now comes the fun part…
Contacting these people and emailing them! There's many ways you can go about doing this without appearing spammy and again, this largely depends on the demographic you are targeting.
Here's just one email template that works well to get new members signed up and join your community…
Subject: Are you accepting new clients?
Hi there,
I manage the website, (website name), and new prospects searching for (type of professional) are contacting us through our website. However, I need more (type of professional) in my database to match these prospects with.
I found your company online and thought that you would be a good match. I think we would be able to send a lot of prospects your way.
Are you currently accepting new clients? We are attracting visitors from your surrounding area and need qualified (type of professional) to refer these people to.
It is free to add your company to our website and I think you would be a wonderful addition to our resource. Please take a moment to review our website and determine if you would like to be listed.
www.WebsiteName.com
Please let me know if I can answer any questions for you. Thanks!
Emails like this will break the ice and help you get new members signed up to your directory website or membership community.
The Elevator Pitch:
Why Choose Brilliant Directories
We'll make it short and sweet:
We Know Membership Sites — We've taken care of all the heavy lifting so you can focus on growing your membership community and getting users signed up.
Access to Expert Support — We know you have questions... Our dedicated support team works 'round the clock to quickly resolve any technical issues.
Trusted by 20,000+ Websites — With over 10 years of experience, we understand the unique needs of online membership communities.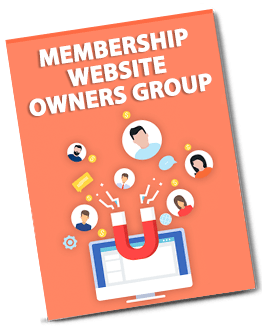 Do You Run a Membership Site?
Join our exclusive Facebook group – FREE – to access proven strategies for growing your membership community. Space is limited, so join today!
Join the FACEBOOK Group