Invite members to Join Your Directory with the Prefect Email Marketing Script
Last updated March 22, 2018 by Team Brilliant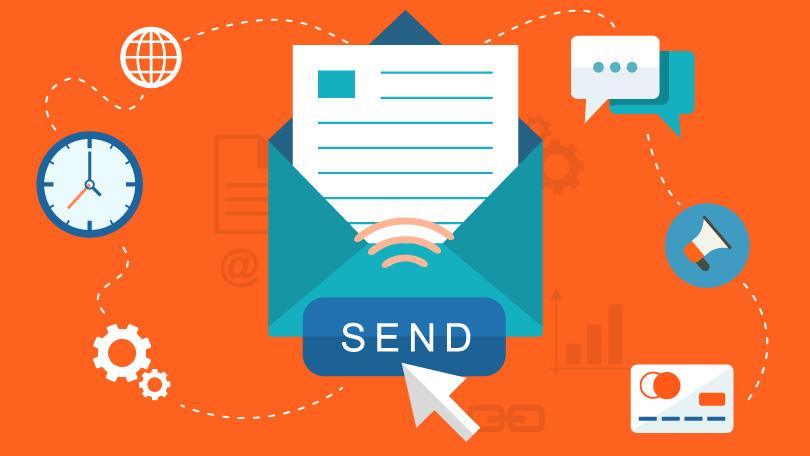 When launching a new directory, you want to invite good quality candidates to join your site. Here's just one sample of an email template that works well to get new members signing up to your directory:
Subject: Are you accepting new clients?
Hi there,
I am the manager for the website "WEBSITE NAME", and new prospects searching for "TYPE OF PROFESSIONAL" are contacting us through our website. However, I need more "TYPE OF PROFESSIONAL" in my database to match these prospects with.
I found your company on the Internet and thought that you would be a good match.
Are you currently accepting new clients? We are attracting visitors from your surrounding area and need qualified "TYPE OF PROFESSIONAL" to refer these people to.
It is free to add your company and I think you'd be a wonderful addition to our resource. Please take a moment to review our website.
www.OURWEBSITE.com
Please let me know if I can answer any questions for you. Thank you
******
Emails like this will break the ice and help you get new members signed up to your directory.
---