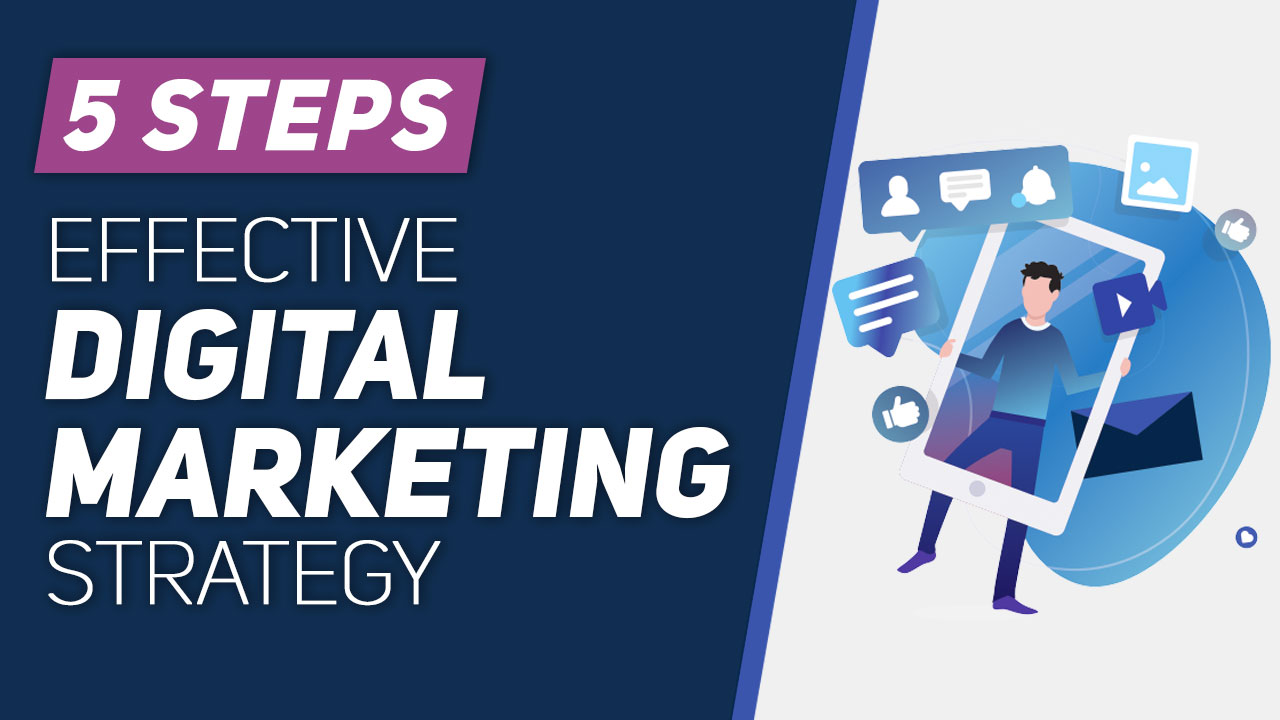 Managing a membership website without a marketing plan is the same as setting out on a sea journey without a map and compass. You don't know where you are and what is most important – you cannot say if you are moving in the right direction. The effectiveness of your decisions can be measured only if you know what you are doing and can evaluate the results.
There are several key reasons to plan your marketing strategy for your membership website. First, you will find a better way to communicate with your target audience and prospective members. Second, you will spend your budget (if you have one) more wisely. Third, you will understand how to use marketing channels to produce more significant results.
In this article, we will discuss fundamental marketing steps to help you find the most efficient approach for getting the word out about your membership website.
Step #1: Define Your Objectives
The starting point for digital marketing is precise goal setting. All of your further actions will heavily depend on the goals you have. This is a great way to create a clear brief, define the timeframes and understand what materials are necessary.
Whether you're launching a new membership website that needs to find a direction and start moving toward success or an existing site that wants to generate more leads, you should have a full picture of your goal. This will shape your strategy. Try to determine how quickly you want to reach the objectives and be specific here.
For example, an aim like "becoming the most popular essay writing service on time and on budget" is pretty blurry and doesn't tell you anything. However, "increasing organic traffic by 30% in 3 weeks" is much better. You need to know which aspects and measurements will help you reach the goal.
Step #2: Industry Analysis
Research and analysis of your membership website's target industry and demographic will help you understand what your prospective members are looking for. This phase includes an attentive examination of the industry background as well as values, trends and cultural patterns related to your target audience and, potentially, your brand.
Such research can help you define the real desires and values your members are pursuing when determining whether or not to register on your site. What are the key elements they are looking for? What are the ideas they stick to? These and other similar questions are essential for your strategy building.
Step #3: Ways to Engage with Your Audience
The next step you need to make is to determine your target audience (age, social status, preferences, etc.) and find a way to reach them. You may want to try using Facebook marketing tools to learn more about people who will potentially buy your products. Create a message for them and think about the channels to deliver it.
Considering the specificity of your membership site, you may want to focus your energy on specific platforms: Instagram, Facebook, Twitter or Pinterest. Be sure your visual representation is on point and you that you have compelling textual materials.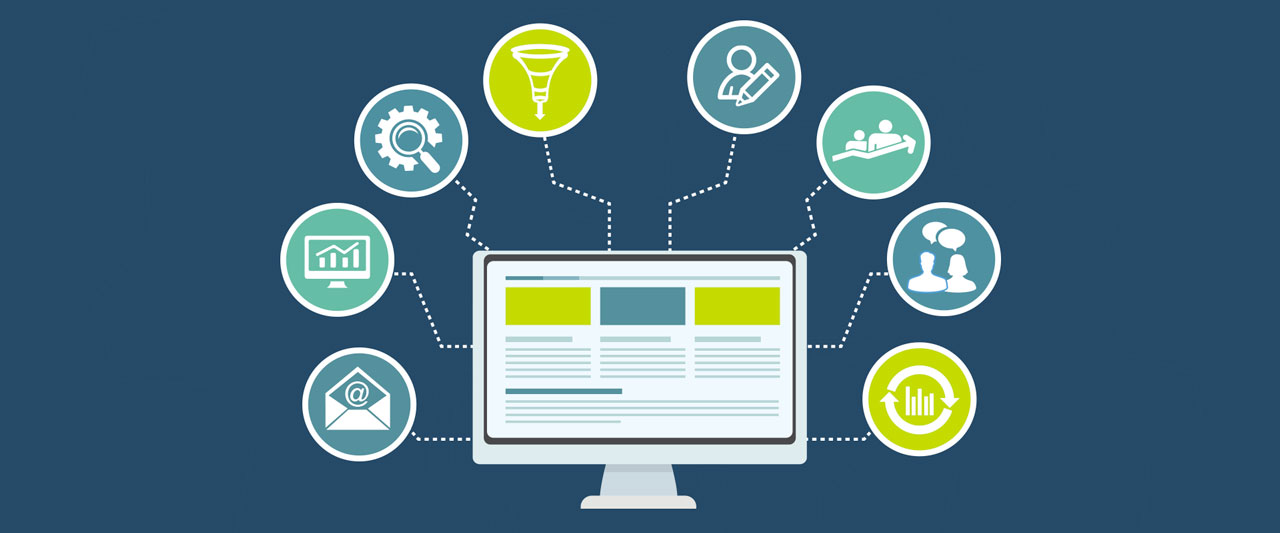 Step #4: Creative Concept
Now you need to come up with the most critical part of your strategy and membership site as a whole – the creative concept. This part is the most interesting, and at the same time, the most complicated aspect. A creative concept is something like a central idea of your website and brand. This is a theme that unites all the elements of your campaign into one whole.
Your message, CTA, and communication channels should work as a single mechanism, and a creative concept is something that serves as a basis for them. It brings style, character and emotional elements to your brand, making it unique and recognizable. Think about your slogan, logo, and mood. Make it relevant and memorable.
Step #5: Remember Your Strategy but Don't Obsess Over It
Don't be surprised! You really don't have to stick to your plan too much. Of course, you should stay organized and follow your methods, but remember that no project is perfect from the outset. Your digital strategy is a so-called dotted pattern. You make assumptions, and some of them will need revisions and readjustments, so don't be afraid to make changes. Even radical ones.
Let us explain… Even when you conduct detailed research and analysis and create a unique design and message you can never predict the customers' reaction. Indeed, your planning and first steps are just planning and first steps, which means that there is a long way ahead. Measure the performance of your strategy, check if the chosen communication channels are efficient, and change aspects of your marketing plan if needed. Don't be afraid to try something new!
Conclusion
As you know, not all digital marketing strategies are equally efficient and productive. Some reach the top while the others don't. Creating a membership website and making some posts on your Facebook page probably won't be enough to make your brand stand out in the crowd. You need to know your goals, analyze the industry, find a way to engage with your prospective members and build a creative concept that makes your brand unique. Remember, a digital marketing strategy is a long and winding, ever-present road that will continue to evolve over time.
It is not something you create once and then just reap the fruits of your labor. You will make changes and improvements all the time to stay relevant and continue to grow. So think outside of the box and good luck with your digital marketing!
The Elevator Pitch
Why Choose Brilliant Directories
We'll make it short and sweet:
We Know Membership Sites — We've taken care of all the heavy lifting so you can focus on growing your membership community and getting users signed up.
Access to Expert Support — We know you have questions... Our dedicated support team works 'round the clock to quickly resolve any technical issues.
Trusted by 30,000+ Websites — With over 10 years of experience, we understand the unique needs of online membership communities.