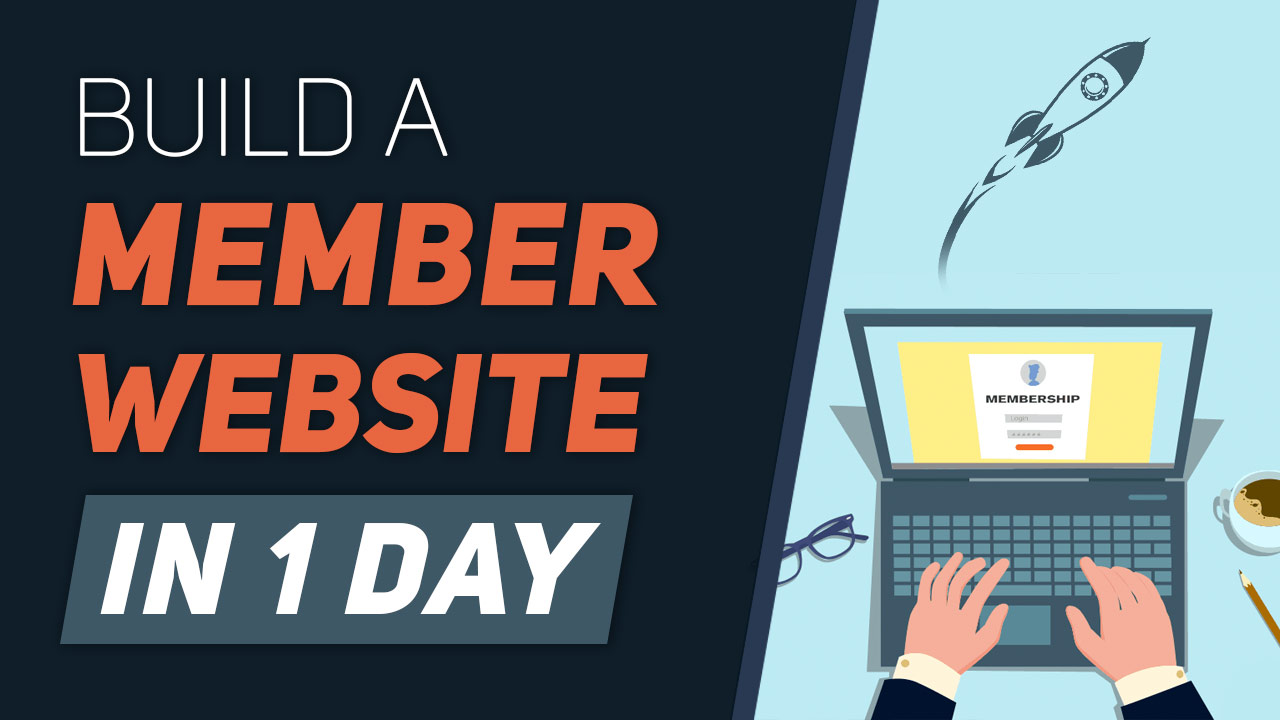 A membership website is an online business provides content and exclusive features to users who register either for a free or paid account. It's an element that adds a notion of exclusivity to your business and separates qualified leads from random visitors.
You can run an enterprise-level business or a small online project, but in either case you'll need a reliable and eye-pleasing membership website.
But when you browse the Internet in an attempt to learn how to design such a site, you will mostly find tips like writing code manually or hiring freelancers to do it on your behalf.
Our goal is to help you create an amazing membership site in less than a day!
Membership Websites: How Do They Function?
Before we show you how to design a great membership website, we need to explain its purpose and its primary functions.
A membership site is designed specifically for premium users who are willing to pay for the content you create or services you offer. Of course, that means that your content and services must be valuable and high-quality because that's typically a primary way to entice people to sign up and pay a subscription fee.
For instance, if expert writers who offer the best assignment help want to build a membership website for recurring customers, then they will need to provide those customers with access to the latest, most trusted learning resources and academic writing guides.
Publishing top-notch content can mean a lot of things depending on your target industry and demographic. However, we can present to you some of the most popular formats that work well for membership websites. Here are some examples of premium content that you could charge your members for:
Webinars and courses
eBooks with comprehensive learning sources about your industry
Relevant niche publications such as statistical reports, opinion polls, white papers, etc.
Exclusive offers and discounts for premium members
Event calendars and exclusive invitations
This is just a short list of ideas, but the content formats you select depend mostly on the nature of your business. Keep in mind that membership websites serve a number of other purposes, with the main ones being:
Registration of new website members and subscribers
Automated control and administration of members' profiles
Managing membership fees and payment due dates
Email notifications for premium users
24/7 database updates
Enhancing the functioning of a website through mobile optimization
Build a Membership Website Quickly Using Brilliant Directories
Now that you know the basics of building a membership website, it is time to answer the critical question: How can you build your membership site in less than a day?
The answer is simple: You can do it using an all-in-one, turn-key solution like Brilliant Directories. It's a membership management platform that allows you to create a membership website without needing any previous experience.
Jake Gardner, the best dissertation service writer and the author of the Edubirdie review, built a membership site in a matter of hours despite being a first-time user. Jake shared his experiences with us:
"
Brilliant Directories is a simple and user-friendly tool with highly intuitive features. It only took me a few minutes to figure it out and begin building my own subscription-based membership website.
The platform is all-encompassing, which means it gives you the possibility to automate almost every aspect of the membership site.
This includes features such as landing pages, business directories, website forms, newsletters and more. At the same time, you can use Brilliant Directories to collect payments, keep track of your finances and send reminders to members among many other member management features.
To make things even easier, Brilliant Directories segments different aspects of the platform, such as:
Self-service member account dashboard
Bulk member importer
Member management
Searchable directory
Ratings and reviews
Email marketing
And more…
Now, how do you create a membership site with Brilliant Directories? It's a simple step-by-step process:
Try a free demo to see how it works
Add basic info to the website such as website name, logo, keywords, etc.
Add your member categories and sub-categories
Design your homepage using the easy point-and-click design options
Set up your website's main menu using the drag-and-drop menu editor
Configure your membership levels including pricing, features, private access and more
Connect your domain to your new website
Brilliant Directories also comes with a broad range of features including:
Free Hosting
Free Customer Support
Create Unlimited Membership Plans
Self-Service Member Signup Pages
Instant Member Profile Pages
Self-Service Member Password Retrieval
Manage Member Billing Details
Easily Update Member Records
Track Member Payment History
One-Click Upgrades & Downgrades
Identify Past-Due Members
Generate & Sell Leads to members
And so much more…
Building a membership website is a great way to start a new business or expand on your existing business. It helps to separate loyal users from window shoppers and helps you build long-term relationships with your members.
The Elevator Pitch:
Why Choose Brilliant Directories
We'll make it short and sweet:
We Know Membership Sites — We've taken care of all the heavy lifting so you can focus on growing your membership community and getting users signed up.
Access to Expert Support — We know you have questions... Our dedicated support team works 'round the clock to quickly resolve any technical issues.
Trusted by 20,000+ Websites — With over 10 years of experience, we understand the unique needs of online membership communities.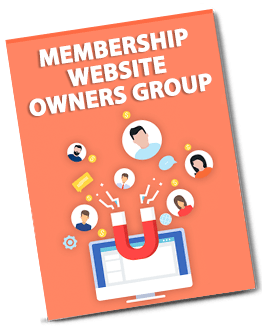 Do You Run a Membership Site?
Join our exclusive Facebook group – FREE – to access proven strategies for growing your membership community. Space is limited, so join today!
Join the FACEBOOK Group