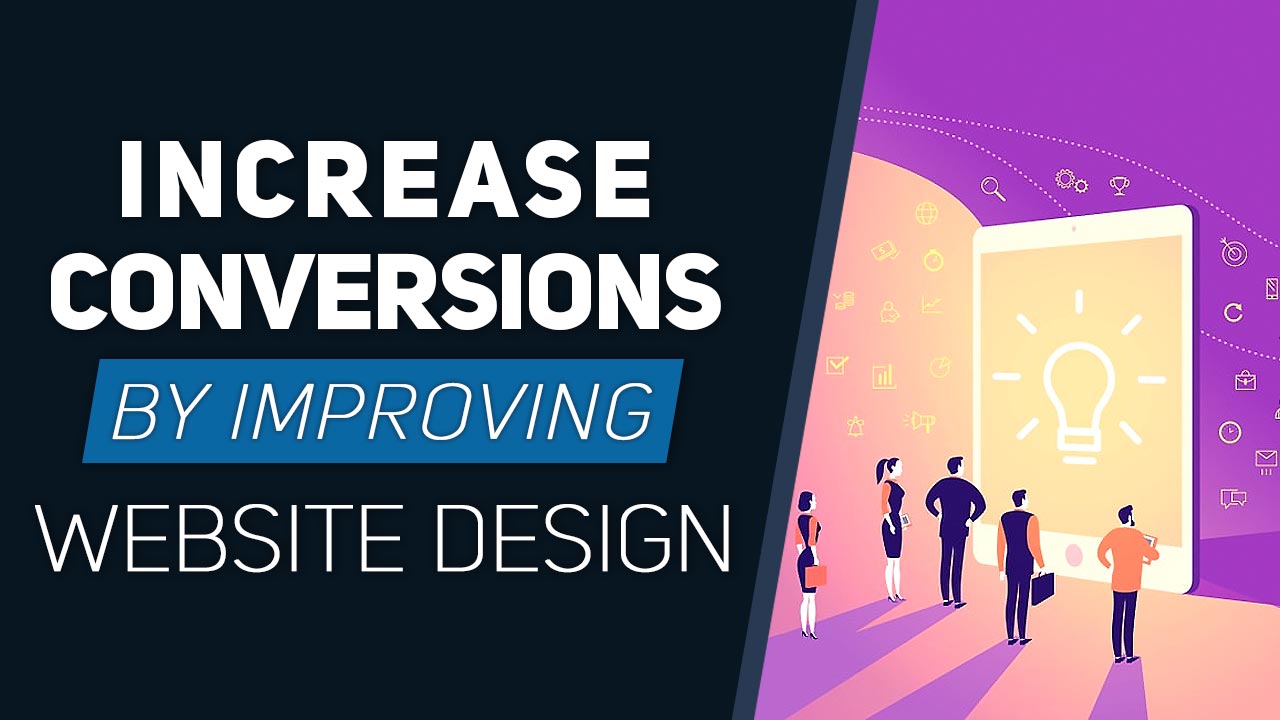 Your website is your company's online headquarters, so you need it to look and perform its best. If your website is underperfomring, it may drive visitors away or they may go to a competitor's site to get the information or services they need. The design of your website isn't the most important aspect, but it is the first thing people will notice when coming to your website.
38% of people will stop engaging with a website if its design is unattractive.
Furthermore, 48% of users say that a website's design is the number one factor in determining the credibility of a business.
Now that you know the importance of a website's design, it's time to learn about how you can make your site look better and perform more effectively to attract visitors and keep them on your site.
1. Optimize Your Landing Pages
Landing pages are some of the most important pages on your website, so they need to look the part. A solid landing page – where visitors are directed after clicking on a search engine optimized search result, marketing promotion/email or an online advertisement – is what's going to help drive sales and convince people your product or service is worth buying.
A lot of landing pages feature so much content that it's hard for users to read everything at once. They have to constantly scroll down in order to get to the meat of the content or the major selling points. One way to improve the user experience is to keep content on your landing pages short or divide them into sections that allow users to easily navigate the content.
Also, be sure to make use of whitespace as it can add a visually appealing effect and makes it easier for users to find what they're looking for by breaking up blocks of content. A landing page with large blocks of text likely won't convert well as visitors will quickly exit your website and find one that is easier to read and comprehend.
2. Provide Social Proof
Social proof may not be much of a visual element like fonts, colors and logos, but if placed in strategic, prominent spots where customers can easily see it, social proof can have a major positive effect on sales.
People are inherently social creatures and naturally trust others. When visitors come to your website, they want to read about other peoples' experiences with your business. By leaving room on your site for testimonials and reviews (and prominently showcasing them!), you're giving new customers confidence in your business. When you add social proof to your website's design, be sure to include pictures of quoted customers whenever possible. Adding a face to the name helps visitors relate to that person. Also, use a font that's easy to read. Fancy fonts can be appealing, but legibility is more important.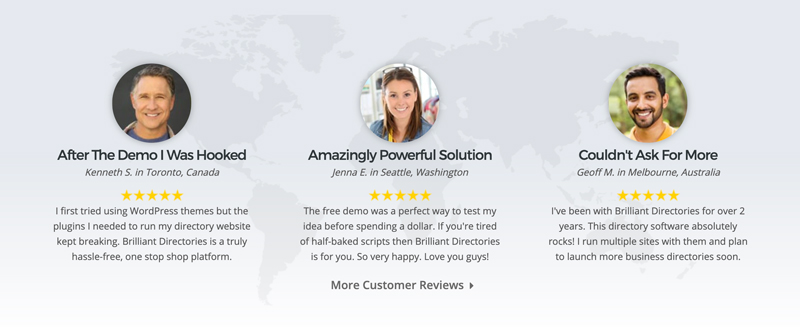 3. Increase Website Speed
If your website loads slowly, visitors may lose patience and click away, going to a competitor's website that loads faster instead. Furthermore, search engines have been known to penalize some memberships and directory sites if they don't load fast enough. As a result, they'll rank your site lower in the search results. This can decrease your site's online visibility and ultimately, reduce website traffic. Search engines want to provide users with content that best serves their needs. If a website is slow and tests a visitor's patience, search engine algorithms will take note and respond accordingly.
You should ensure your desktop site and mobile site both load in an appropriate amount of time. Fortunately, membership websites powered by and hosted with Brilliant Directories receive regular software updates and bug fixes, including for search engine optimizaiton (SEO). Furthermore, all Brilliant Directories websites are mobile-friendly right out of the box.
The primary culprit for slow-loading websites is oftentimes extremely large image file sizes. This can easily be remedied by optimizing images displayed on your website by compressing the files (Photoshop has a built-in Save For Web feature and there are many free online image file size-reducing tools).
4. Improve Visual Design
The visual design of your website is what customers will see first when they visit your site. It doesn't need to be fancy and have all the bells and whistles. However, it should still be pleasing to the eye. A nice color scheme and attractive font will go a long way in attracting visitors to your site and keeping them there. Links to internal pages are also an important visual element, so make sure they're prominent and stand out.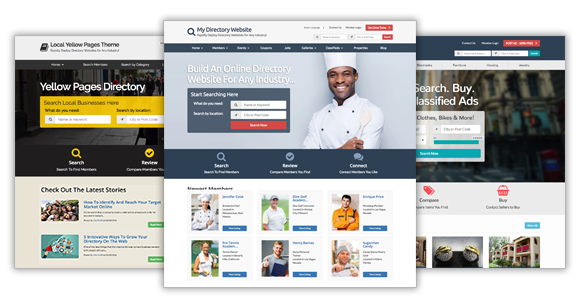 Web design may not occur to you as the most important aspect of digital marketing. However, visuals help direct traffic and drive sales as humans are visual creatures. Take a look at the various pre-built membership and directory website themes that Brilliant Directories has to offer!
The Elevator Pitch:
Why Choose Brilliant Directories
We'll make it short and sweet:
We Know Membership Sites — We've taken care of all the heavy lifting so you can focus on growing your membership community and getting users signed up.
Access to Expert Support — We know you have questions... Our dedicated support team works 'round the clock to quickly resolve any technical issues.
Trusted by 20,000+ Websites — With over 10 years of experience, we understand the unique needs of online membership communities.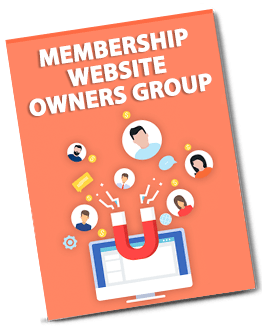 Do You Run a Membership Site?
Join our exclusive Facebook group – FREE – to access proven strategies for growing your membership community. Space is limited, so join today!
Join the FACEBOOK Group