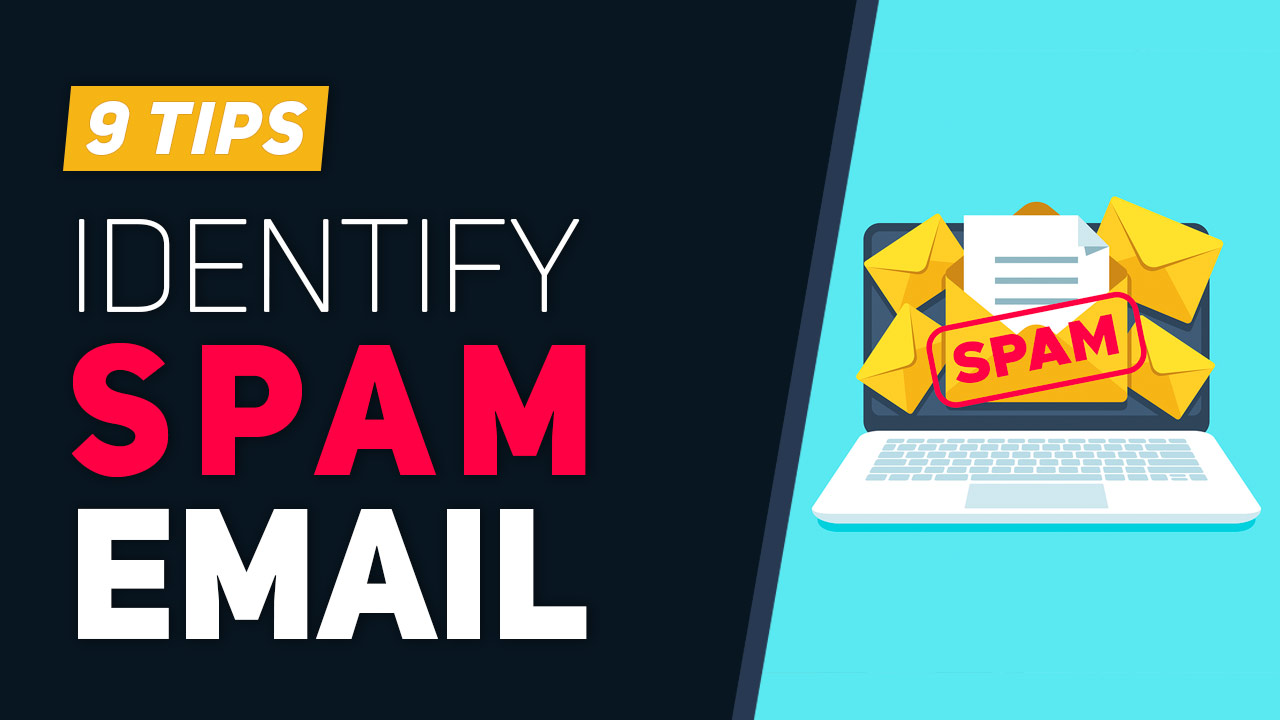 Spam emails are unsolicited emails that are the modern-day version of junk mail. The biggest problem with spam email is that it is useful to marketers because it is a cheap method of advertising.
As of March 2020, almost 54% of emails sent are spam. Other than the large number of spam emails people receive every day being irritating, they can also be dangerous for the email service providers and the users because they can pose a severe security threat. Spam can bring phishing or malware attacks along with it.
Spam email is so prolific and often very cleverly presented so the recipient can easily be duped and find themselves in trouble from doing something simple like clicking a link. Here are nine ways to identify and deal with spam emails.
But first… how can you protect your own website from unwanted form submissions from bots and spammers?
When forms are submitted on a website you run and operate, both you and your members may receive unwanted email notifications from these annoying spammers. The most common measure to take is to implement Google's reCAPTCHA form security which works on all forms on all websites. In fact, reCAPTCHA is built-in to all membership websites powered by the Brilliant Directories platform.
WordPress is a common website management system and they have many third-party anti-spam website plugins.
Lastly, if you own a Brilliant Directories website, be sure to take advantage of the free Spam Form Protector add-on which allows you to block a specified list of spam keywords in form submissions.
---
---
Now, back to identifying spammy and malicious emails in your inbox…
1. Watch out for Spoof Email Addresses
Spoof email addresses are addresses that look authentic. Spammers often use characters that look like letters or create fake sender addresses using a legitimate domain name to trick users into thinking the email isn't spam.
Phishing attacks usually use such addresses, e.g., info@gogle.com that look like they came from Google except it is missing one O and could not be easily spotted even by regular Google users. Also, most legitimate companies send emails that address you directly b your name or username.
If you are not sure whether an email is from a spoofed address or not and it is addressed to a vague "Loyal Customer" instead of your full name, it is probably spam email. You can also check whether the email contains the full contact address of the organization and a link to update your subscription. If it doesn't, it's spam.
2. Beware of Subject Lines with "Urgent" Language
One of the most common phishing strategies is to create a sense of fear or urgency in the emails' subject line. Subjects like, "Your account is due to be suspended," or "Unauthorized Login detected" can cause the recipient to panic and open the email or links in the email, which is what the attacker wants.
Before you open or click on anything in a seemingly urgent email from a suspicious address, do a search on the Internet to see if that email address exists.
3. Check the Subject Before Opening the Email
Often spammers will create an enticing subject line offering you things like a loan or an investment opportunity or a gift. If this sounds like it's too good to be true, like you are the only reachable relative of an unknown great-uncle who is stuck abroad and needs money, it probably isn't.
These types of subject lines are sure signs of spam which can end up in a phishing or malware attack.
4. Never Answer a Request for Personal Information
Companies and organizations don't ever ask for personal information via email. If you get an email where you are asked to "Sign in immediately," or "Update your information," be extremely careful. Legitimate businesses will never request information like this, so you can be sure that it is spam.
5. Watch out for Typos & Mistakes
Spammers write in such a way that their emails get past spam filters, and they often use typological errors to do this. For example, say Paypal is used in the content of the mail; we would assume that the email is about PayPal. As a global brand, PayPal would never send out a mail where its name is not in the correct format.
Most large companies employ professionals to assist them with their marketing, so if you spot spelling errors or typological mistakes in an email that appears to come from a well-known company, be aware that it could very well be a spam email.
6. Look out for Unknown Attachments or Links
A good idea is not to open any email of which you don't know the source. You should also not download any attachments or click on any links in an unsolicited email because this is how viruses or malware can be used to gain access to your computer and destroy your data.
The most common attachments used for sending malicious files are .docx or .zip format.
7. Remember That There's No Such Thing as a Free Lunch
Spam emails that are phishing scams trying to get personal information from you will generally require you to click on a link or provide personal information to receive something free or a large sum of money.
It is improbable that anyone is going to send you an email that requires you to download or click to get something. This clue is a definite red flag that something is amiss. Delete the spam email immediately.
But to protect your computer when using a desktop email client…
8. Install Anti-virus and Anti-spam Software
You can install anti-virus and anti-spam software to protect yourself. The software scans mail to see if it looks like spam and then sends it to the spam folder. It also scans them for any malware, virus, and phishing attacks and will either quarantine the relevant files or warn the user that the email is potentially dangerous. Microsoft Defender, which is built-in to the Windows operating system is a good, free solution.
9. If You Don't Know the Sender, Don't Open the Email
If you receive an email from a party you don't know, or from an email address you don't recognize, it is probably spam. Mark them as such. You can also tell spam if it comes from an email address that has a whole lot of numbers before the @ or a domain name that looks suspicious. Do not open any suspicious emails. Mark them as spam or delete them immediately.
Spam is very dangerous. It can open up your computer and your data to cyber-attacks. You need to pay attention when going through your emails and make sure you keep your anti-virus software up to date.
If you are unsure about clicking on a link, then you should type it out in your internet browser to validate its authenticity or use a third-party security site to check the email on your behalf.
If you think that your computer has been compromised, you should run a scan using your anti-virus software. Make sure that you change your passwords regularly and don't use the same password for everything.
Stay alert, read carefully, and always err on the side of caution before opening a suspicious mail. These simple things could save you tremendous heartache and will keep you safe online.
The Elevator Pitch:
Why Choose Brilliant Directories
We'll make it short and sweet:
We Know Membership Sites — We've taken care of all the heavy lifting so you can focus on growing your membership community and getting users signed up.
Access to Expert Support — We know you have questions... Our dedicated support team works 'round the clock to quickly resolve any technical issues.
Trusted by 20,000+ Websites — With over 10 years of experience, we understand the unique needs of online membership communities.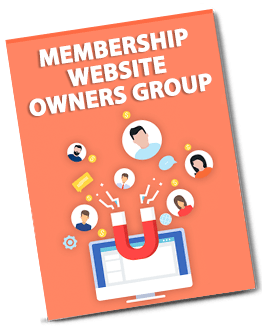 Do You Run a Membership Site?
Join our exclusive Facebook group – FREE – to access proven strategies for growing your membership community. Space is limited, so join today!
Join the FACEBOOK Group