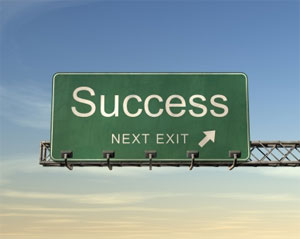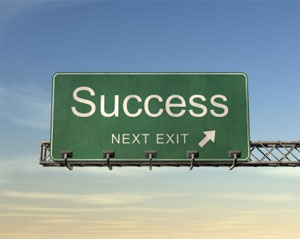 With any good idea, there are 99 reasons why it can fail and only a handful of reasons why it will succeed. Directory websites are no exception.
Through years of experience working with hundreds of directory concepts, partners, and ideas, we've gathered the 5 most common reasons why directory websites fail and what you can do to avoid them.
1) Over Planning Your Directory Idea
The basic foundation of online directories is simple – visitors can search and find data they are looking for. Because today's technology makes it easy to add useful interaction tools, directories can offer much more than just simple search results. But there's a flip side to this convenience. Spending time trying to include neat tools to your directory may actually stop you from ever launching your site. The best way to start is by keeping things simple. Remember that your directory website will evolve over time and you can always add more features later. Don't waste time by over planning. Get started with fundamental features first.
2) Unrealistic Expectations
Sometimes people who are looking to start an online directory imagine that a community of millions will develop over night. But being practical and understanding that growth will happen overtime, will make the process of getting started less stressful and worrisome. When you realize that your directory will be successful as long as you stick with it, then your fears and doubts will disappear. Set realistic expectations for growth and you will not second guess the possibility of being successful.
3) Changing Your Mind Too Often
You'll have lots of good ideas when thinking of how to start your online business. But sometimes having too many ideas may stray you away from the initial vision that you had in mind. This usually happens because one idea continues to seem better than another idea. But the truth is, if you can't make a decision and move forward, then your directory will never launch. Choosing one sensible idea or going with plans that have been proven to work will help your online directory website succeed.
4) Expecting Not To Do Any Work
To this day, there is no one who has attained success without hard work and focus. With regard to online directories, once you have created your website, you are in control of its destiny with your efforts. There is no better feeling then building your dream and watching it evolve into your own success.
5) Failure To Take The First Step
You'll be surprised, but many people will simply never decide to turn their good idea into a living reality. Not taking the first step will always result in failure. The most successful people today spared no time debating or waiting to hear someone else's opinion – they took their ideas and brought them to life.
The Elevator Pitch:
Why Choose Brilliant Directories
We'll make it short and sweet:
We Know Membership Sites — We've taken care of all the heavy lifting so you can focus on growing your membership community and getting users signed up.
Access to Expert Support — We know you have questions... Our dedicated support team works 'round the clock to quickly resolve any technical issues.
Trusted by 20,000+ Websites — With over 10 years of experience, we understand the unique needs of online membership communities.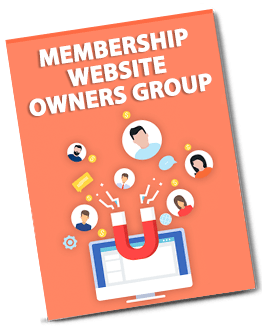 Do You Run a Membership Site?
Join our exclusive Facebook group – FREE – to access proven strategies for growing your membership community. Space is limited, so join today!
Join the FACEBOOK Group