Last updated May 5, 2014
5 Innovative Ways to Grow Your Directory on the Web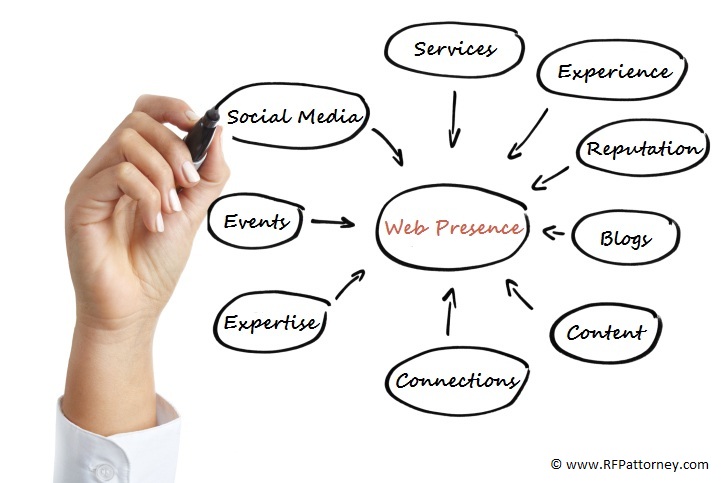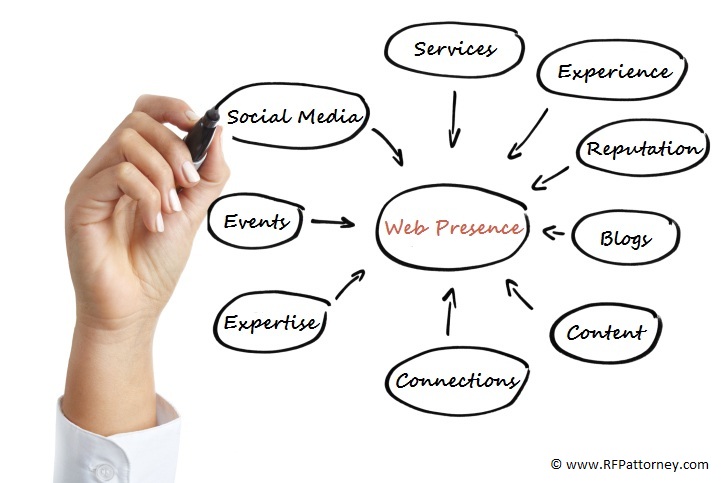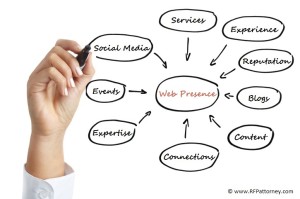 One of the best things that the internet did was connect business owners with people who are not only in their own city or state but across the world as well. Indeed, thanks to the power of the World Wide Web, companies have the potential to grow, especially financially, in ways that they simply were not able to do before it.
However, in order to make the absolute most of all of the possibilities that being online has to offer, there are a few important things that you should do. That's why we wanted to take a moment to provide with you five innovative ways to grow your business on the web below:
Build an amazing website. First impressions are extremely important, right? Well, the kind of website that you have is going to be the way that many people are first introduced to you. Although, when it comes to the design, there are all kinds of possibilities, please make sure that your website has the following things: a simple home page, an obvious way for individuals to contact you (by phone, email and mail), clear navigation, a FAQ's page and also a blog (whether print or video) that is updated regularly (at least once a week).
Have social media presence. One of the best ways to market yourself is also one of the cheapest. Facebook fans pages, Twitter accounts, Pinterest pages and Linked In accounts are all things that you can do free of charge to connect with other people. Therefore, make sure to have these platforms and that you also have icons on your website that will connect people to them.
Utilize email marketing. Whether it's by using a company like Constant Contact (that you actually pay for) or Mail Chimp (that's completely free), it's a good idea to make the most out of email marketing. For one thing, it's a smart way to create a database of names and email addresses. Also, you can use email marketing to send out newsletters and even promo codes and discounts to some of your products and services.
Get on some directories. There are a lot of reasons why it's a good idea to get listed with some of the brilliant directories that are online. For one thing, they give you the ability to easily target your demographic. Plus, they can increase the quality of your traffic, give you a better sales ratio and they allow you to develop better links to your site. Some of the best company directories include Yahoo, Virtual Library and Business.
Ask for comments. No company can really thrive if they are not willing to stay connected to the people they want to service. That's why it's always a smart move to ask for feedback. You can do this in a variety of ways. You can send out periodic surveys. You can have a comments section on your website. You can look for the comments that are left on your Facebook page and respond to them in order to develop a dialogue. You can hold contests for the best slogan or new idea. Whatever it is that you decide to do, just remember that the more involved the public feels that they are, the more willing they will be to solicit your business. Both online as well as offline.
YOU MAY ALSO LIKE:
The Elevator Pitch:
Why Choose Brilliant Directories
We'll make it short and sweet:
We Know Membership Sites — We've taken care of all the heavy lifting so you can focus on growing your membership community and getting users signed up.
Access to Expert Support — We know you have questions... Our dedicated support team works 'round the clock to quickly resolve any technical issues.
Trusted by 20,000+ Websites — With over 10 years of experience, we understand the unique needs of online membership communities.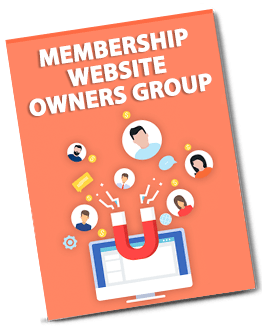 Do You Run a Membership Site?
Join our exclusive Facebook group – FREE – to access proven strategies for growing your membership community. Space is limited, so join today!
Join the FACEBOOK Group