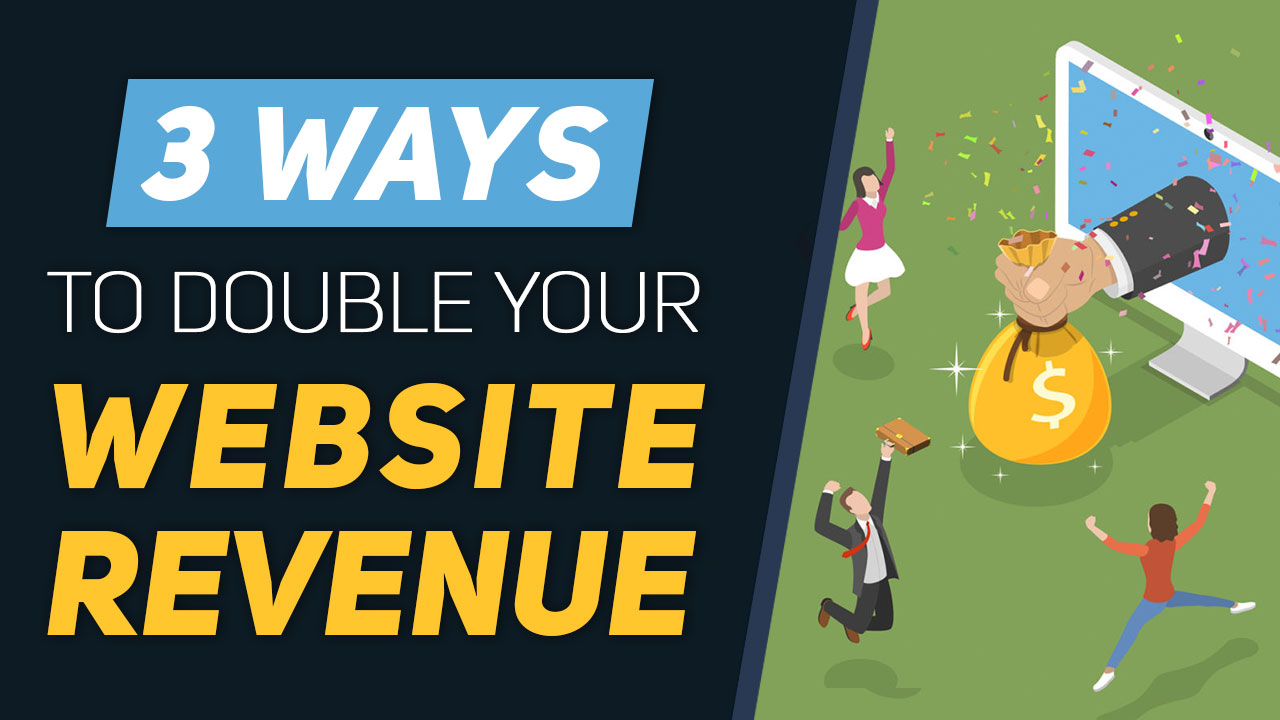 The recent release of the Brilliant Directories Easy Coupon Codes has revolutionized how directory owners approach potential members which has led to many more paid subscriptions.
In a short survey sent out to our BETA users we found out that 73% reported "A significant increase" in member signups compared to just 10% reporting "A small increase", while 17% reported "little to no difference".
Easy Coupon Codes can obviously be used to offer a discount on membership packages, but we wanted to break down the most successful methods used by actual directory owners and share the email templates they're using to promote these services.
1. Free Trials
Getting potential members to sign up for a paid membership level is quite possibly the biggest challenge out there for directory owners. The most common hesitation is not wanting to pay for something that you can't take out for a spin first. The Promo Codes Add On tackles this rebuttal by providing your members with a 30-day free trial.
How…? Give your members 100% off their first month of membership – which translates into a 30 day free trial.
Here is an example of a successful email campaign we've seen go out leveraging this functionality:
Hi Bill,
Thanks for your interest in joining the Langualist Directory. Our mission is to provide schools like yours the ability to attract more students and increase school registration.
When you join Langualist you will be able to promote your classes, special offers, and post job offers to recruit teachers. With so many amazing features we wanted to provide you with a 30-day free trial. During your trial you'll get all of the features our premium members get when joining Langualist. What does your school have to lose?
To get started just click the link below and enter promo code "MyTurn" to get your exclusive 30-day free trial.
CLICK HERE TO START YOUR FREE TRIAL TODAY
2. Secret Discount to Associations
One of the fastest ways to grow a membership base is to approach existing associations and groups. This could be a University alumni group, chamber of commerce or your local scouts group. Having something special and exclusive to offer their members will make your pitch all that much more attractive.
Remember, it's their job to negotiate good deals for their member base, so they'll appreciate the fact you are looking out for them.
Here is an email template that can be modified to meet your industry's needs:
Hi Bill,
I was given your contact information as the person to contact regarding providing your local chamber of commerce members more exposure online. We really want to help support your existing members and want to offer them an exclusive deal that we're not offering anywhere else.
We want to provide your members with a one-year free trial on Green Bay's fastest growing online resource for local businesses. They'll be found online, be able to promote special deals, upload their products and services and receive direct leads.
To take advantage of this offer they'll only need to enter promo code "MyChamber" when signing up.
Would Tuesday be a good day for us to discuss this further?
3. Tracking 3rd Party Sales
Another popular use for the Promo Codes add on is utilizing it to track the sales of your sales staff. Providing each sales person with their unique promo code allows you to easily track which sales are coming from which agents.
How you divvy up the commissions is up to you, but you'll be able to easily calculate total sales. Your sales team will love this as well since they'll be able to offer potential members with a discount that they can't get anywhere else. This both eliminates the fear that a member might just sign up on their own or not see the value of going with your sales rep.
Where To Install The Easy Coupon Codes Add-On
So there you have it. Three cool ways current business owners are using the Easy Coupon Codes add-on to promote their online directories.
You can click here to learn more about installing the Easy Coupon Code add-on to your website. Of course, if you're a member of the Brilliant Directories VIP Add-Ons Club you already have access to one of the most powerful marketing tools out there.
The Elevator Pitch:
Why Choose Brilliant Directories
We'll make it short and sweet:
We Know Membership Sites — We've taken care of all the heavy lifting so you can focus on growing your membership community and getting users signed up.
Access to Expert Support — We know you have questions... Our dedicated support team works 'round the clock to quickly resolve any technical issues.
Trusted by 20,000+ Websites — With over 10 years of experience, we understand the unique needs of online membership communities.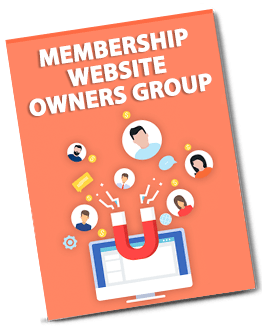 Do You Run a Membership Site?
Join our exclusive Facebook group – FREE – to access proven strategies for growing your membership community. Space is limited, so join today!
Join the FACEBOOK Group