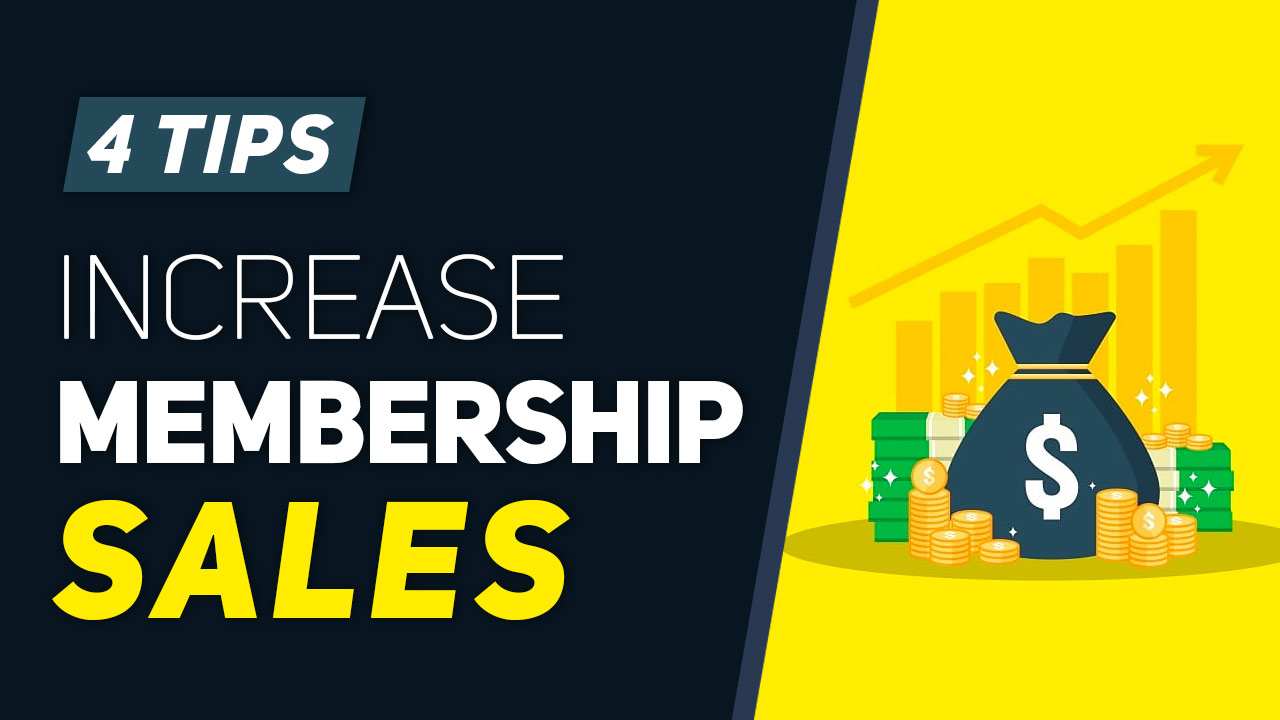 ---
This Tip of the Week covers topics including:
0:43 – 1) Utilize a Live Chat Feature
6:17 – 2) Promote Coupon Codes
9:00 – 3) Identify "Abandoned Checkout Pages"
15:14 – 4) Under-the-Table Trial Periods
This is a segment from Webinar Wednesday 91, recorded live on June 17, 2020.
---
Anyone who runs a membership site knows that to succeed, you will need to be able to sell memberships. Understandably, this can be a daunting task for people who are sales-shy so we've put together four tips that will make it much easier to attract and welcome new members into your online community.
1. Utilize a Live Chat Feature
Adding a live chat to your website is an easy and inexpensive way to increase membership sales.
For the most part, if someone is visiting your site, they are already interested in what you have to offer. The only thing stopping them from becoming a member will be a question or concern that they can't answer on their own. If you have a live chatbot on your website or if you're manning the live chat yourself, your prospective members will easily be able to ask you their questions.
Having this functionality on your website also offers you the opportunity to impress prospective members with your prompt and knowledgeable responses, which can be the difference between them purchasing from you or your competition.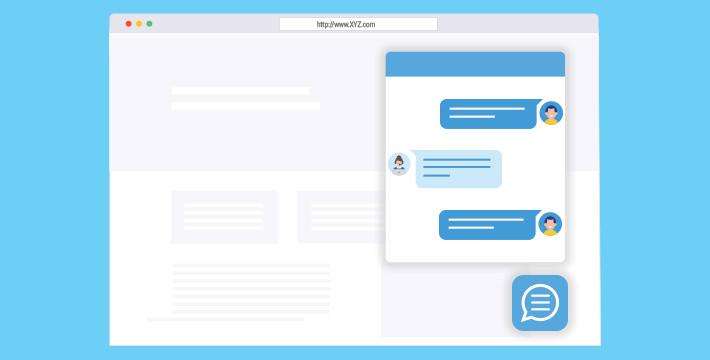 If you are providing quality content, you will more than likely have covered most of the common questions in your blog posts or on an FAQ page or some other detail page, but what about the less common questions? Having a live chat function cashes in on the immediacy the Internet offers and will allow you to instantly gratify your prospects by being available when they need you.
This availability doesn't mean you have to be at your computer all day, every day. Most live chat add-ons offer the ability to automate functions like alerting you when someone is on your sales page or notifying visitors of your operating hours and allowing them to send an email directly from the live chat.
Live chat is particularly useful for membership sales as they allow you to build a relationship with a potential member before they sign up. With membership sites, the rapport you have with your members is vital to them joining and continuing to pay their membership subscription fees.
Our recommended live chat website plugin is LiveChat, though there are free options as well such as HubSpot CRM's live chat.
2. Promote Coupon Codes
Coupon codes are often a great idea to add value and boost sales but can, at times, hurt sales because they may make people feel like they're missing out on something and can send them off on a wild goose chase looking for a coupon code never to return.
If you do decide to use coupons as part of your marketing strategy, you may want to consider setting up a separate checkout page specifically for that membership plan's coupon campaign. You can then share that discounted checkout page's link with potential buyers so that all they need to do is checkout without needing to manually enter a special coupon code.
Having a field to apply a discount code on your standard checkout page when only some products have coupons, or you're not using them at all, can potentially have an impact on prospects completing their purchase. If you are having a problem with checkout abandonment, this single action of removing the space for a coupon code is one of the first things you may want to try.
If you have a membership website with Brilliant Directories and do want to utilize coupon codes, take a look at our Easy Coupon Codes website add-on.
3. Identify Abandoned Checkout Pages
This issue is one of the most common when selling anything online, whether it's a physical product or a membership subscription. It is also one of the problems that many small and medium-sized businesses do not take time to address and can be the make or break of your membership site. You probably have spent a great deal of time driving traffic and prospective members to your website, so the last thing you want is to lose them 90% of the way through the buying process.
A prospect can abandon their purchase for a variety of reasons. They may get distracted, they may not have been able to find their credit card, or they may have been at work and wanted to make the purchase when they're at home. More often than not, people do not abandon the checkout process because they've changed their minds; it is generally due to some form of distraction.
For this reason, it would be wise to have an abandonment process in place. You can't always rely on the person coming back to complete what they started. So in those cases, we will want to find ways in which you can remind them and take them back to where they left off.
Hopefully, you have been building an email contact list of prospective members who visit your website or your social media pages. Several online tools can help automate communication with anyone who is on your contact list. So, for example, you can automatically send an email to someone who visits a particular page on your website or who has started the checkout process and not finished it.
You can even send them several emails at predetermined intervals to remind them, offer them further assistance or inform them of a special offer. Most good CRM tools will be able to do this for you, and more. There are some great products out there that will help you nurture prospective members from being interested in joining right through to maintaining a stable relationship with them.
One caveat with this option, however, is that it's typically not very cheap to implement. Our preferred tools for this purpose are ActiveCampaign and Keap (formerly Infusionsoft).
4. Under-the-Table Trial Periods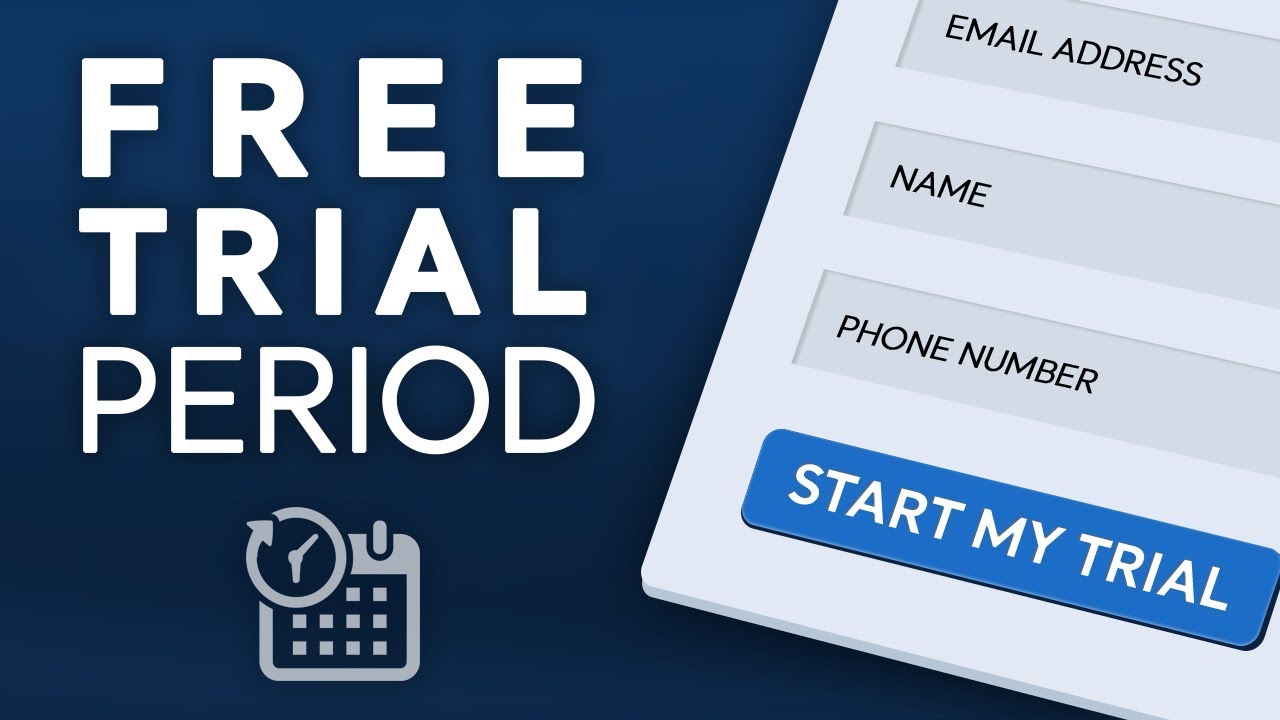 There is much debate around whether trial periods are useful or not when it comes to membership sites.
Some think trials are an effective method of risk reversal, while others believe giving content away for free makes membership irrelevant. There is some truth in both these perspectives. However, if you are more inclined to agree with the latter and don't want to be seen to be offering free trials, there are ways of testing the worth or effect of a free trial by providing it under-the-table.
A free trial given under-the-table is when you make the free trial available to a select group of people, privately. These people may be on your email list, or you may use the free trial as part of your abandonment strategy. By doing so, you can enjoy the benefits of using a trial to convert hot prospects rather than offering them to everyone. This form of targeting free trials reduces the risk of compromising sales with a free offer that may water-down the appeal of membership.
If you have a membership website with Brilliant Directories and do want to try providing free trials to your prospective members, check out our Free Trial Period website add-on.
Implementing even one of these four tips for increasing membership sales is guaranteed to have a positive effect. So, you can imagine what the impact of applying all four of them could have. As with any online marketing process, the more you put in, the more you'll get out.
The Elevator Pitch:
Why Choose Brilliant Directories
We'll make it short and sweet:
We Know Membership Sites — We've taken care of all the heavy lifting so you can focus on growing your membership community and getting users signed up.
Access to Expert Support — We know you have questions... Our dedicated support team works 'round the clock to quickly resolve any technical issues.
Trusted by 20,000+ Websites — With over 10 years of experience, we understand the unique needs of online membership communities.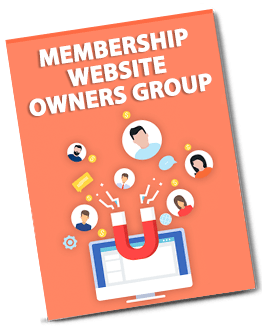 Do You Run a Membership Site?
Join our exclusive Facebook group – FREE – to access proven strategies for growing your membership community. Space is limited, so join today!
Join the FACEBOOK Group