The Right Solution to
Power Your Directory Website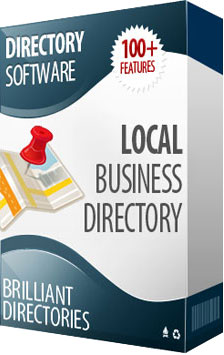 Brilliant Directories - the easiest and most hassle-free way to launch directory-based websites. Perfect for local search sites, paid memberships, business listings and beyond!
Easy To Use
Fully-Automated
100% Customizable
Free Tech Support

Integrated SEO
Includes Hosting
Email Marketing
Payment Processing
The all-in-one features of email marketing, web hosting, payment processing, technical support and more, save you thousands and make Brilliant Directories the leading solution!