Enhance Your Website with Premium Add-Ons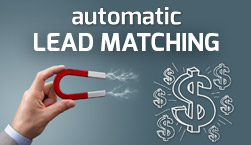 Automatic Lead Matching
Built to be your lead-matching assistant – it's like having a dedicated employee on staff!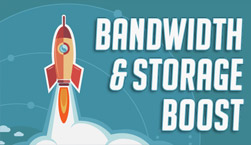 Bandwidth & Storage Boost
Optimize your website with increased bandwidth and storage to match your usage needs.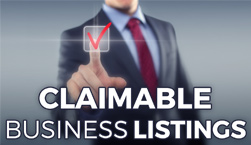 Claimable Business Listings
Create passive income as this powerful tool turns imported data into paying members.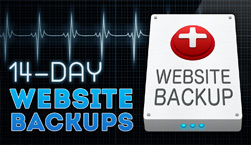 Daily Website Backups
Get peace of mind in knowing that you have 14 days worth of ready-to-use backups of your website.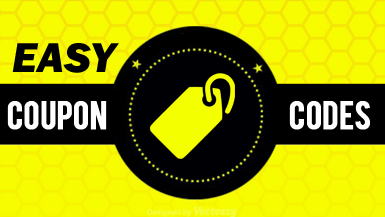 Easy Coupon Codes
Give your members coupon codes for additional discounts when they sign up to your website.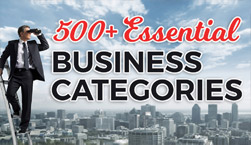 Essential Business Categories
Kickstart your website project with over 500 popular categories tailored for business directory websites.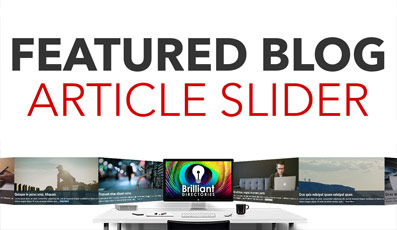 Featured Blog Article Slider
Hand-select five featured articles to display permanently on a slider on your homepage.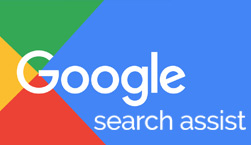 Google Search Assist
Render Google search results directly on your website instead of displaying a blank search results page.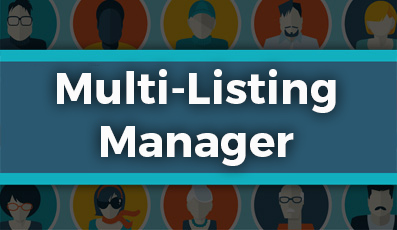 Multi-Listing Manager
Allow individual members to manage multiple business listings from one main login account.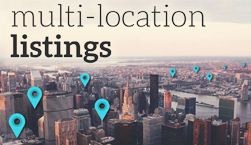 Multi-Location Listings
Enable members to add locations to their business listing and be found in more location searches.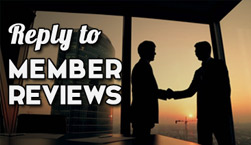 Reply to Member Reviews
Give your business members the ability to reply to customer reviews posted on your website.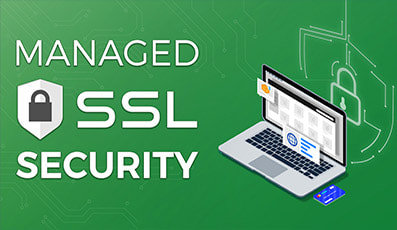 SSL Secure Website
Websites with SSL certificates are more trusted and generate more revenue than sites without SSL.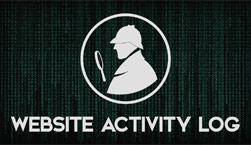 Website Activity Log
Keep track of every action on your site – from website edits to email history and so much more!