Webinar Wednesday 16 – May 24, 2017
Last updated July 17, 2018 by Team Brilliant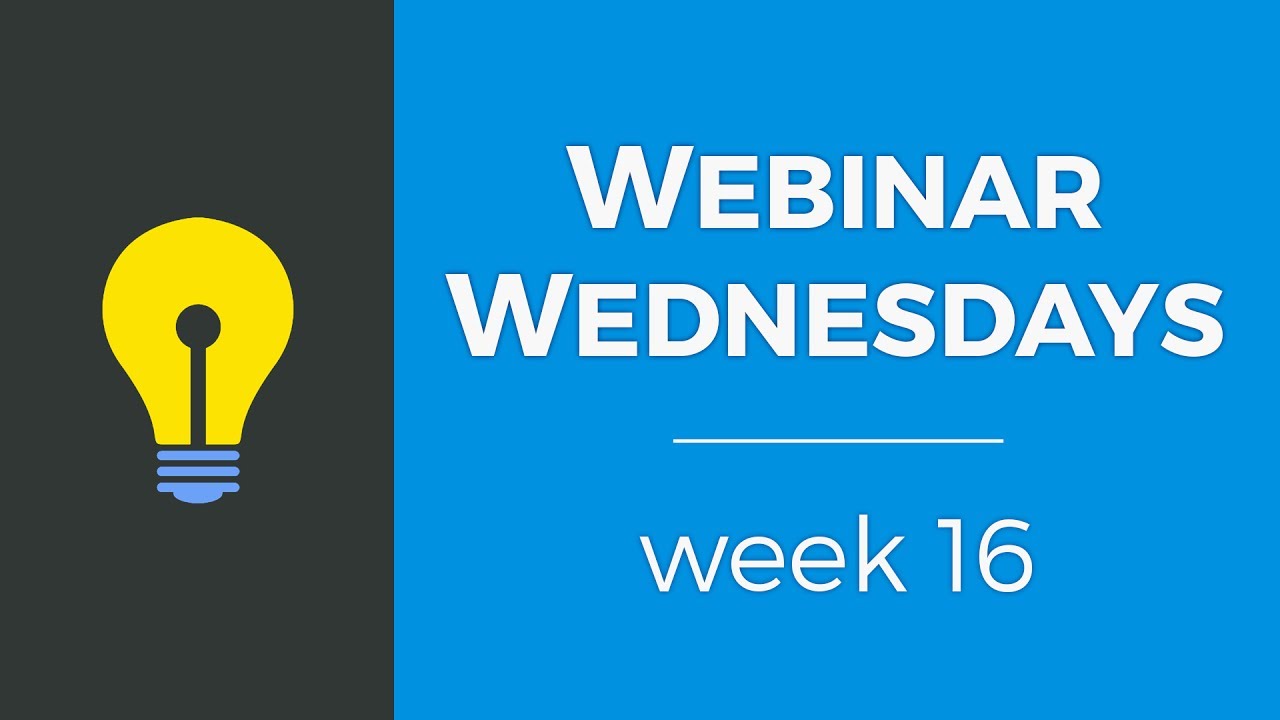 ---
Thanks for joining Brilliant Directories' co-founder, Jason Haloossim, and brand manager, Patrick Brunelle, for the sixteenth edition of Webinar Wednesdays! This webinar was recorded on May 24, 2017.
This webinar covers topics including:
How to check for bad website links/URLs with Google Webmaster Tools
Change number of search results per page
Add-on Coming Soon: Lazy Load Search Results
Add schema markup to display reviews in Google search results
Add-on: Featured Blog Article Slider
Managing member reviews
Member search visibility settings
Member & website variables
Add-on: Daily Website Backups
Sidebar on checkout pages
Editing checkout page
Editing website footer menu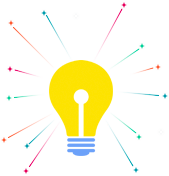 Want to Grow Your Online Community?
Sharpen your website and marketing skills with the pros...
Get free access to insider strategies proven to increase revenue, drive more traffic and build your online brand – work smarter not harder!
---