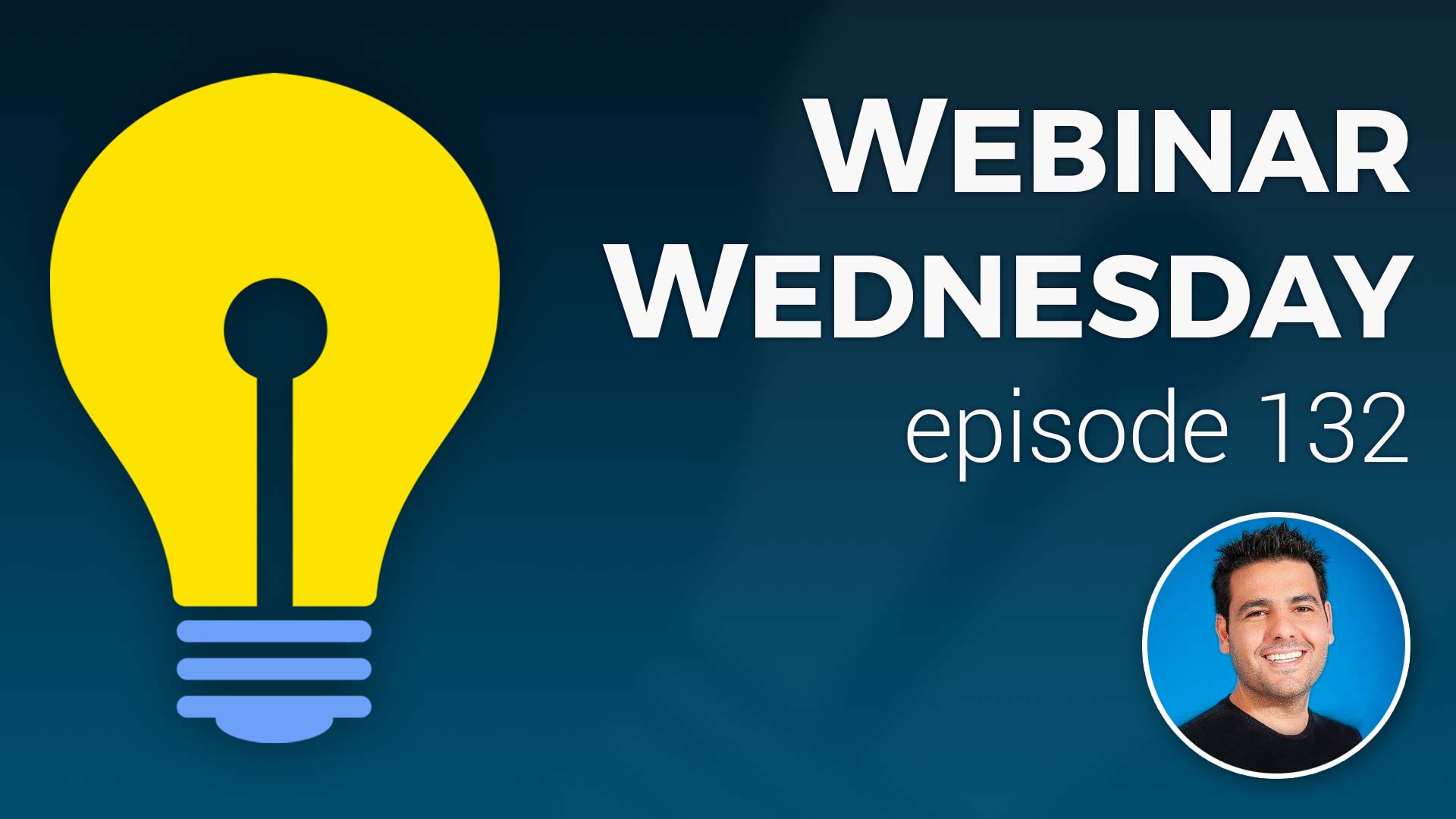 ---
Key Topics:
New Features

2:51 – Media: Use .svg, .webp, and .gif as Logo Image
4:39 – Security: More Granular Admin Permissions for Billing
6:58 – Control: Enable Emails Sent When Member Reviews Submitted
9:25 – Mobile: Hide Homepage Sections on Mobile

Coming Soon

12:55 – Dynamic Category Filtering: Only Show Matches for All – Dynamic Category Filtering add-on
14:43 – Add-On: File Upload for Forms (final stage of QA)
15:25 – Integrations: BD API + Ability to Send Data INTO BD Site via Zapier, Pebbly, etc.
16:23 – Optimization: Numerous Speed Updates and Quality-of-Life Features Coming Soon

Questions & Answers

17:26 – Clarification on Dynamic Category Filtering and "facet search"
18:32 – How to allow users to search member form fields beyond name, category, etc. – Expanded Keyword Search add-on
20:27 – How to change homepage member search module?
26:23 – Will websites detect visitor locations to present local search results? – Detect Visitor Locations add-on
28:30 – How to collect a member's plan for webhooks from leads and reviews forms?
30:48 – How to edit and make private the Express Member Registration form?
37:15 – How do you charge members after their free trial period ends if they are not required to add a credit card upon signup? – Billing Reminder Emails add-on
39:35 – How to edit the billing reminder emails?
42:09 – If a member is past due can their account automatically be downgraded to a free plan?
46:29 – How to sell banner ads on specific category pages? – More Info
51:00 – Utilize the Internal Admin Notes / "Member_notes" form field to add hidden SEO content to member forms
54:35 – Can you prevent people from unwanted areas / zip codes from joining your website?
59:41 – How to exclude specific member categories from the Get Matched lead form?
1:03:30 – How to charge free members for paid posts when they don't have a credit card on file?
1:07:54- Can a YouTube playlist be embedded on a website?