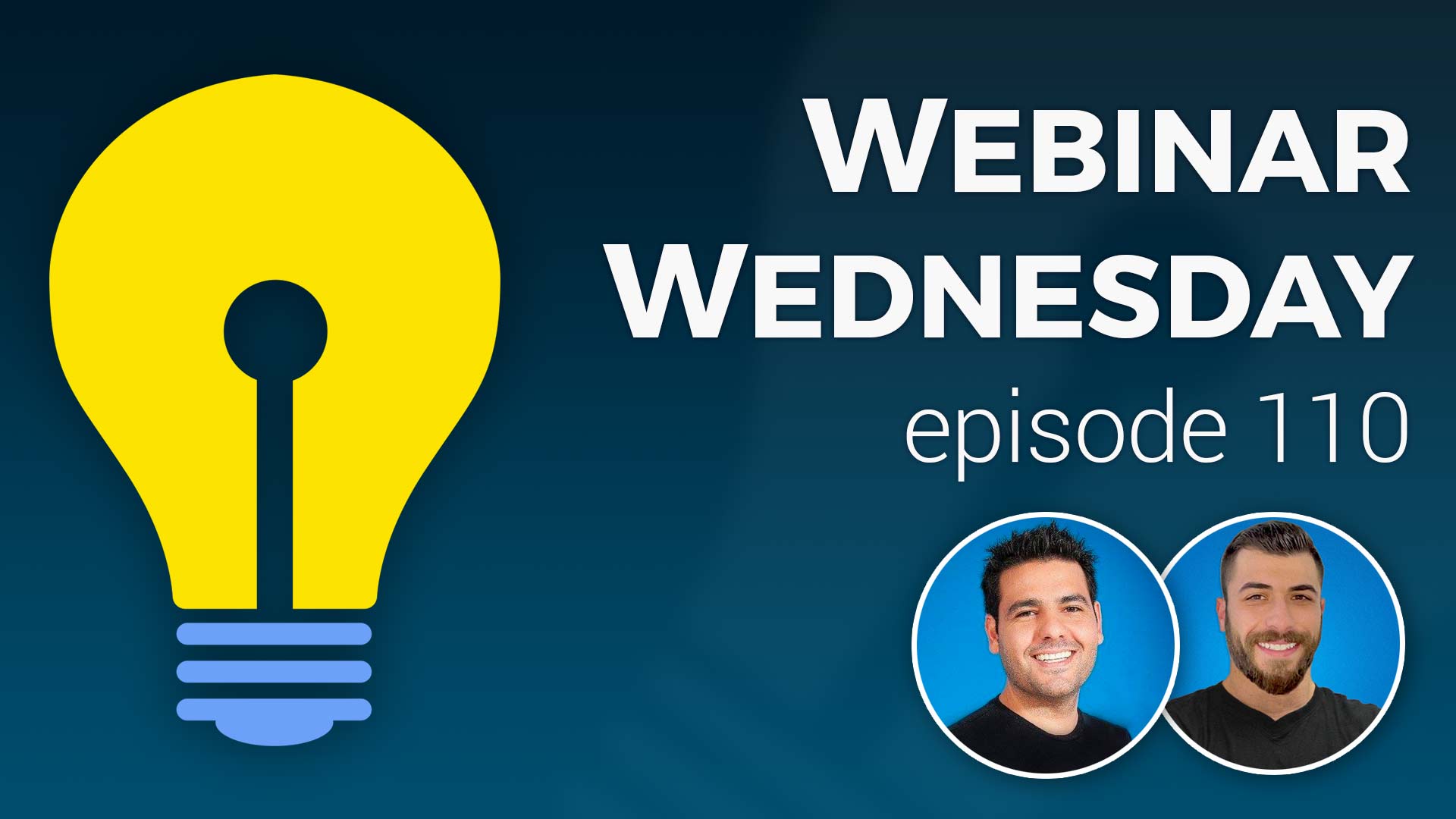 ---
Key Topics:
2:05 – Update: Form Preview When Saving Changes
3:14 – Update: Keyword Filter When Editing a Form
6:25 – Update: Homepage Streaming Section for Discussions
8:10 – Update: Text Editor: Hide Images on Mobile
9:59 – Update: Draggable Content Blocks to Build Email Templates
11:36 – Coming Soon: Design Setting to Pop-Up Images in Posts
12:27 – Coming Soon: Google Pagespeed Score Optimizations
12:43 – Coming Soon: Create Smart Lists from Forms Inbox
13:55 – Coming Soon: Improve Workflow for Matching Leads with Members
14:30 – Coming Soon: Better UI to Create Newsletters and View Statistics
15:05 – Tip of the Week: Turn Regular Members Into Top Content Contributors
16:06 – Why Your Members Should Contribute Content
19:33 – How to Ask Your Members to Contribute
26:37 – What Top Contributors Can Expect
28:59 – How to Highlight Top Contributors
31:56 – How to make a "Top Contributor" badge – Member Profile Badges add-on
36:17 – How to Highlight contributors in search results – Highlight Member Results add-on
38:20 – How to set search priority for post types by membership plan
39:40 – How to pin featured posts to top of search results – Pin Featured Posts add-on
40:53 – How to display posts from specific members on your homepage
42:40 – About the Streaming Featured Members homepage section
45:26 – What happens to your website's email if you change the domain?
47:05 – How to set up a third-party email application to access your email accounts – More Info
The Elevator Pitch
Why Choose Brilliant Directories
We'll make it short and sweet:
We Know Membership Sites — We've taken care of all the heavy lifting so you can focus on growing your membership community and getting users signed up.
Access to Expert Support — We know you have questions... Our dedicated support team works 'round the clock to quickly resolve any technical issues.
Trusted by 30,000+ Websites — With over 10 years of experience, we understand the unique needs of online membership communities.