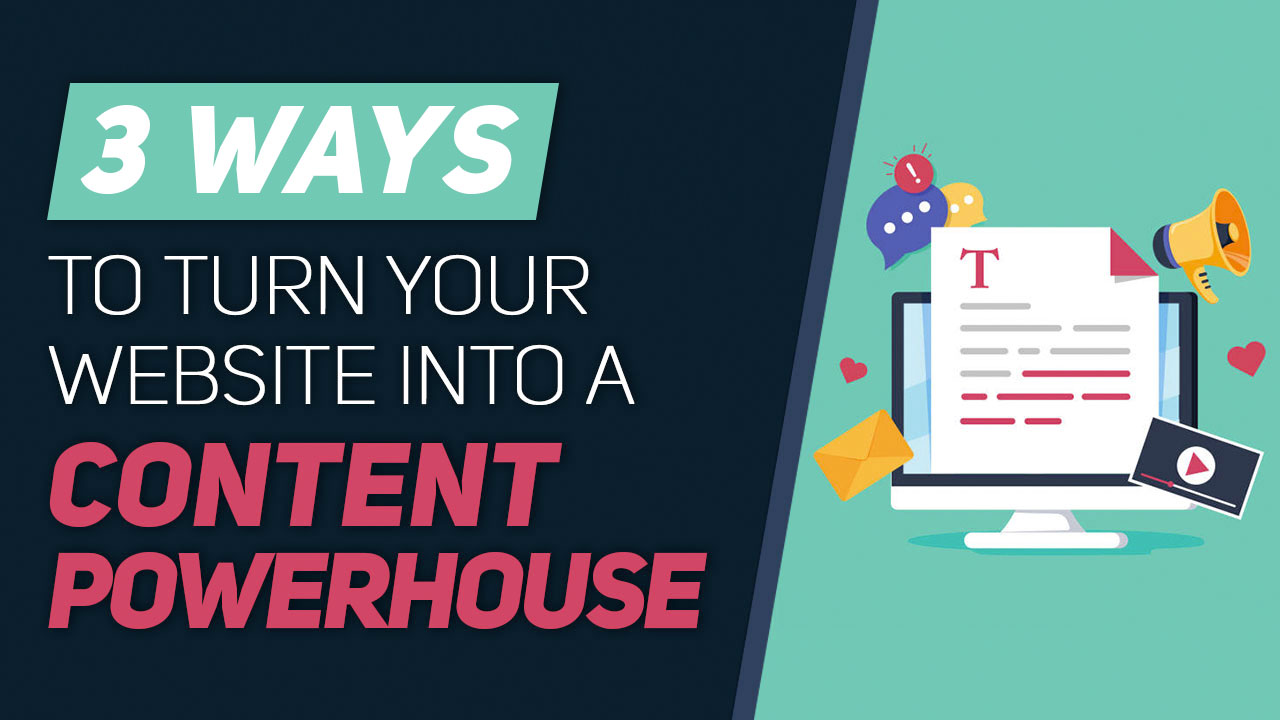 It's one of the biggest challenges with online communities – getting members to contribute content to your website… and it's an essential part of growing your online member directory.
But the biggest challenge is clearly explaining the benefits of WHY members should spend any time on your website in the first place.
In this article we are going to show you 3 actionable strategies to get your members to wake up, log on and post content on YOUR website.
But first, let's establish a few benefits about unique content on your website:
It creates more pages for search engines
It works to attract more visitors
It turns your website into a more valuable resource for the industry you are serving
As more members contribute content, other members will follow
Writing content yourself can be expensive and time-consuming. Getting your members to contribute content solves that problem for you.
Activate Your Community
For most directory sites, signing up members is sometimes relatively easy. But after the initial visit, members rarely return to update their profiles and, most important for you, they never contribute additional content.
But here's the simple fact: people act when they understand how something can benefit their business. So how can you encourage people to return to your directory site to contribute?
First, you need to communicate with them. Brilliant Directories includes email marketing tools so that you can send email newsletters to your members.
Here are 3 actual strategies successful directory sites have used to encourage members to return and contribute content.
And remember… the more unique content your website hosts, the more visitors it will attract.
1. Email Existing Members
Hi Bill,
John here, from localwebsite.com.
You have a profile on our site and I wanted to offer you some free support to help you enhance your presence on our site.
One of the easiest ways to maintain a strong presence on our site is to take advantage of our most popular feature which helps you attract more clients through our website.
We have a simple tool that lets you publish daily or weekly deals and promos. All you need to do is publish a promo one time, and it will always remain on the website as new fresh content every time it repeats.
For example, restaurants are using this to publish weekly deals that repeat and they only need to post it one-time to continue receiving the additional exposure on our site.
I know in your business there are relevant events or promos we can publish to give your business more visibility.
Would you like to jump on a quick 10 minute call today or tomorrow to enhance your listing to attract more customers to your business – it's totally free and a standard service for being a member on our site?
2. Email Potential Members
Hi Bill,
My name is John and we run a local website that helps businesses in your area attract more customers.
I noticed that your business runs weekly specials and our visitors would love to see your specials on our website.
It's simple to add your weekly specials to our site. And the best part is, once you add your recurring deals, you really don't need to do anything else. Our site will boost and promote your business to potential customers.
It's free to join and you can click the link below to get registered in less than 5 minutes.
REGISTER MY BUSINESS NOW
If you need any help, just email me back and I'll be happy to assist you.
3. Call Existing Members
You may want to remain hands-off when trying to get members to contribute content to your site. But the truth of the matter is, calling someone and establishing a real relationship goes a long way.
And yes this can be more time consuming than firing off an email to 10,000 people. But instead of waiting around for something to happen… jumping on the phone can be just as effective, if not more.
So… what do you say that won't annoy the heck out of your members with a phone call?
Try out this script, you'll be surprised:
Hi is Bill there?
Hi Bill, this is John calling from localwebsite.com, you have a listing for your business on our site.
Is now a good time to chat?
Great, the reason I was calling is that I see there are more ways to give your business visibility on our site.
I see you offer weekly deals for discounted car washes every Monday. We can promote this offer free for you on our website so that people know about your Monday offer.
And this way, in addition to your listing that only has your business name and phone number, people will also be able to learn about your Monday deal.
Would you like me to add this to your listing right now?
Great! I'll set that up now. Also, to help you gain even more exposure, you may want to think of more promotions you can run every day of the week on our site.
This will give you 7 times more exposure on our website than members who only have their business listing.
I'll send you a link where you can easily login and add recurring deals yourself.
Is this the best email for you?
Great, I'll fire off an email reminder so you can log in and add more to your listing.
Let me know if you need any more assistance and if you're interested in any of our premium listings that give you the best exposure on our site.
It was great to chat with you. Have a great day.
Final Remarks
Giving your members the ability to publish deals and events that automatically repeat on your website is not only incredibly easy and beneficial for them, but turns your website into a content powerhouse.
To learn more about recurring events and how it can benefit your site, check out the Auto-Recurring Events add-on that you can install on your Brilliant Directories website.
The Elevator Pitch:
Why Choose Brilliant Directories
We'll make it short and sweet:
We Know Membership Sites — We've taken care of all the heavy lifting so you can focus on growing your membership community and getting users signed up.
Access to Expert Support — We know you have questions... Our dedicated support team works 'round the clock to quickly resolve any technical issues.
Trusted by 20,000+ Websites — With over 10 years of experience, we understand the unique needs of online membership communities.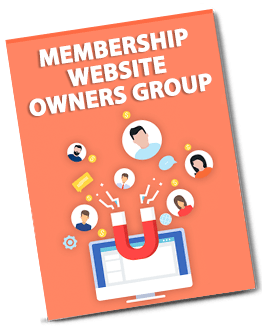 Do You Run a Membership Site?
Join our exclusive Facebook group – FREE – to access proven strategies for growing your membership community. Space is limited, so join today!
Join the FACEBOOK Group