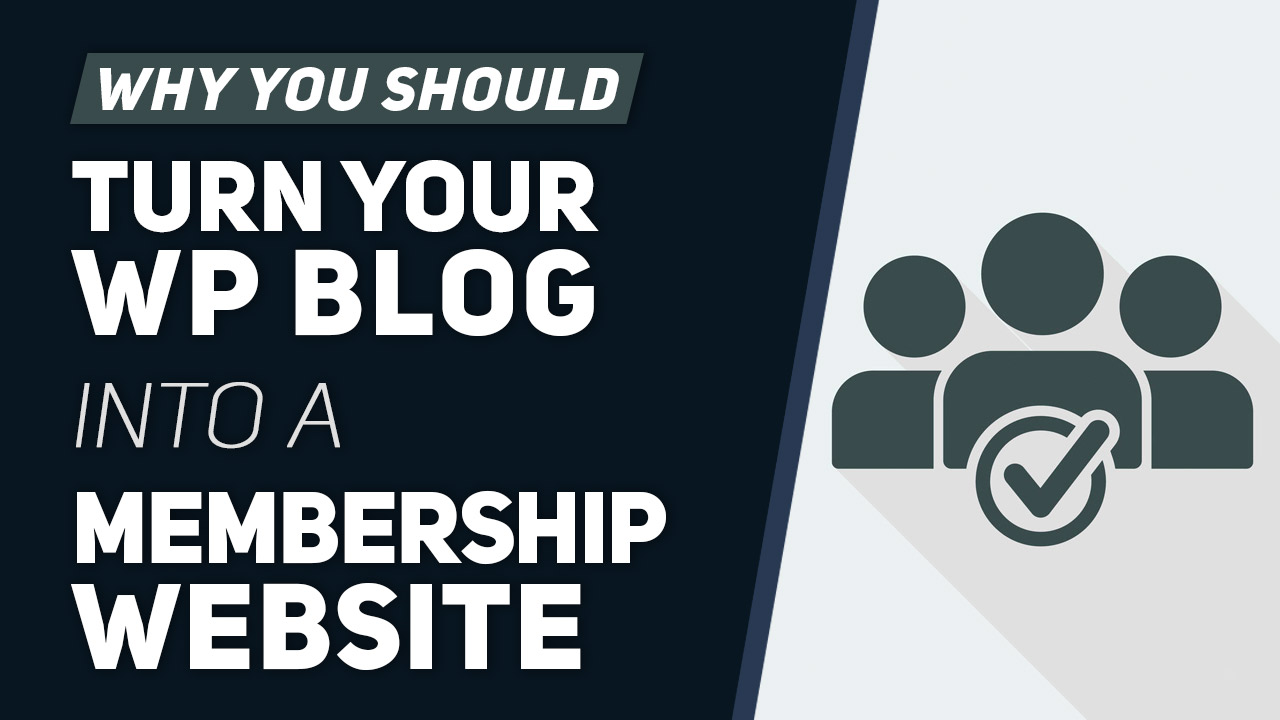 Membership websites are subscription-based sites that may or may not require users to pay a fee before being able to access certain content or parts of the website. Whether you already have an established customer or users base, a solid online following, or valuable information to offer, the addition of a membership website to your existing business model can provide you with at least one additional revenue stream.
Although membership websites can have many benefits such as increasing recurring revenue streams or the ability to scale an existing business, launching one may at first glance seem like a challenge. In fact, you can now actually start a membership website in just 15 minutes.
Things to Consider Before Launching a Membership Site
Consumer-oriented services are always at the core of a membership website. Membership sites, unlike WordPress blogs, are relatively more content-heavy. This doesn't only include articles – a membership website could also provide videos, downloadable PDFs, courses, events and more. Therefore, membership website owners typically find and exploit a market niche in order to promote thier unique content.
"
The content that a membership website provides to its users needs to have higher marginal utility relative to the website's competition. This increases the liklihood of return visitors and, ideally, those visitors will eventually convert into members.
— Rachel Mitchell
Head of Content Writing at BeeStudent and Discursive Writing Service
Moreover, the provided content should be easy to absorb and the website should have a a simply, easily navigable design. Another important aspect to consider when launching your membership website is the online data protection and regulation laws that may vary from region to region (this will depend upon your target demographic's location). Data protection and security compliance are a primary concern to today's online consumers given the ever-dynamic legal cyber terrain, so be sure to choose a membership management platform that's updated for compliance with laws like Europe's GDPR.
Why Membership Sites are Better Than WordPress Blogs
Membership websites have the potential to be highly lucrative because as long as they continue to provide a valuable resource to a nich market, the collected membership fees begin compiling almost immediately.
Other online businesses tend to incur additional costs attributed to typical business expenses such as overhead, inventory and personnel. Membership websites, on the other hand, do not incur such operational costs.
"
All that is required to transition a WordPress blog into a full blown membership website is a trusted membership website platform to manager your members and the website as a whole. Once you've chosen the platform you'll be off to the races.
— Jeff Palmer
IT writer at Paper-Research and ConfidentWriters
Membership websites have pre-qualified audiences, meaning they are ideally already interested in whatever resource the website is providing. This can, in some instances, merit a targeted online marketing campaign, upselling to exisisting members, or a number of other sales-boosting tactics. These websites can also bolster B2B or B2C relationships – meaning a membership website can just as easliy target businesses to join their website, or average consumers/individuals.
Providing useful resources is what will initially catch the attention of potential members, but in the long run, building a relationship built on trust with your members is what will retain them.
Furthermore, over the long term, membership websites do require that the owner keep the content updated and refreshed. The website owner becomes accountable for the utility of the services or products that are offered. Industry authority, brand recognition and brand loyalty all go hand in hand since they are directly related to sales and revenue.
Over time, as you add more content to your membership website, the aforementioned elements accrue additional benefits to your business. The goal isn't just to get visitors registered as members, but to get them to stay a member on your website and increase their CLV (customer lifetime value).
In summary, membership websites are not only lucrative digital business avenues that are poised to see significant growth… They also offer flexibility and convenience when it comes to the management aspect. Flexibility in management can be seen in terms of the ease in scaling the membership community and releasing new forms of content or other member services – just so long as your choose a membership management platform that can scale with your community.
The compounded benefits of membership websites over WordPress blogs such as vertical scalability, reduced systematic risks and increased chances of reliable income ultimately increases the performance of your business.
Take a look at what some of the most popular membership website tools can do for your online community… you may end up finding an additional source of income for yourself, or at the very least, improve your existing brand recognition!
The Elevator Pitch:
Why Choose Brilliant Directories
We'll make it short and sweet:
We Know Membership Sites — We've taken care of all the heavy lifting so you can focus on growing your membership community and getting users signed up.
Access to Expert Support — We know you have questions... Our dedicated support team works 'round the clock to quickly resolve any technical issues.
Trusted by 20,000+ Websites — With over 10 years of experience, we understand the unique needs of online membership communities.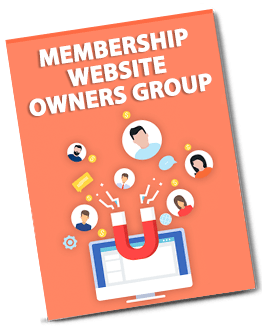 Do You Run a Membership Site?
Join our exclusive Facebook group – FREE – to access proven strategies for growing your membership community. Space is limited, so join today!
Join the FACEBOOK Group