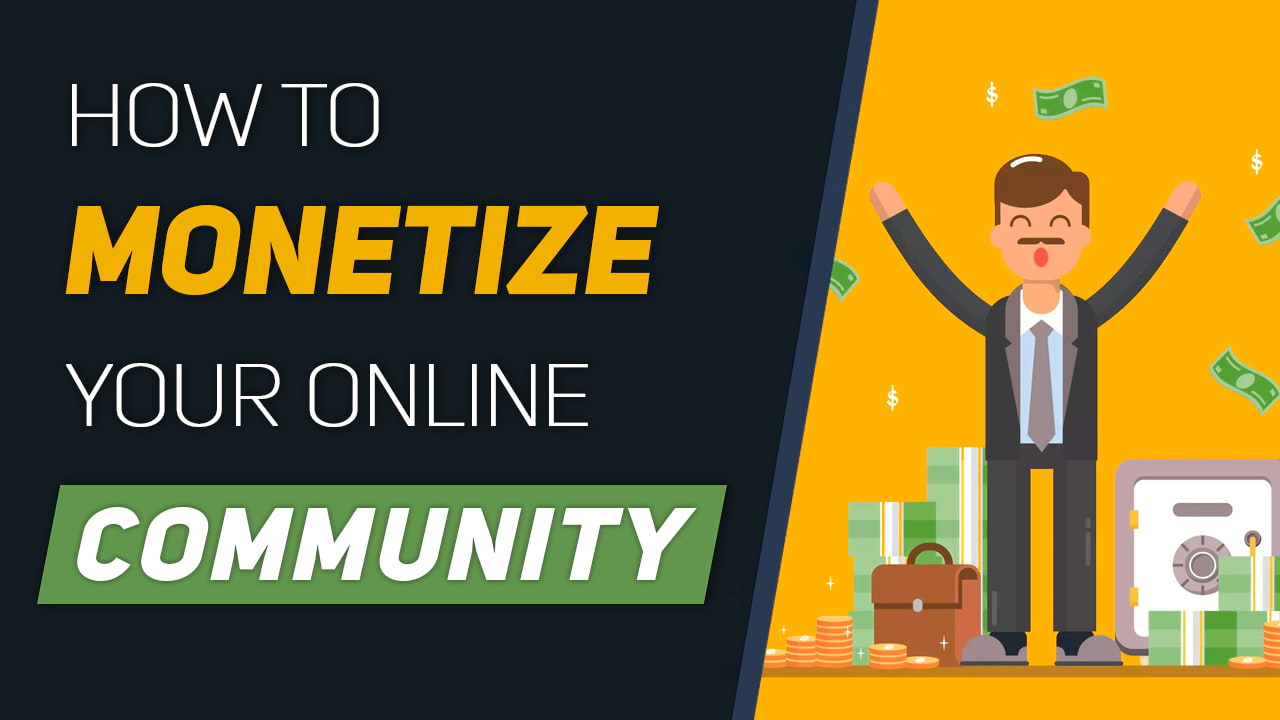 Building a directory site is something everyone will claim to know how to do, but few people know what to do with it once it's up and running. As with everything online the purpose is to eventually monetize.
To ensure you don't spend years trying to find the right formula we're going to take a look at everything you need to know in just a couple of minutes. Then all you'll have to do is put the words of wisdom into practice, and watch the money come in.
Here are 8 ways to start monetizing your membership community…
Develop a Pricing Strategy
First things first, you need to figure out what you're willing to accept. It's no use deciding to monetize and having no idea what you're worth. High prices will rule you out the vast majority of clients, and low prices could cause you to miss out on thousands of dollars in revenue.
Here are three simple ways you can start putting pen to paper when it comes to your pricing strategy:
Investigate what your competitors are charging and figure out how much traffic they're getting
Calculate the hourly rate you will need to generate if you're going to be able to quit the day job
Research which of your categories are niche enough to warrant charging a premium
---
Related video…
Membership pricing structure suggestions
---
Only Reveal the Full Details to Registered Members
There's more to monetizing than just slapping a price tag on everything in sight. You need to continue to build your traffic, and the easiest way to do that is with teaser content. Imagine a site that lists all of the gyms in your state. It tells you what equipment they have, what their prices are, and where they are. What's missing? The contact details! Only give them out once a browser has become a member and you'll double your traffic overnight.
Generate Leads by Approaching Businesses Directly
If you have impressive traffic numbers, why not approach businesses directly? You can offer to list them in turn for payment when you generate the leads. If your business is starting to take, offer a free listing in exchange for a fixed commission on every referral. Their business then gets something for free, and once it takes off you'll earn ten times as much as you otherwise would have.
Capitalize on Your Niche with Private Targeted Ads
If you want to be able to really hone in on your niche you're going to want to sell private ads. Services like Top Writers Review allow you to find the right words to entice every browser, and businesses will love your approach. It's all about going the extra mile to offer the personal level of service they won't be expecting from a directory site. Once they realize you're the person to offer it, you'll be getting a substantial slice of their monthly ad spend.
Offer Exposure for Sponsored Posts and Blogs
Once you're getting enough regular traffic you can start to sell space on your site in more ways than simply adding more listings. Guest posts are the best way to do it, and they allow you to build a closer relationship with your best clients. It's a great way to get content that keeps users on your site for longer, and you'll actually make money simply by uploading it. What could be an easier way to make money than that?
Affiliate Marketing Expands Your Reach
By listing businesses with affiliate marketing programs, you can monetize with little more than the click of a button. The moment someone uses your personal affiliate link to buy a product you'll receive some royalties off the back of it. Ideal if you want to be able to make double the money that you were before.
Offer Business the Chance to Claim Their Listings
Businesses love to have control over the way they advertise themselves, and there should be no surprise about that. To make the most of it, why not offer them the chance to buy their listings?
It's a process called 'claiming,' and it gives them the freedom and flexibility to edit all of the content. Here're three things you'll need to improve your conversions:
A professional email template you can edit to fit the niche you're approaching
The name and email address of the key decision-maker — generic introductions virtually always go straight into the junk folder
A list or infographic that showcases your traffic, return rate, and a couple of your site's key success stories
Build a PPC Marketing Campaign
Last but not least, have you ever thought about running a PPC campaign on the site? Figure out the main source of your visitors and you'll be able to run PPC ads that show them even more of the kinds of products and services they're interested in. You already have a captive audience that returns regularly, so why not make money by giving them even more information? Hire a copywriter to create short and powerful messages that instantly catch the eye and you'll be set.
Final Thoughts
Now that you've heard how a pro would go about monetizing a growing directory site, all you need to do is put the advice into practice. It will take a little bit of perseverance in the short term, but the results will speak for themselves when you're getting new business by the hour.
The Elevator Pitch:
Why Choose Brilliant Directories
We'll make it short and sweet:
We Know Membership Sites — We've taken care of all the heavy lifting so you can focus on growing your membership community and getting users signed up.
Access to Expert Support — We know you have questions... Our dedicated support team works 'round the clock to quickly resolve any technical issues.
Trusted by 20,000+ Websites — With over 10 years of experience, we understand the unique needs of online membership communities.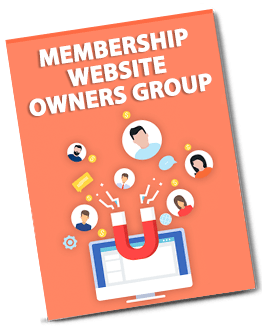 Do You Run a Membership Site?
Join our exclusive Facebook group – FREE – to access proven strategies for growing your membership community. Space is limited, so join today!
Join the FACEBOOK Group