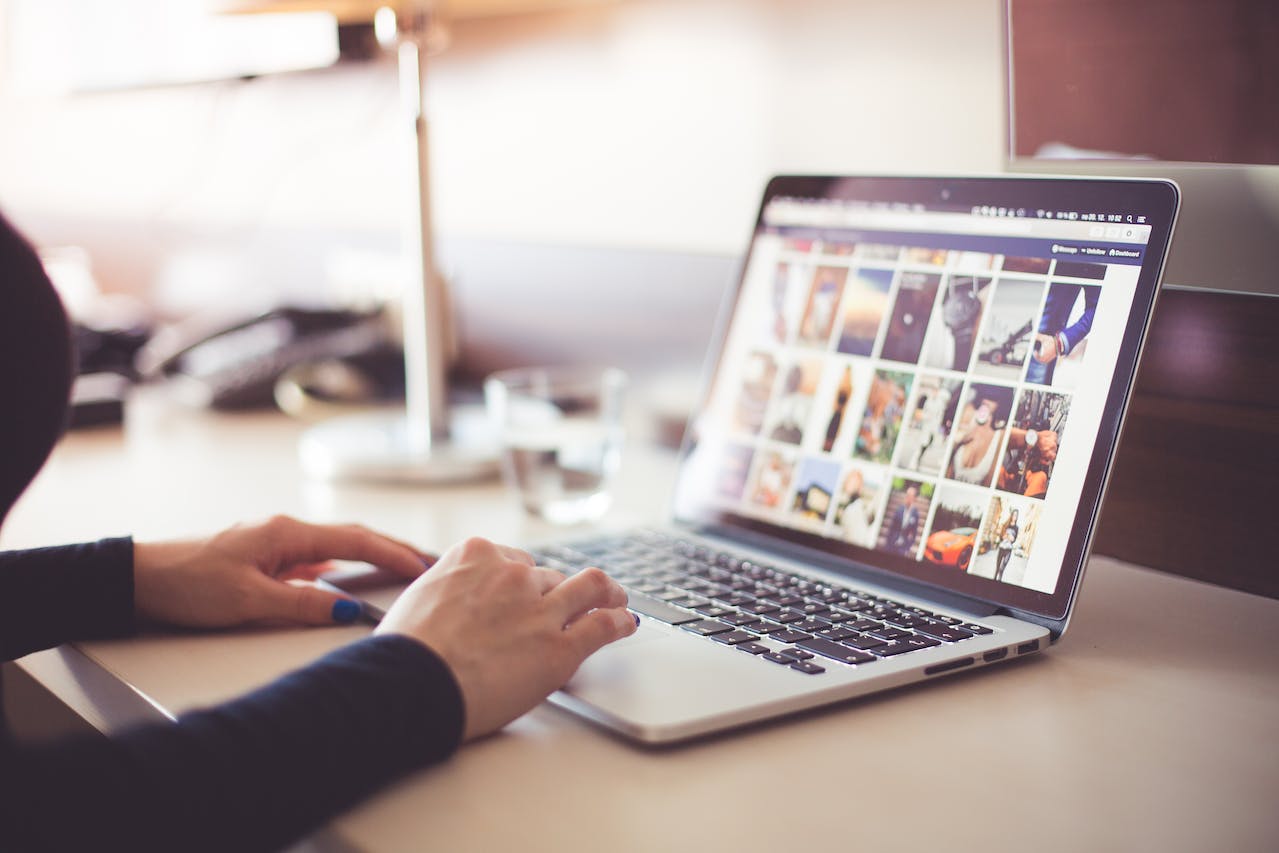 Struggling to Find High-Quality Images for Your Business Directory Website?
In the digital age, where visuals play a pivotal role in making a lasting impression, having access to high-quality images is crucial for your business directory website. Whether you're showcasing local businesses, services, or products, eye-catching visuals can make or break the success of your platform. But fear not, dear reader, for there's a solution at hand, and it doesn't require you to break the bank. In this article, we'll explore three free stock photo sites that are a goldmine for stunning visuals to elevate your business directory website to the next level. So, let's dive right in!
The Importance of High-Quality Images
Before we delve into the treasure trove of free stock photo sites, it's essential to understand why high-quality images are paramount for your business directory website.
Engagement: Visuals are the first thing users notice when they visit your website. High-quality images can captivate their attention and keep them engaged, reducing bounce rates.
Credibility: Professional-looking images convey trust and credibility. They reflect positively on the businesses listed on your directory, encouraging users to explore further.
Conversion: Compelling visuals can lead to higher conversion rates. When users see enticing images of products or services, they're more likely to take action, such as making a reservation or contacting a business.
Now that we've established the significance of high-quality images, let's uncover three fantastic resources where you can find them for free.
Unsplash: A Treasure Trove of Visual Delights
Unsplash is a go-to destination for breathtaking, high-resolution images that are free to use for both personal and commercial purposes. With over two million photos, Unsplash offers an extensive collection that can cater to a wide range of businesses and industries.
Why choose Unsplash for your business directory website?
Quality Control: Unsplash has stringent quality guidelines, ensuring that you only get the best visuals for your website.
Search Functionality: Their search engine is user-friendly, allowing you to find the perfect image quickly using keywords relevant to your directory.
Diverse Selection: Whether you need images of food, architecture, nature, or technology, Unsplash has it all.
Don't compromise on the quality of your website's visuals; explore Unsplash for an array of stunning options.
Pexels: Your One-Stop-Shop for Stunning Photos
Pexels is another exceptional resource for free high-quality images. With thousands of photographers contributing to their collection, Pexels offers a wide variety of visuals to suit your business directory needs.
Why should you consider Pexels for your image needs?
Extensive Library: Pexels boasts a vast library of images, ensuring you'll find the perfect visuals for your website.
Consistency: Their contributors follow strict quality standards, resulting in a consistent level of excellence across their images.
Video Content: In addition to photos, Pexels also provides high-quality video content to add dynamic elements to your website.
With Pexels, you can elevate your business directory website with captivating visuals that leave a lasting impression.
Pixabay: A Hub of Free Visual Resources
Pixabay is a versatile platform offering an extensive collection of photos, illustrations, vector graphics, and even videos. Their vast repository of free media assets makes it an excellent choice for business directory websites.
What sets Pixabay apart?
Wide Range of Media: Whether you need photos, illustrations, or videos, Pixabay has you covered, giving you creative freedom in designing your website.
No Attribution Required: Pixabay images can be used without attribution, making it convenient for your website's image usage policy.
Customizable: Their graphics and illustrations can be edited and customized to align with your website's branding.
Don't miss out on the diverse visual resources Pixabay offers to enhance your business directory website's appeal.
Summing It Up
In a world where visuals speak volumes, your business directory website's success hinges on the quality of images you use. Unsplash, Pexels, and Pixabay are three free stock photo sites that can provide you with the visual content you need to make your website stand out.
Remember, engaging visuals not only capture attention but also build trust and drive conversions. So, don't settle for mediocre images when you can access these fantastic resources for free.
Now, it's your turn to explore these platforms and select the visuals that will elevate your business directory website to new heights. Start browsing today and watch your website's impact grow!
Ready to Enhance Your Business Directory Website?
If you're eager to take your business directory website to the next level with high-quality images, there's no better time to start than now. These free stock photo sites offer a wealth of visual resources to help you create an impressive online platform.
But why stop at visuals? To truly unlock your website's potential, consider using Brilliant Directories. This all-in-one directory software not only streamlines the process of creating a stunning directory website but also offers essential features to help you grow your online presence.
With Brilliant Directories, you can:
Effortlessly Build Your Directory: No coding skills needed. You can create and customize your website with ease.
Boost SEO: Improve your website's visibility on search engines and drive more traffic.
Monetize Your Directory: Generate revenue by offering premium listings, subscriptions, and more.
Don't miss the opportunity to transform your business directory website into a thriving platform. Sign up for a free 7-day trial today and start your journey toward success!