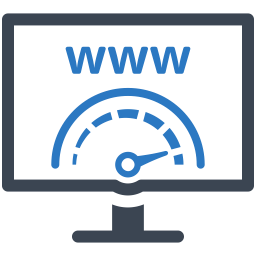 Is Hosting Included in My Plan?
YES! Brilliant Directories premium cloud hosting is included with your website. You'll save on the expensive costs of hosting, troubleshooting, website security, and the headaches that come with managing your own servers. We do all of the heavy lifting – always included with every plan.
---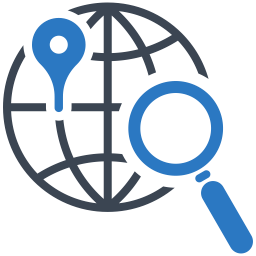 Connect Any Domain
If you already own a registered domain, all you need to do is point your domain's nameservers to Brilliant Directories to connect your domain with your Brilliant Directories website. All domain extensions are compatible with Brilliant Directories: .com, .com.au, .co.uk, .org, .gov, .me & more!
---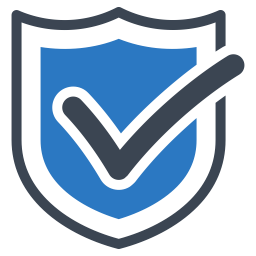 Secure SaaS Platform
We understand that security is paramount for software-as-a-service solutions; especially when we host your website data. To do our part, each Brilliant Directories website is monitored 24/7 to ensure compliance with the toughest security standards and protocols.
---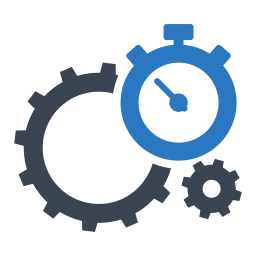 Daily Backups & Exports
Brilliant Directories automatically performs daily backups of your website's data and uploaded files each 24 hours. Easily download backups from your admin dashboard anytime. If needed, you can upgrade to extended backups which will store 14 days worth of daily data backups.
LEARN MORE ABOUT: EXTENDED WEBSITE BACKUPS
---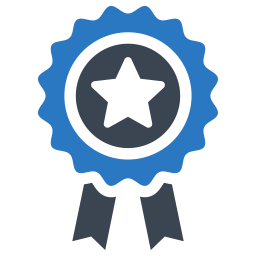 SSL Security
Your Brilliant Directories website includes SSL security for your signup and checkout pages. This protects confidential customer information such as their password, credit card info and more. Brilliant Directories also offers SSL security certificates to protect your entire website with our Managed SSL Security add-on. SSL Certificates are key components of a safe, secure website. It protects your website's sensitive data during online transactions – boosting customer confidence and resulting in more sales.
LEARN MORE ABOUT: MANAGED SSL SECURITY
---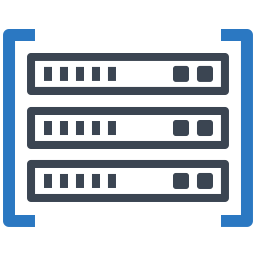 Closed-Source Network
As a website administrator, you will always have access to the FRONTEND SOURCE CODE that powers your website, allowing you to take full control! We maintain state of the art security through our protected closed-source network in the BACKEND ADMIN PANEL of the Brilliant Directories software, making it harder to find vulnerabilities.
---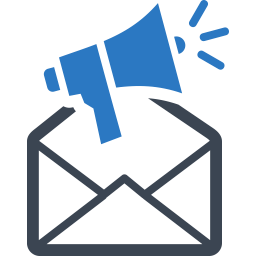 Controlled Email Address Management
When you connect your domain name to Brilliant Directories, you'll get an unlimited number of forwarding email addresses for free. If your domain name is "yourdirectory.com," you can now create new addresses like "info@yourdirectory.com". Emails sent to your new email addresses will be forwarded to an email account you already own (e.g. youremail@example.com), saving you time and help your business look professional.
---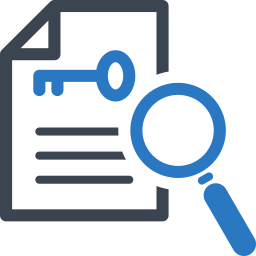 Login Attempt Protection
Some of the many included security features are IP address tracking and unsuccessful login protection. Visitors' IP addresses are recorded to keep track of who's doing what on your website. The system can then lock users out of your website after several unsuccessful login attempts, preventing unwarranted access and password guessing.
---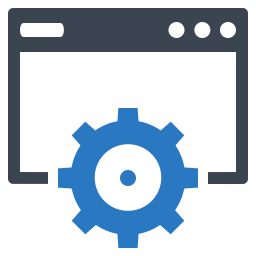 Multi-Site Management
Managing multiple sites is easy from the admin panel. When you have more than 1 website connected to your admin account, an additional menu link will appear in the navigation menu – this allows you to toggle between all your different websites with just one click. If you ever want to clone an existing site you've already designed – you can do that too!
LEARN MORE ABOUT: CLONING BRILLIANT DIRECTORIES WEBSITES
---