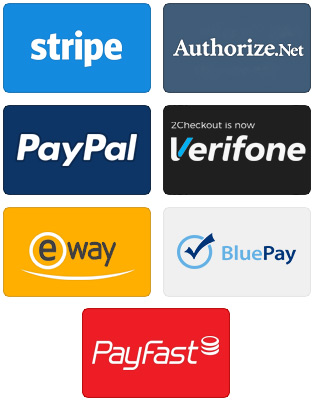 Pick Your Preferred Payment Gateway
Brilliant Directories powers 30,000+ websites worldwide. We understand how important it is for your website to accept and process payments in your local currency.
Choose from 10 popular payment gateways that you can integrate to start accepting payments right away.
Below are the most popular gateways that are compatible with Brilliant Directories and the currencies they support.
PayFast supported currency: South African Rand (ZAR)