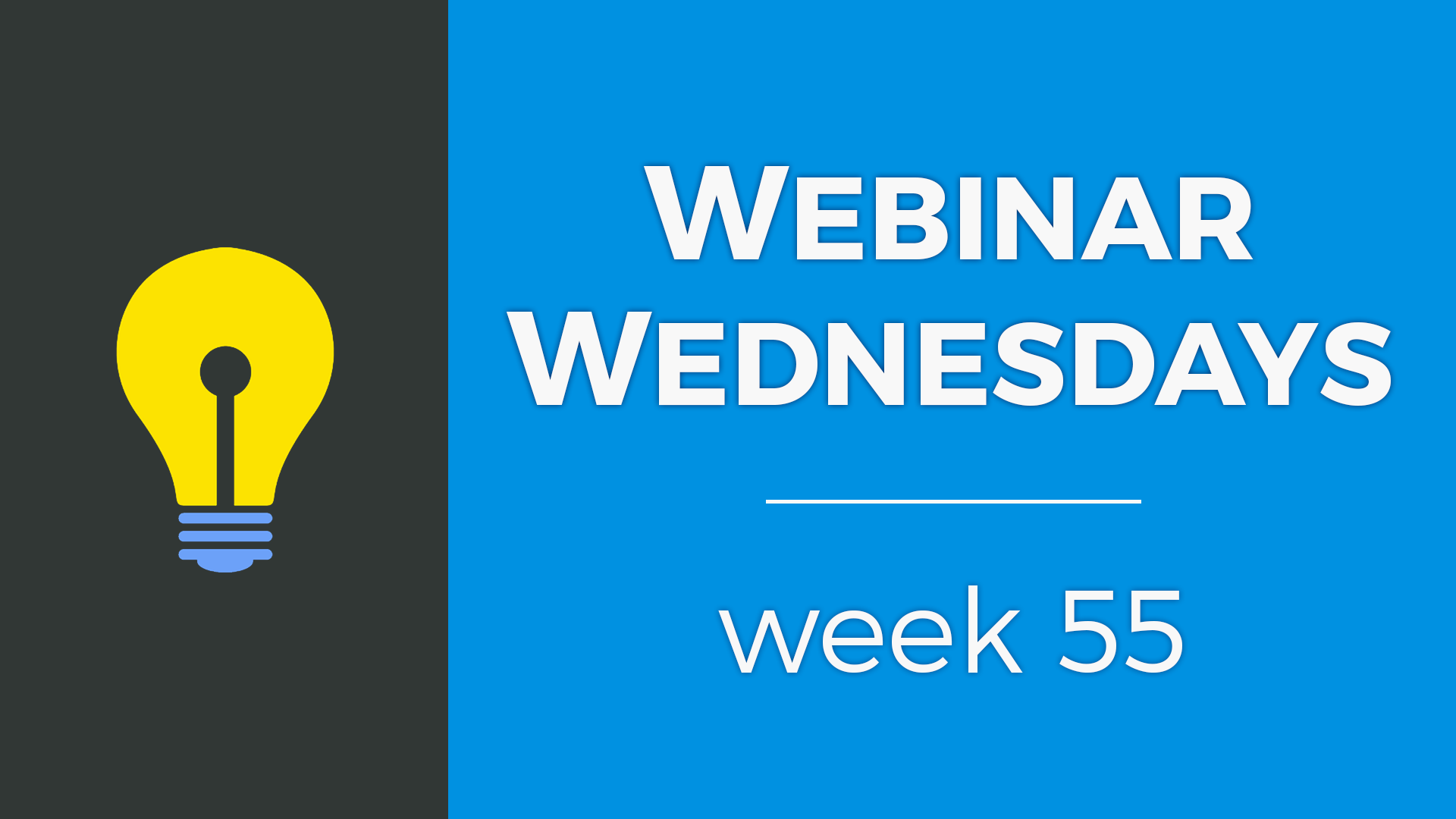 ---
Key Topics:
4:40 – UPDATE: All Webinar Replays Online
6:22 – UPDATE: New Members Only Functionality
13:38 – FREE ADD-ON: Spam Form Protector
19:15 – UPDATE: Image Manager Updates
22:26 – Can members upload PDF files?
24:29 – Tip of the Week: Part 2: Review Results of Homepage SEO for Google

25:40 – Recap: What is Optimizing for Google?
26:27 – What Did We Do Last Webinar?
30:38 – So… What Happened with SEO in 3 Weeks?
38:57 – What Do The Results Mean?
39:46 – Let's Review: Website Traffic Sources
1:10:46 – What to Keep Doing…
1:22:04 – Why Is Shareable Content Important?

41:22 – Is it possible to make content visible in only one specific country?
44:35 – Does Google penalize sites with lots of outgoing affiliate links?
46:41 – Is it better to start a directory targeted at a specific niche or a more broadly focussed directory?
1:04:36 – Dealing with an unexpected target audience
1:14:23 – Why a simple website design is important when publishing shareable content
1:25:50 – SEO tips for MATsocial.com

Adding categories as sub-menu items
Utilizing long-tail keywords

1:34:24 – Tips for SomeoneToSew.com

Connect with consumers by sharing your mission with them
The Elevator Pitch:
Why Choose Brilliant Directories
We'll make it short and sweet:
We Know Membership Sites — We've taken care of all the heavy lifting so you can focus on growing your membership community and getting users signed up.
Access to Expert Support — We know you have questions... Our dedicated support team works 'round the clock to quickly resolve any technical issues.
Trusted by 20,000+ Websites — With over 10 years of experience, we understand the unique needs of online membership communities.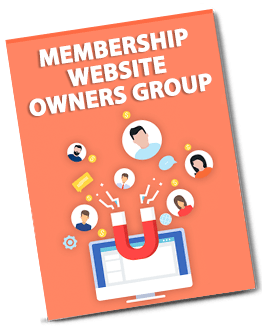 Do You Run a Membership Site?
Join our exclusive Facebook group – FREE – to access proven strategies for growing your membership community. Space is limited, so join today!
Join the FACEBOOK Group