Webinar Wednesday 22 – August 9, 2017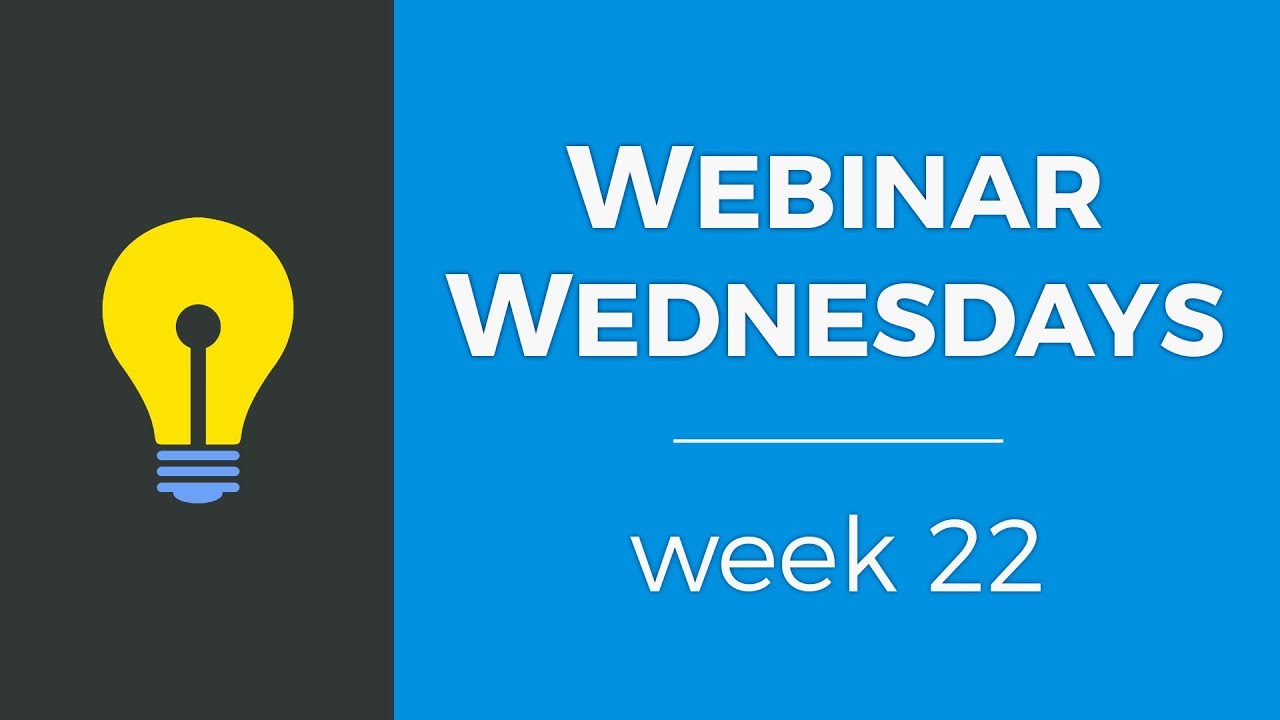 ---
Thanks for joining Brilliant Directories' co-founder, Jason Haloossim, and brand manager, Patrick Brunelle, for the twenty-second edition of Webinar Wednesdays! This webinar was recorded on August 9, 2017.
This webinar covers topics including:
4:26 – UPDATE: Deep Keyword Search
7:28 – UPDATE: Linkable – Website Address Field
9:37 – UPDATE: Transactions History Manager
14:19 – UPDATE: Import Member Profile Photos
14:54 – Recommended Reading: Good to Great by Jim Collins
16:36 – Deal of the Week
19:20 – Transactions History Manager question and clarification
20:58 – Website homepage review
31:15 – Website homepage review
45:07 – Organizing your website & establishing member categories
1:03:16 – Geo-target banner ads
1:10:55 – Lead form formatting and messaging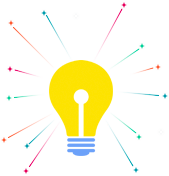 Want to Grow Your Online Community?
Sharpen your website and marketing skills with the pros...
Get free access to insider strategies proven to increase revenue, drive more traffic and build your online brand – work smarter not harder!
The Elevator Pitch:
Why Choose Brilliant Directories
We'll make it short and sweet:
Save Time & Get Stuff Done — We've taken care of all the heavy lifting so you can focus on your membership community and getting users signed up.
Access Our Top-Rated Support — We know you have questions... Our dedicated team works 'round the clock to quickly resolve any technical issues.
Trusted by 20,000+ Websites — With over 10 years of experience, we understand the unique needs of online membership communities.
One Powerful Platform — From small communities to enterprise sites with millions of users... Brilliant Directories includes over 1,000 built-in features to scale with your website's needs.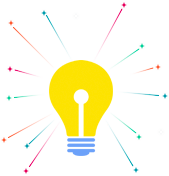 20,000 Sites Trust Brilliant Directories
They all started with a free demo website...
Easily launch your own online directory! Effortlessly build beautiful online member communities for any purpose, industry and location.
Last updated July 17, 2018 by Team Brilliant
---