Webinar Wednesday 54 – November 28, 2018
Last updated December 17, 2018 by Team Brilliant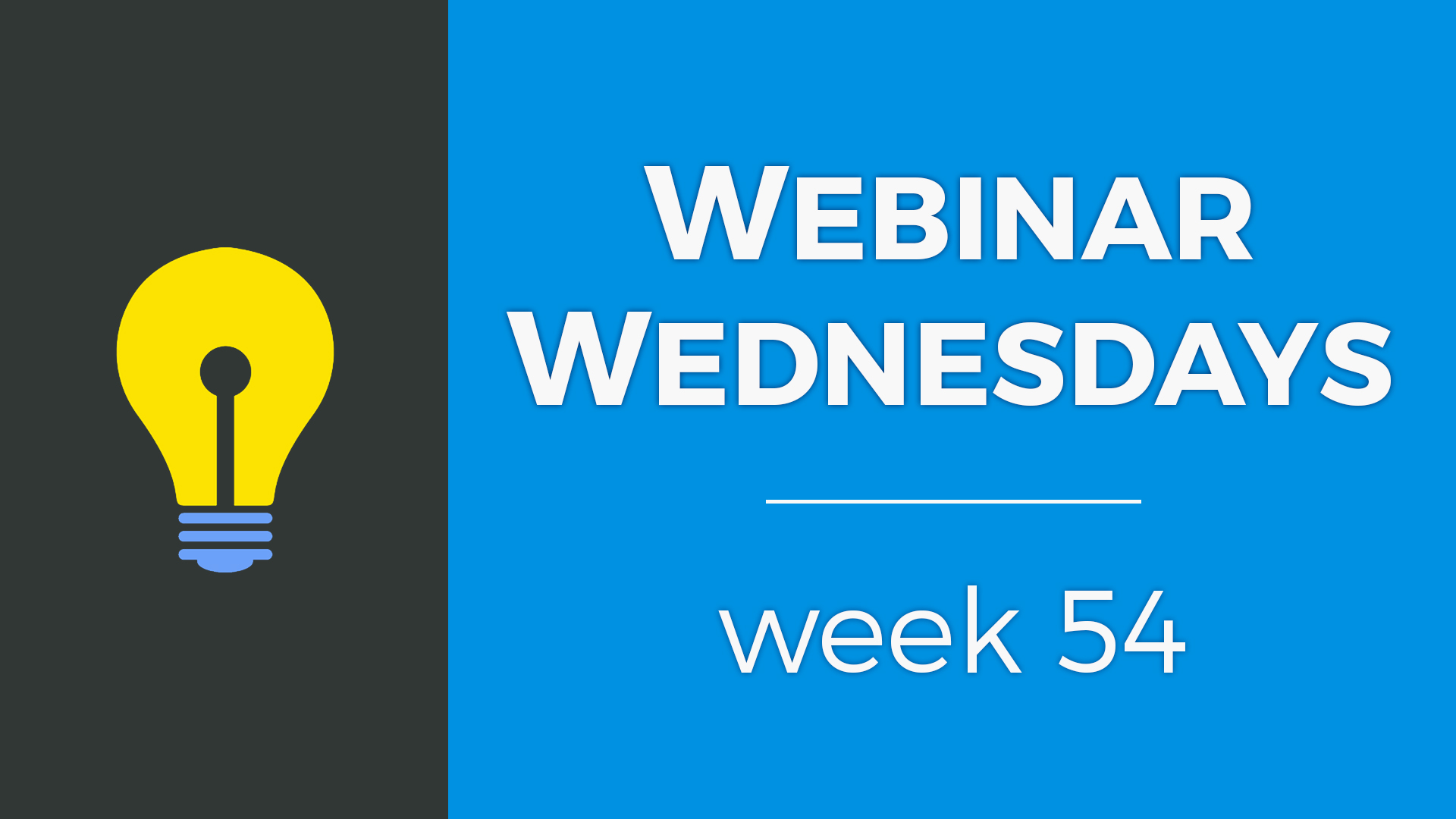 ---
Thanks for joining Brilliant Directories' co-founder, Jason Haloossim, Digital Marketing Expert, Patrick Brunelle, and Support Specialist, Rick Martinez, for the fifty-fourth edition of Webinar Wednesdays! This webinar was recorded on November 28, 2018.
This webinar covers topics including:
4:35 – Rick's Corner: Reviewing the Configuration Tab in General Settings & GDPR Disclaimers
19:27 – Tip of the Week: Optimize Homepage SEO for Google

20:32 – What Does Optimizing for Google Mean?
21:44 – Notes About SEO & Google
25:22 – Benefits of Optimizing Your SEO
27:19 – What Happens If You Don't Optimize?
28:26 – Identify Keywords & Phrases
41:37 – Example: Applying Targeted SEO Keywords to a New Website

1:52:03 – Do these SEO optimizations need to be done for every page on your website?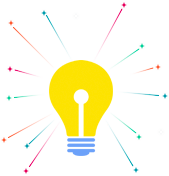 Want to Grow Your Online Community?
Sharpen your website and marketing skills with the pros…
Get free access to insider strategies proven to increase revenue, drive more traffic and build your online brand – work smarter not harder!
---