Webinar Wednesday 41 – May 30, 2018
Last updated July 17, 2018 by Team Brilliant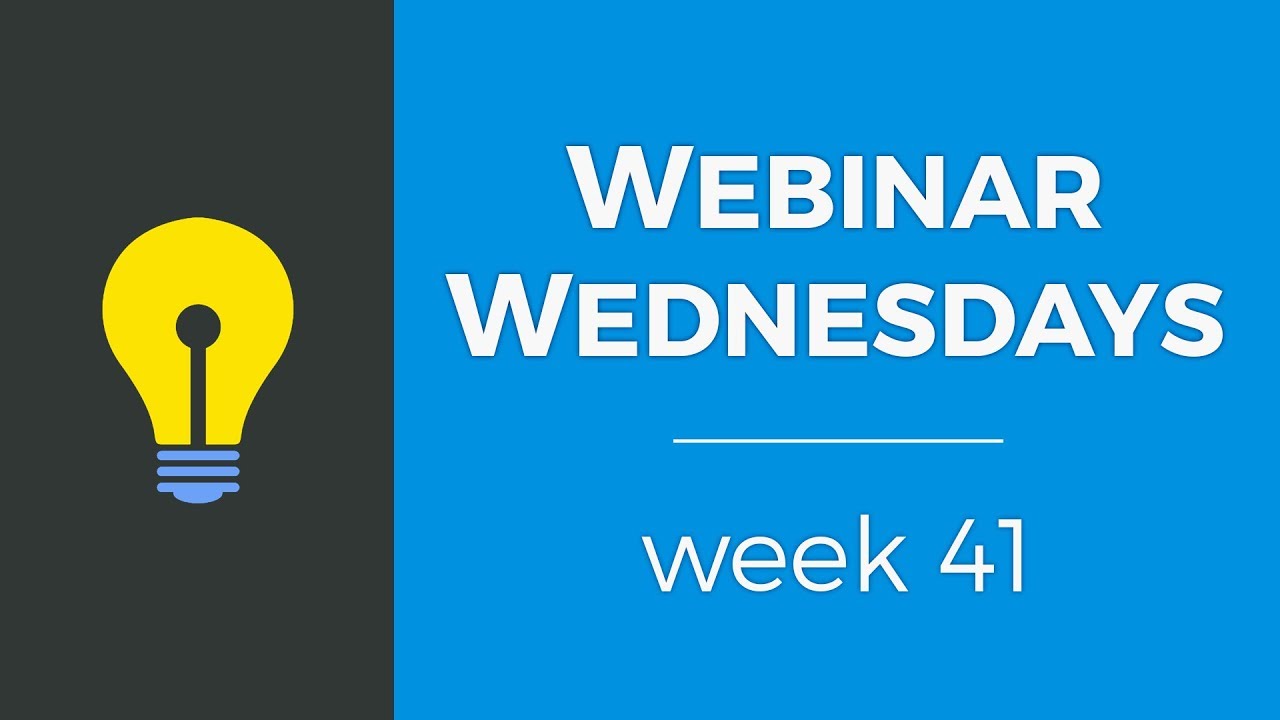 ---
Thanks for joining Brilliant Directories' co-founder, Jason Haloossim, Marketing Consultant, Patrick Brunelle, and Senior Directory Coach, Gabriel Solis, for the forty-first edition of Webinar Wednesdays! This webinar was recorded on May 30, 2018.
This webinar covers topics including:
4:16 – UPDATE: Corner Style Design Settings
4:16 – UPDATE: Classifieds Theme
7:20 – UPDATE: Streaming Widget Settings
10:57 – UPDATE: Add Text to Bookmark Favorites
16:45 – Recommended Reading: "Jab, Jab, Jab, Right Hook" by Gary Vaynerchuk
21:54 – Survey: What do you offer for free before members sign up?
25:55 – Tip of the Week: How to Set Up Your First Facebook Ad
47:00 – Contest of the Week
48:05 – Website Showcase: www.awakenche.org
1:21:15 – How to keep End-User and Advertiser sections of your website separate
1:31:04 – Hidden Member Profiles add-on
1:35:27 – Add an "About Us" video on homepage
1:37:52 – Moving from a third-party SSL certificate to a Brilliant Directories SSL certificate
1:39:26 – How to set up a local business directory
1:45:05 – Best way to feature your members on your website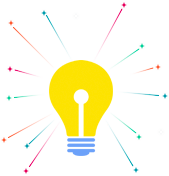 Want to Grow Your Online Community?
Sharpen your website and marketing skills with the pros...
Get free access to insider strategies proven to increase revenue, drive more traffic and build your online brand – work smarter not harder!
---