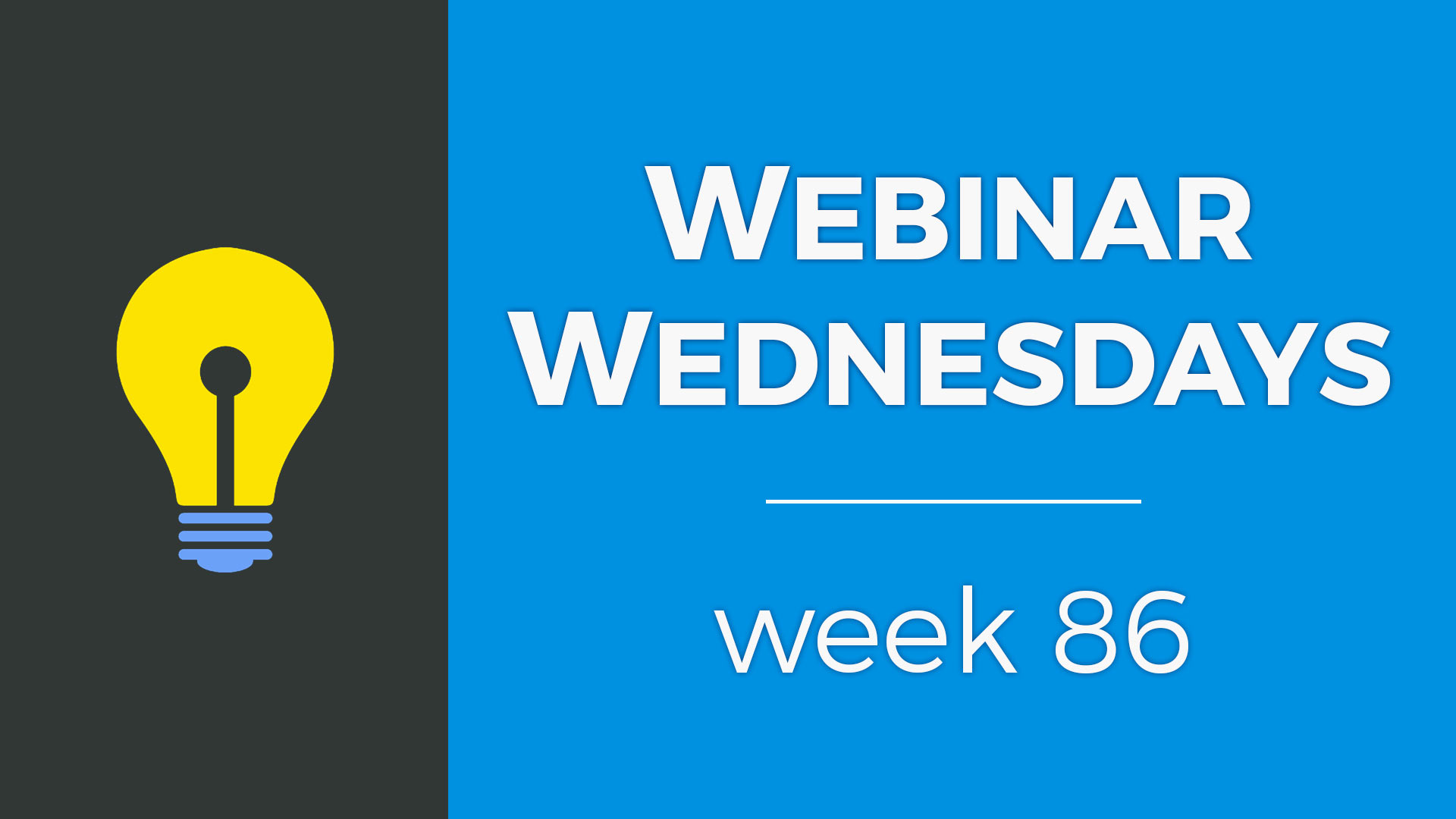 ---
Key Topics:
3:43 UPDATE: New Related Posts Sidebar Widget
5:51 UPDATE: Edit Subscriptions and Change Next Bill Date
9:02 UPDATE: CTA Button for Hero Sections
11:02 COMING SOON: Add SEO content to post category pages
11:36 UPDATE: Identify Members by 'Forms Submitted'
14:35 NEW ADD-ON: Billing Reminder Emails
21:38 UPDATE: New Text Editor Settings: Tables & Clear Formatting
24:48 COMING SOON: Color overlay for hero images
26:45 COMING SOON: More streaming widget options
28:36 COMING SOON: Display profile photo on mobile
30:03 COMING SOON: No email required for logged in members leaving reviews
30:45 Tip of the Week: 4 Best Practices for Offering Free Membership Trials
32:23 Why Offer a Free Trial Period?
37:32 1. Create a Sense of Urgency
42:17 2. Reduce Friction for Trial Signups
47:18 3. Onboard Trial Users as If They're Paying Members
55:53 4. Prioritize Your Marketing Effort
1:04:41 What comes first, attracting general users or your members?
1:11:29 Does Brilliant Directories provide backups for websites?
1:13:54 How to add a dropdown to a website's main menu?
1:16:29 How to display your social media links into the website's header?
1:17:45 How to specify an icon for when your website is saved to a smartphone's home screen? – More Info
The Elevator Pitch:
Why Choose Brilliant Directories
We'll make it short and sweet:
We Know Membership Sites — We've taken care of all the heavy lifting so you can focus on growing your membership community and getting users signed up.
Access to Expert Support — We know you have questions... Our dedicated support team works 'round the clock to quickly resolve any technical issues.
Trusted by 20,000+ Websites — With over 10 years of experience, we understand the unique needs of online membership communities.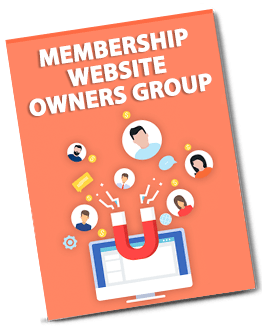 Do You Run a Membership Site?
Join our exclusive Facebook group – FREE – to access proven strategies for growing your membership community. Space is limited, so join today!
Join the FACEBOOK Group