Webinar Wednesday 31 – January 10, 2018
Last updated July 17, 2018 by Team Brilliant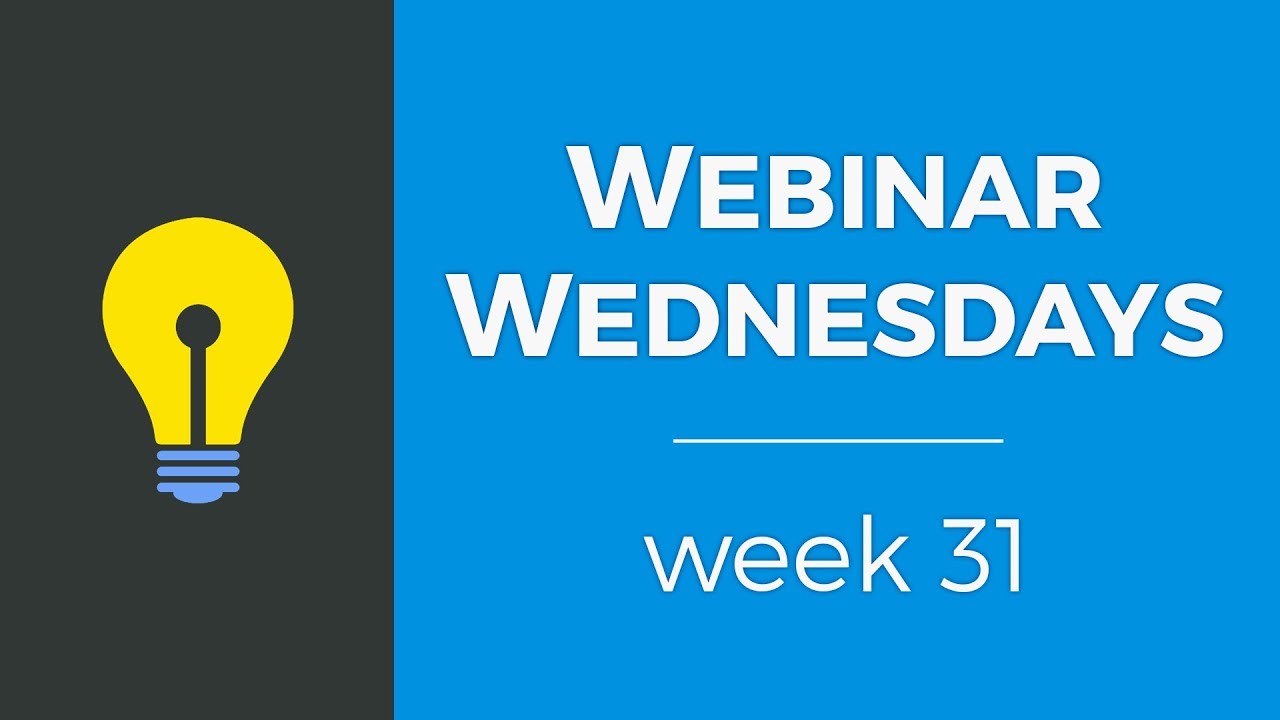 ---
Thanks for joining Brilliant Directories' co-founder, Jason Haloossim, and senior directory coach, Gabriel Solis, for the thirty-first edition of Webinar Wednesdays! This webinar was recorded on January 10, 2018.
This webinar covers topics including:
5:10 – Tip of the Week
17:48 – Sort members by login date
23:38 – Improving user engagement
28:41 – Marketing campaign ideas
30:56 – Attracting your first members
41:21 – Using claim listings with third-party email services
46:53 – Include blog post meta description when sharing on social media
57:25 – How updates affect website customizations
59:14 – View weekly Brilliant Directories updates
1:02:03 – Identifying duplicate widgets
1:06:02 – Choose features categories on your homepage
1:11:13 – Optimize member profile photos for Instagram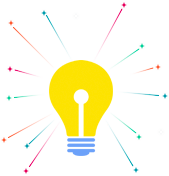 Want to Grow Your Online Community?
Sharpen your website and marketing skills with the pros...
Get free access to insider strategies proven to increase revenue, drive more traffic and build your online brand – work smarter not harder!
---