Webinar Wednesday 30 – December 13, 2017
Last updated July 17, 2018 by Team Brilliant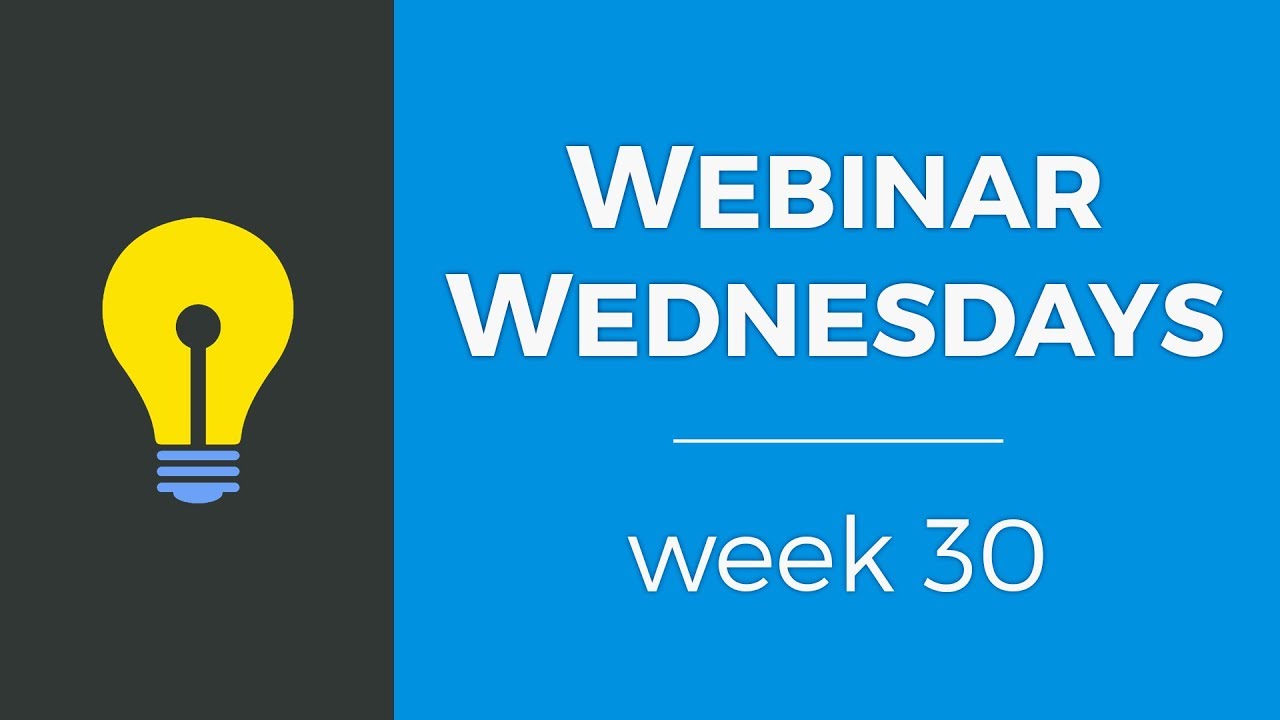 ---
Thanks for joining Brilliant Directories' co-founder, Jason Haloossim, and senior directory coach, Gabriel Solis, for the thirtieth edition of Webinar Wednesdays! This webinar was recorded on December 13, 2017.
This webinar covers topics including:
4:12 – Tip of the Week
28:10 – Review of Desi Connect (desi-connect.com)
42:19 – Review of E.P.I.C. Tribe (epictribe.org)
57:10 – Review of YouMeMine (youmemine.com/home)
1:08:33 – Editing pre-defined text with customizable text labels
1:16:29 – Click to Call add-on
1:16:42 – Member Profile Analytics add-on
1:17:14 – Add a live chat console to your website
1:21:57 – Locating and editing SEO templates
1:25:52 – Create custom SEO templates for specific pages
1:31:10 – Add alt tags to homepage category images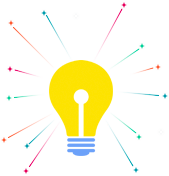 Want to Grow Your Online Community?
Sharpen your website and marketing skills with the pros...
Get free access to insider strategies proven to increase revenue, drive more traffic and build your online brand – work smarter not harder!
---