Webinar Wednesday 14 – April 19, 2017
Last updated July 17, 2018 by Team Brilliant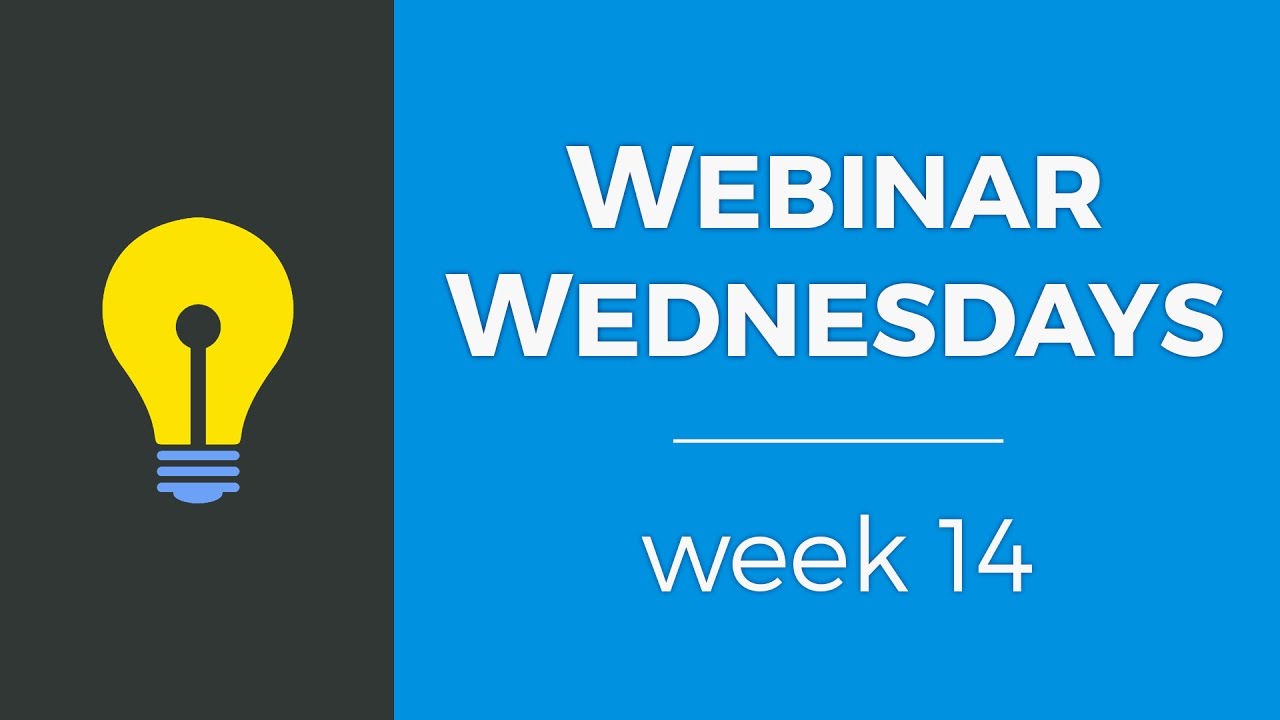 ---
Thanks for joining Brilliant Directories' co-founder, Jason Haloossim, and brand manager, Patrick Brunelle, for the fourteenth edition of Webinar Wednesdays! This webinar was recorded on April 19, 2017.
This webinar covers topics including:
Clickable Australia search map alternative
Benefits of using Google Analytics
Track website visitor activity with Hotjar
Customize "CV" download text label
Website blog articles vs. member articles
Editing content-specific sidebars
Automatically translate webpages based on a visitor's IP address/geo-location
Using variables to edit page SEO templates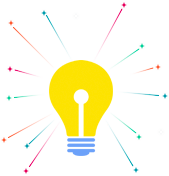 Want to Grow Your Online Community?
Sharpen your website and marketing skills with the pros...
Get free access to insider strategies proven to increase revenue, drive more traffic and build your online brand – work smarter not harder!
---