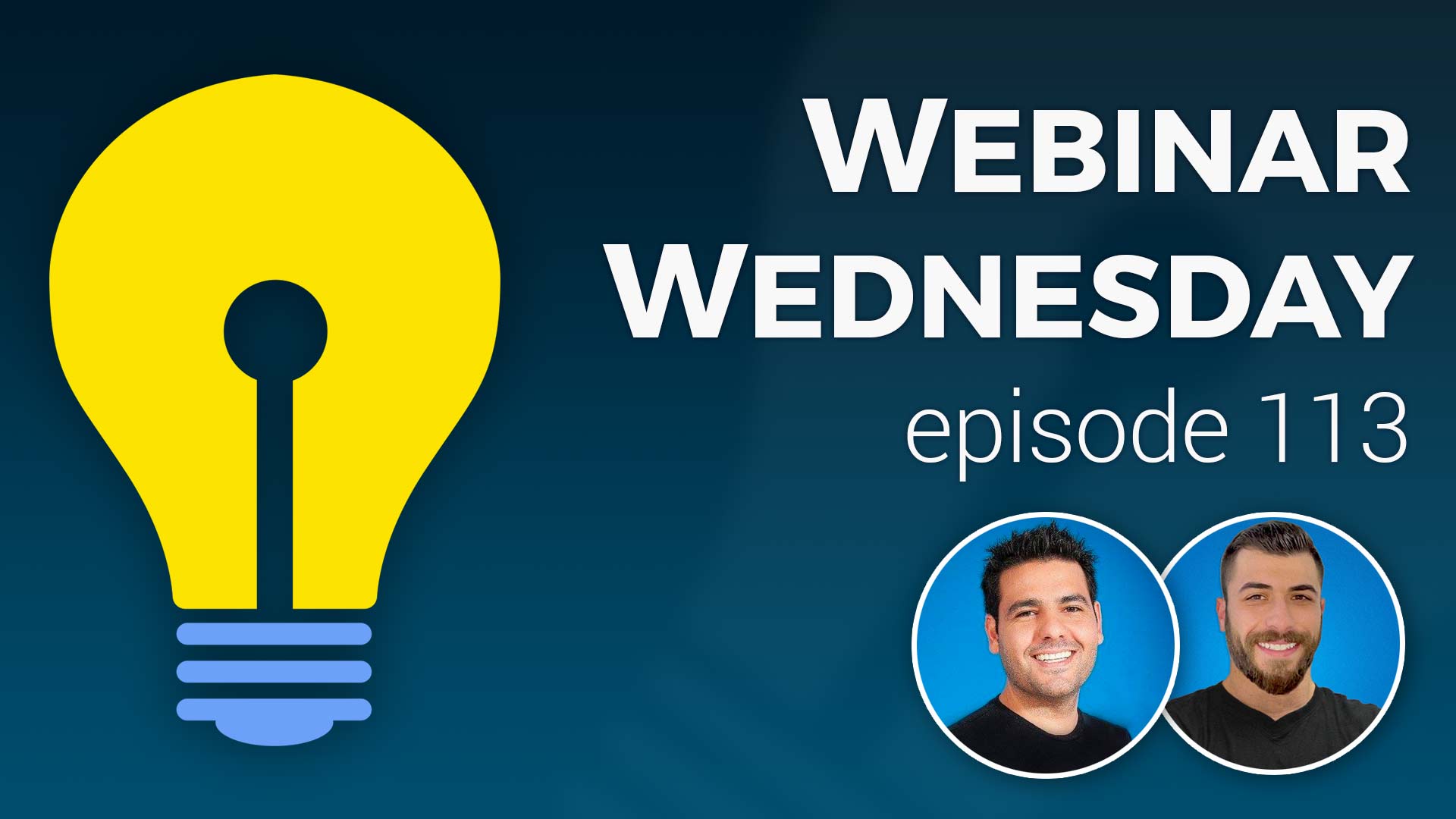 ---
Key Topics:
1:55 – Update: Create smart list & exports for reviews and leads
4:08 – Update: Start in Grid or Map View per post type
7:01 – Update: Hide credit card fields if coupon code applied = $0
9:55 – Update: Pre-made elements for editing email templates
12:50 – Coming Soon: Better design for newsletters & their statistics
12:57 – Coming Soon: View support tickets from admin area
13:39 – Coming Soon: Google Pagespeed score improvements
14:12 – Coming Soon: Exclude Smart Lists when sending newsletters
14:35 – Coming Soon: Improve workflow for matching leads with members
15:58 – Coming Soon: Ongoing updates to make things more awesome :)
16:50 – How to add images into a newsletter?
19:34 – How to view website traffic/visitor analytics? Google Analytics & Hotjar
22:27 – BD's future plans to provide integrated website analytics and reports
23:47 – How to display custom banner ads to visitors in specific locations?
32:10 – How does the system generate URLs for members and posts with the same name?
35:36 – Do static web pages created from dynamic web pages need to have the same URL?
38:38 – How to add custom content to empty search result pages?