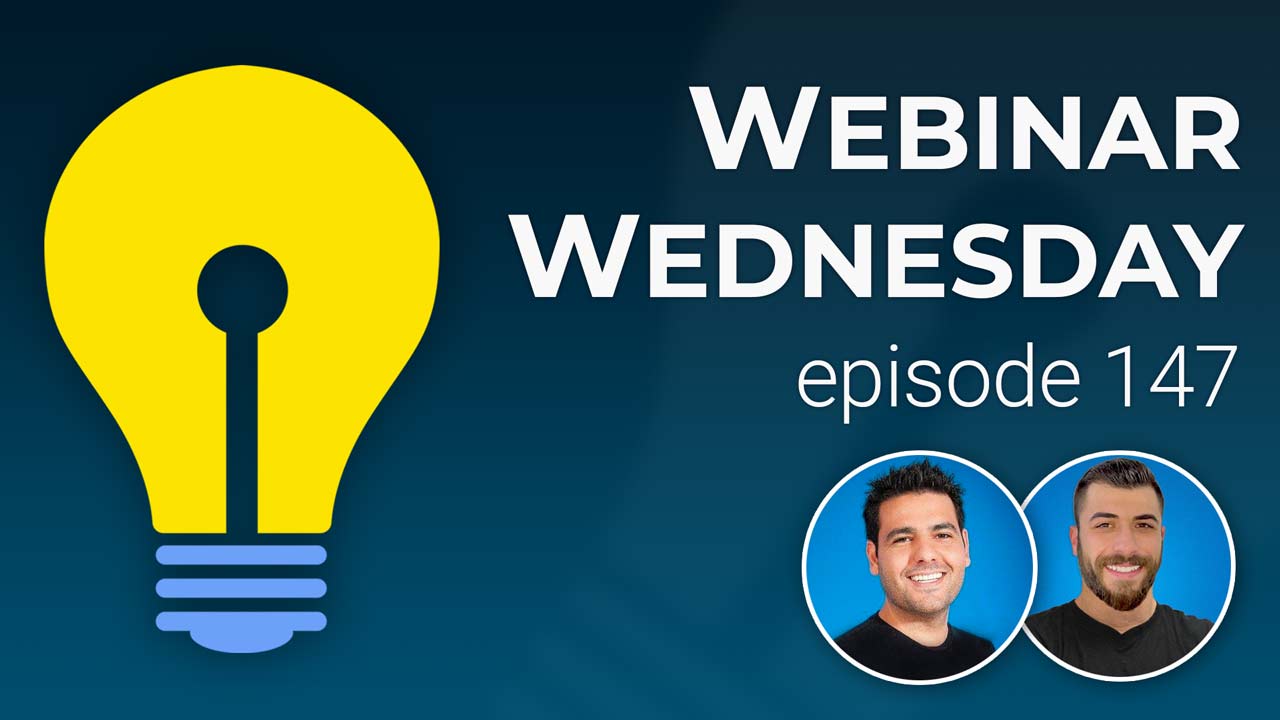 ---
Key Topics:
New Features

1:58 – iPad Giveaway Winner
4:29 – Speed: Faster Admin + Deliver More Assets from BD's CDN
5:07 – Language: Text Label Libraries for German & French
5:59 – API: Import Posts Such as Jobs, Articles, Events & More
7:06 – Coupons: Create Codes for Digital Products, Pay-Per-Post & Leads
8:21 – Finance: Search Transactions by Active or Ended Subscriptions
9:34 – Account: Delayed Account Close Date Based on Paid Subscriptions
10:50 – Tons More: Speed, Security & Stability Updates on the Way!

Tip of the Week

11:21 – Best Practices: Optimize Images to Improve Website Speed
12:13 – The Right Images are Game Changing
15:13 – Best Practices for Web Images
18:37 – Free Online Tools to Optimize Images
Resize Tool: iLoveIMG
Optimize Tool: ImageOptim Online
Convert Tool: Convertio or CloudConvert
22:10 – Important to Note…
24:16 – Live Website Example: Before & After

Questions & Answers

35:44 – General website review
43:42 – Optimizing member profile page
49:49 – How to use "View Page Source" browser option
52:18 – Finance and coupons update anticipated release dates
53:03 – Use cases for importing posts
57:03 – Displaying events on homepage in chronological order
1:00:56 – Troubleshooting Google Maps API not working
1:04:04 – Email template to reach out to claim listings
1:06:15 – Options for members to embed audio files on their profiles
The Elevator Pitch
Why Choose Brilliant Directories
We'll make it short and sweet:
We Know Membership Sites — We've taken care of all the heavy lifting so you can focus on growing your membership community and getting users signed up.
Access to Expert Support — We know you have questions... Our dedicated support team works 'round the clock to quickly resolve any technical issues.
Trusted by 30,000+ Websites — With over 10 years of experience, we understand the unique needs of online membership communities.