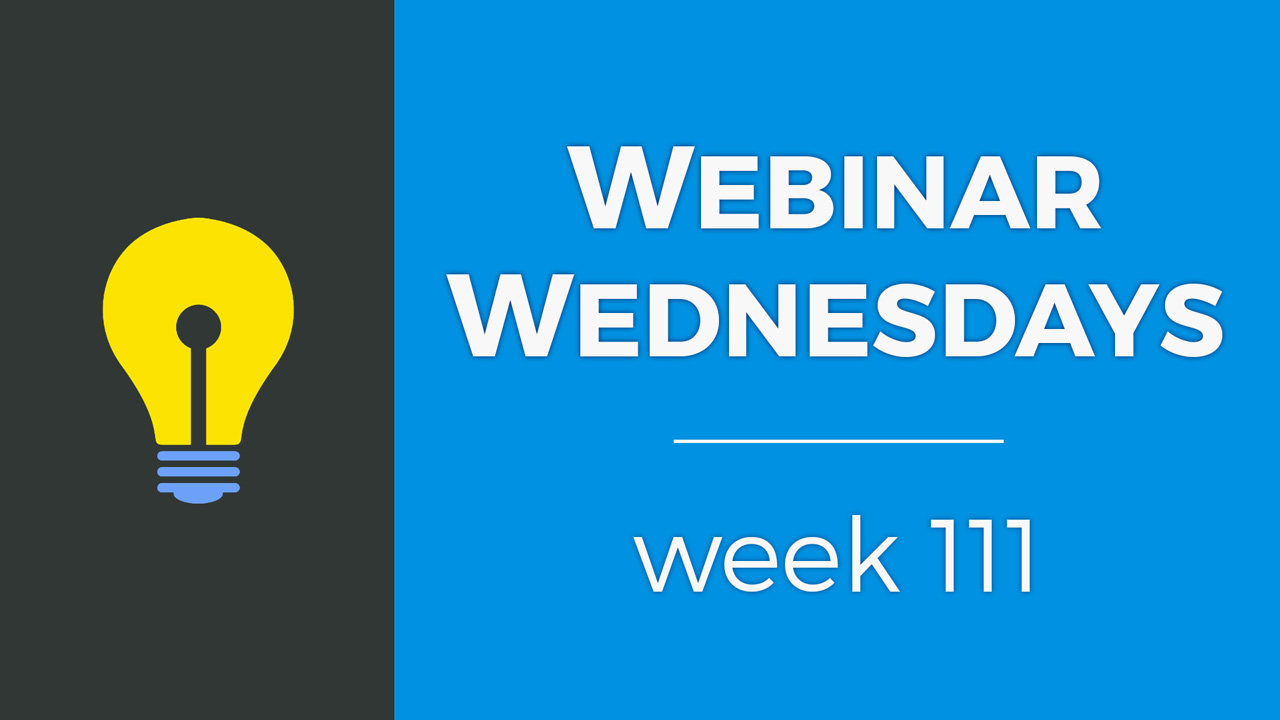 ---
Key Topics:
2:40 – Update: Free Trials Without Requiring Credit Cards – Free Trial Period add-on
5:45 – Update: Track Newsletter Submissions within "Forms Inbox"
9:20 – Update: SPAM Protection: Timed Security for Sign Ups
11:40 – Update: Find Members by Their Additional Locations/Service Areas – Multi-Locaiton Listings add-on
13:29 – Update: Hide Main Menus
14:32 – Update: Top Header Menu Font Size
15:52 – Update: Font-Family for Homepage Titles
17:04 – Coming Soon: Design Setting to Pop-Up Images in Posts
17:23 – Coming Soon: Google Pagespeed Score Optimizations
17:37 – Coming Soon: Create Smart Lists from Forms Inbox
17:55 – Coming Soon: Improve Workflow for Matching Leads with Members
17:58 – Coming Soon: Better UI Create Newsletters and View Statistics
18:06 – Coming Soon: Ongoing Updates to Make Finding Admin Settings Easier
18:24 – Does the new timed security for sign ups spam protection only work on sign up forms?
20:22 – Will BD be implementing lazy load on all pages to further improve Google Pagespeed scores?
21:59 – How will the new timed security for sign ups spam protection handle sign ups with Facebook or Google accounts?
23:00 – How to make images uploaded by members automatically resize?
24:32 – Tip of the Week: 3 Ways Website Visitors Can Help Grow Your Business Directory
25:10 – Typical Ways to Boost Website Traffic
26:32 – Capitalize on Existing Website Visitors
28:49 – 1. Social Media Share Buttons on Profiles
37:07 – 2. "Suggest a Business" Page/Button
48:38 – 3. Follow One Social Media Profile
57:05 – How can restaurant members upload their menus?
'Suggest A Listing' Widget Code:
<a href="/suggest" class="btn btn-danger btn-lg bold btn-block">
SUGGEST A BUSINESS <i class="fa fa-plus lmargin"></i>
</a>
<div class="clearfix clearfix-lg"></div>
The Elevator Pitch:
Why Choose Brilliant Directories
We'll make it short and sweet:
We Know Membership Sites — We've taken care of all the heavy lifting so you can focus on growing your membership community and getting users signed up.
Access to Expert Support — We know you have questions... Our dedicated support team works 'round the clock to quickly resolve any technical issues.
Trusted by 20,000+ Websites — With over 10 years of experience, we understand the unique needs of online membership communities.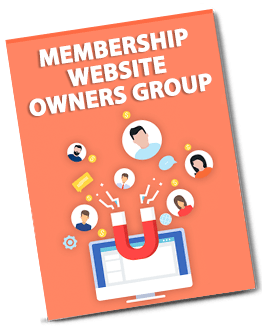 Do You Run a Membership Site?
Join our exclusive Facebook group – FREE – to access proven strategies for growing your membership community. Space is limited, so join today!
Join the FACEBOOK Group