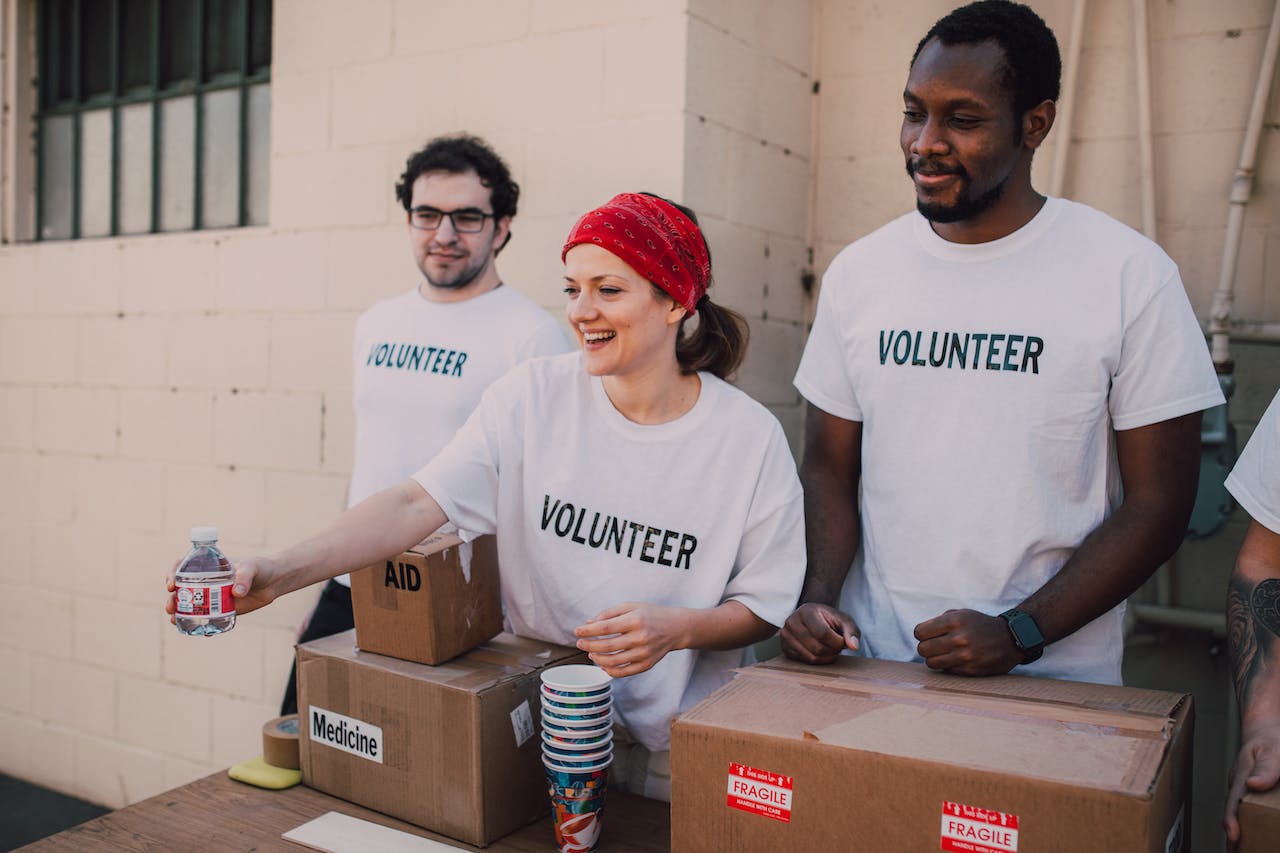 Why do some non-profits flourish with ever-growing memberships while others see a decline? It's not just about the services offered; it's about the connection and value perceived by the members. If your non-profit is experiencing a dip in membership renewals, you're not alone. But don't fret! There's a hero's journey to embark on, and the destination is a thriving, engaged membership base.
Understanding the root cause of declining memberships is crucial. It's often not about the lack of interest but rather a disconnect between members' expectations and the organization's delivery. This article will guide you through four mission-based strategies to rekindle that spark and convince members to renew. We're diving deep, beyond the basics, to explore innovative approaches backed by the success stories of organizations who've turned the tide.
How Can Non-Profits Re-Engage Members with Their Mission?
1. Personalized Engagement: Beyond Just Newsletters
Personalization is key in today's digital world. Members want to feel acknowledged and valued. How does your non-profit make each member feel special? It's time to think beyond generic newsletters and offer personalized communication.
Segment your audience and tailor communications based on interests and past interactions.
Utilize data analytics to understand member preferences and engage accordingly.
Host virtual meetups or Q&A sessions with key figures in your organization.
Platforms like Brilliant Directories offer tools to segment audiences and manage tailored communications, making personalization simpler and more effective.
2. Showcasing Impact: The Power of Storytelling
Stories resonate. They create emotional connections. Showcasing the direct impact of your work can reinvigorate a sense of purpose among members. But it's not just about telling a story; it's about making your members part of that narrative.
Share real-life stories of how membership contributions have made a difference.
Involve members in storytelling by highlighting their contributions and experiences.
Create multimedia content – videos, podcasts, blogs – that bring these stories to life.
Remember, platforms like Brilliant Directories can help you effectively share these stories across various channels.
What Innovative Strategies Can Boost Member Retention?
3. Exclusive Member Benefits: More Than Just Discounts
Exclusive benefits can be a game-changer. But think beyond the usual discounts and freebies. What unique experiences or opportunities can you offer that align with your mission and add real value to your members?
Offer early access to events or unique volunteer opportunities.
Provide educational resources or professional development workshops.
Collaborate with partners to offer unique benefits that align with your mission.
Platforms like Brilliant Directories make managing and offering these unique benefits easier, enhancing member experience and value perception.
4. Community Building: A Sense of Belonging
People crave community. Building a strong community around your mission can foster a sense of belonging and loyalty. How are you nurturing this community spirit among your members?
Create online forums or groups for members to connect and discuss.
Host member-only events, both online and offline, to foster networking and camaraderie.
Encourage member-led initiatives or projects that contribute to the community.
With Brilliant Directories, you can create and manage these community spaces effectively, keeping your members engaged and connected.
Ready to Renew Your Strategy?
Reviving membership interest is not just about marketing tactics; it's about reconnecting your members with the heart of your mission. The strategies discussed offer a roadmap to re-engage and retain members by making them feel valued, involved, and part of a larger purpose.
Remember, the journey towards re-engagement and retention is continuous. Consistently evaluating and adapting your strategies is key. And with platforms like Brilliant Directories, you have a partner that provides the tools and support needed to keep your membership thriving.
Start with a free 7-day trial at Brilliant Directories and discover how their features can help transform your membership renewal strategy. With Brilliant Directories, your non-profit can not only retain members but grow and flourish in a way that aligns with your mission and values.