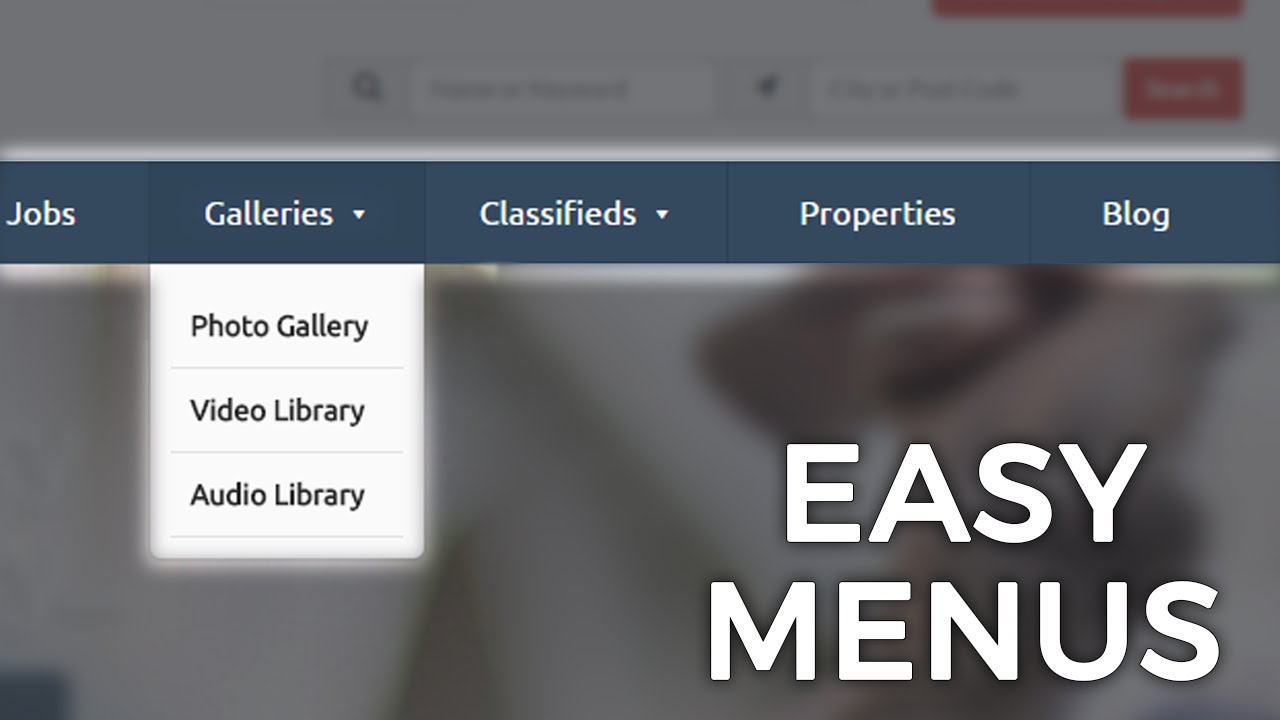 ---
Dropdown menus on your website can be an incredibly useful organizational tool, helping fit more info into a confined space.
Hard coding a dropdown menu with submenu items can be a hassle and burden…
Brilliant Directories makes creating a dropdown menu easy and intuitive!
With the simple Brilliant Directories drag and drop placement settings you'll have your menu created in no time. Best of all, it's an included feature — no need to do any coding or install third-party plugins.
In this article, we explain how to easily add a contact form to your website in a few quick steps. These menu items are even mobile responsive so they'll perform correctly no matter what devise is being used to view your website.
Steps:
Login to your website's admin dashboard at www.ManageMyDirectory.com
Navigate to Toolbox > Menu Manager
Click the blue Edit button to the right of Header Main Menu
Drag and drop the menu items into the order you'd like and to create dropdown menu items. Add new menu items, delete existing items, and change the properties of any of the menu items.
At Brilliant Directories, we make sure to optimize every aspect of the user experience to make everything as easy and intuitive as possible.
Next time you want to add dropdown and submenu items to your website's main menu, try doing it with Brilliant Directories. Get a full-featured 7-day free trial and create your own website to see how easy it is.
The Elevator Pitch:
Why Choose Brilliant Directories
We'll make it short and sweet:
We Know Membership Sites — We've taken care of all the heavy lifting so you can focus on growing your membership community and getting users signed up.
Access to Expert Support — We know you have questions... Our dedicated support team works 'round the clock to quickly resolve any technical issues.
Trusted by 20,000+ Websites — With over 10 years of experience, we understand the unique needs of online membership communities.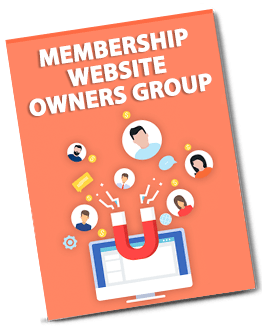 Do You Run a Membership Site?
Join our exclusive Facebook group – FREE – to access proven strategies for growing your membership community. Space is limited, so join today!
Join the FACEBOOK Group