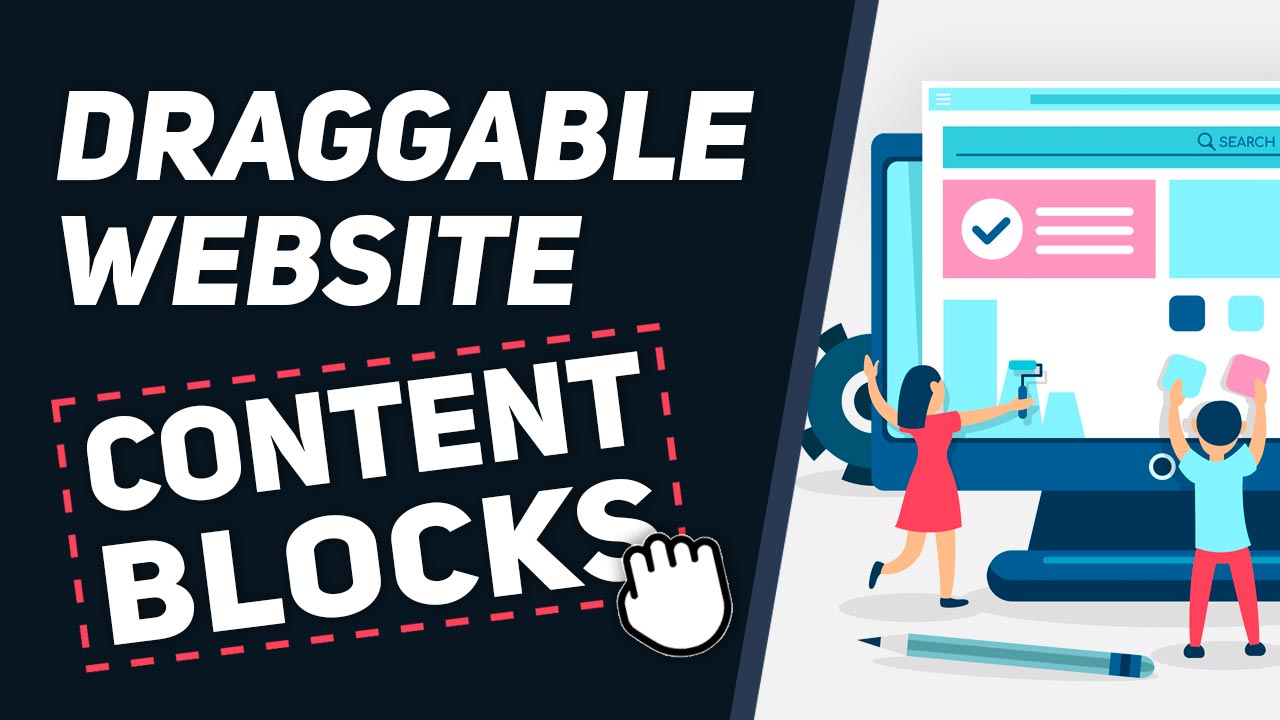 ---
Brilliant Directories' built-in WYSIWYG page editor works just like Microsoft Word and is great for creating simple web pages. You can embed videos, add images, create tables, edit text formatting and more. But creating truly modern and unique webpages can be a challenge for website owners without prior coding experience…
We know diving head first into HTML and CSS can be overwhelming, and to make more feature-rich page layouts, you would most likely find yourself in the page editor's 'code view' to input your custom HTML and CSS.
This is where Draggable Content Blocks comes into play!
Content blocks are pre-made elements that you can drag and drop right onto the web page you're editing. These content blocks include various layouts of images, text and button links that can be further edited by you help you create your ideal web pages.
Content blocks act as a perfect starting point for various elements you may want to place on a web page. You can use these blocks as sections for testimonials, membership feature lists, descriptive side-by-side text and images with button links to other pages and so much more.
Draggable content blocks can also help you easily make high converting landing pages…
Landing pages are another area where draggable content blocks can be incredibly useful. You can drag a side-by-side block onto your page, insert a form on one side, add text on the other and then drag additional blocks onto the page to place additional information.
Draggable content blocks are incredibly versatile because once you drag one into your web page, you can continue using the built-in editor to change the different design elements within that block – including the text, colors, images, links, buttons and more.
Say goodbye to HTML and CSS!
No longer do you need to know HTML and CSS to create alternating blocks of side-by-side images with text, or a beautiful row of several testimonials with customers' photos, or place a contact form beside a small block of text. Draggable content blocks simplifies all of this.
More draggable content blocks will be added in future updates!
Be sure to register for our free Webinar Wednesdays to learn about new and future updates to the Brilliant Directories platform. Register Here
The Elevator Pitch:
Why Choose Brilliant Directories
We'll make it short and sweet:
We Know Membership Sites — We've taken care of all the heavy lifting so you can focus on growing your membership community and getting users signed up.
Access to Expert Support — We know you have questions... Our dedicated support team works 'round the clock to quickly resolve any technical issues.
Trusted by 20,000+ Websites — With over 10 years of experience, we understand the unique needs of online membership communities.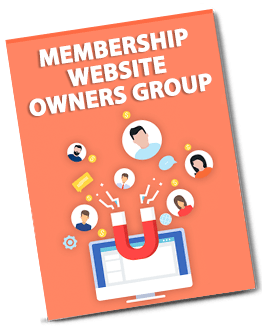 Do You Run a Membership Site?
Join our exclusive Facebook group – FREE – to access proven strategies for growing your membership community. Space is limited, so join today!
Join the FACEBOOK Group