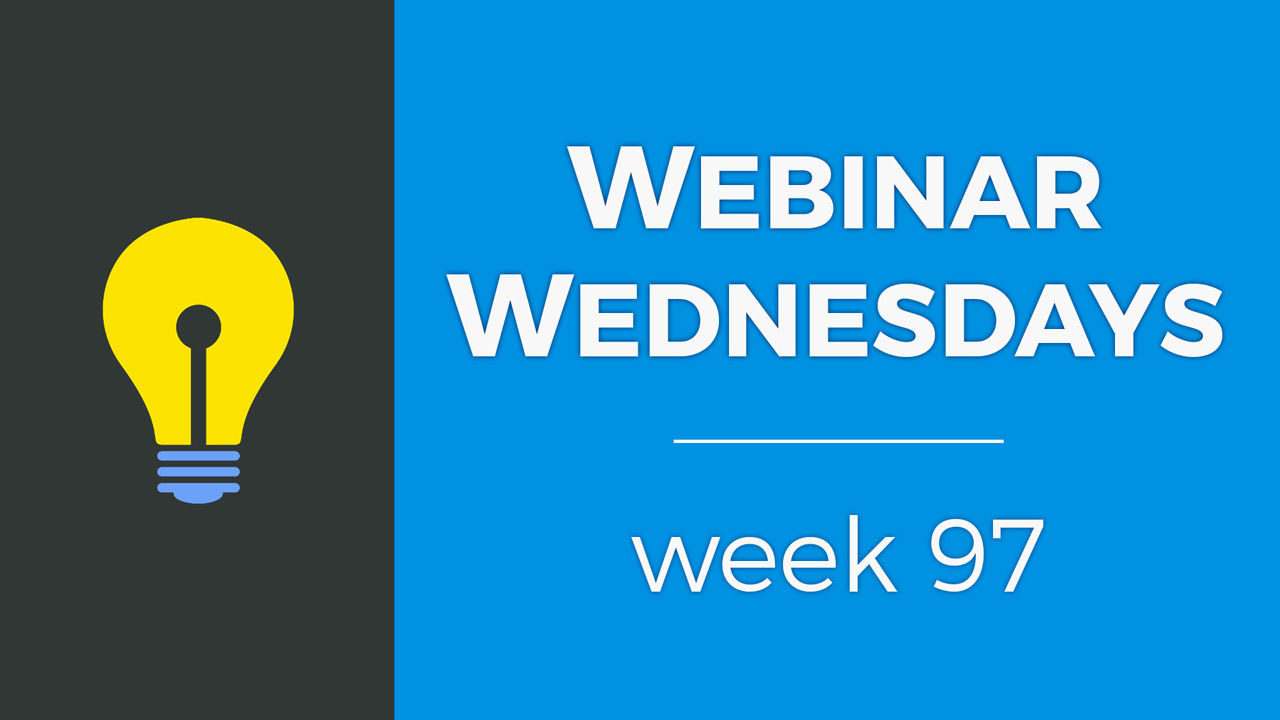 ---
Key Topics:
3:00 – Update: Publish Posts from Admin Area
6:40 – Update: New General Settings Tabs
13:11 – Update: Define Member Search Results URL
15:19 – Update: Draggable Content Blocks for Web Pages
21:58 – Can draggable content blocks be used on the homepage?
23:16 – Can draggable content blocks be used in emails?
23:45 – Draggable Content Blocks Used with a Hero Section
24:54 – Coming Soon: Easy Buttons to Homepage Hero Section
28:07 – Coming Soon: Include Images with Reviews Add-On
28:50 – Coming Soon: Select Font-Families in Text Editor
30:54 – Coming Soon: Select "Smart Lists" when Scheduling Newsletters
31:31 – Coming Soon: Edit Member Profile URL Format
34:19 – New Add-On: Global Website Search
45:02 – New Add-On: Streaming Post Carousel Slider
51:54 – How to stream custom post types on the homepage?
54:11 – How to make the lead form smaller by hiding field labels?
58:22 – How does the website's search algorithm handle a multi-word keyword search?
1:01:06 – How to embed a third-party widget into a table on a webpage?
The Elevator Pitch
Why Choose Brilliant Directories
We'll make it short and sweet:
We Know Membership Sites — We've taken care of all the heavy lifting so you can focus on growing your membership community and getting users signed up.
Access to Expert Support — We know you have questions... Our dedicated support team works 'round the clock to quickly resolve any technical issues.
Trusted by 30,000+ Websites — With over 10 years of experience, we understand the unique needs of online membership communities.