Webinar Wednesday 35 – March 7, 2018
Last updated July 17, 2018 by Team Brilliant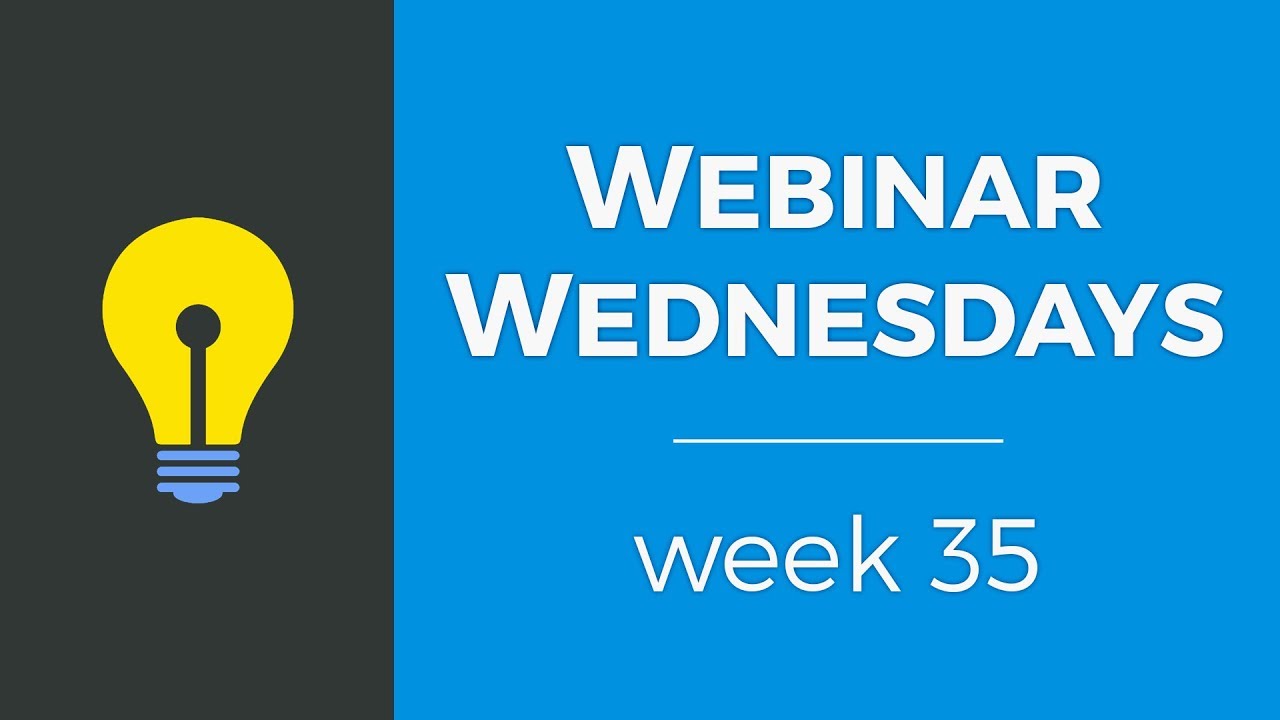 ---
Thanks for joining Brilliant Directories' co-founder, Jason Haloossim, Marketing Consultant, Patrick Brunelle, and Senior Directory Coach, Gabriel Solis, for the thirty-fifth edition of Webinar Wednesdays! This webinar was recorded on March 7, 2018.
This webinar covers topics including:
6:51 – Member Cover Photo Workaround
24:00 – Set image upload limit for members
28:21 – Display custom banner ads only in the members' dashboard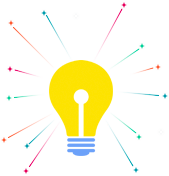 Want to Grow Your Online Community?
Sharpen your website and marketing skills with the pros...
Get free access to insider strategies proven to increase revenue, drive more traffic and build your online brand – work smarter not harder!
---