Webinar Wednesday 19 – June 21, 2017
Last updated July 17, 2018 by Team Brilliant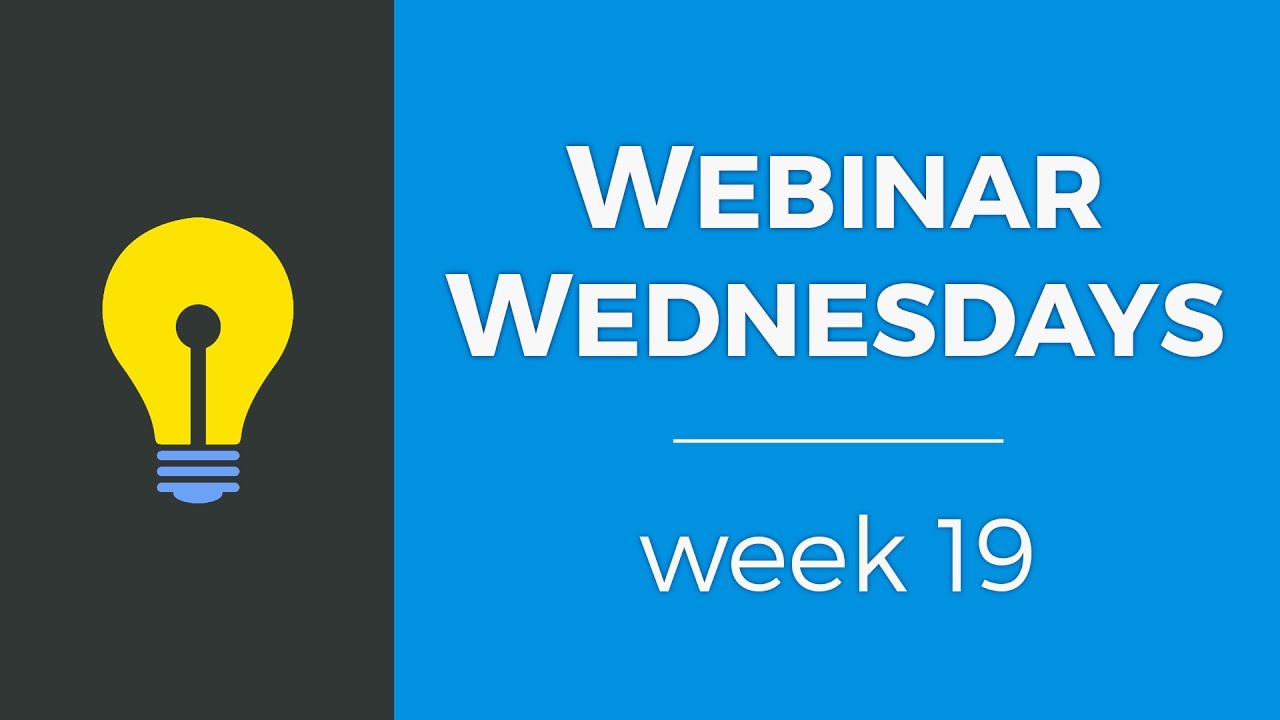 ---
Thanks for joining Brilliant Directories' co-founder, Jason Haloossim, and brand manager, Patrick Brunelle, for the nineteenth edition of Webinar Wednesdays! This webinar was recorded on June 21, 2017.
This webinar covers topics including:
9:34 – Are keywords enough for good SEO?
13:38 – Add "View Profile" button to mobile search results
20:38 – Google AdWords vs. keywords to increase website traffic
24:33 – Landing pages and calls-to-action
31:11 – Premium Masterclass Workshops
32:07 – How claimable listings work
34:07 – Allow multiple member sign-ups with the same email address
38:26 – Center dropdown menu item text
40:11 – Keywords are not everything
44:01 – Live business operating hours on member profile page
45:20 – Where to find Bootstrap scripts
46:51 – Update: Duplicate widget identifier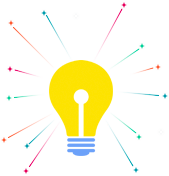 Want to Grow Your Online Community?
Sharpen your website and marketing skills with the pros...
Get free access to insider strategies proven to increase revenue, drive more traffic and build your online brand – work smarter not harder!
---