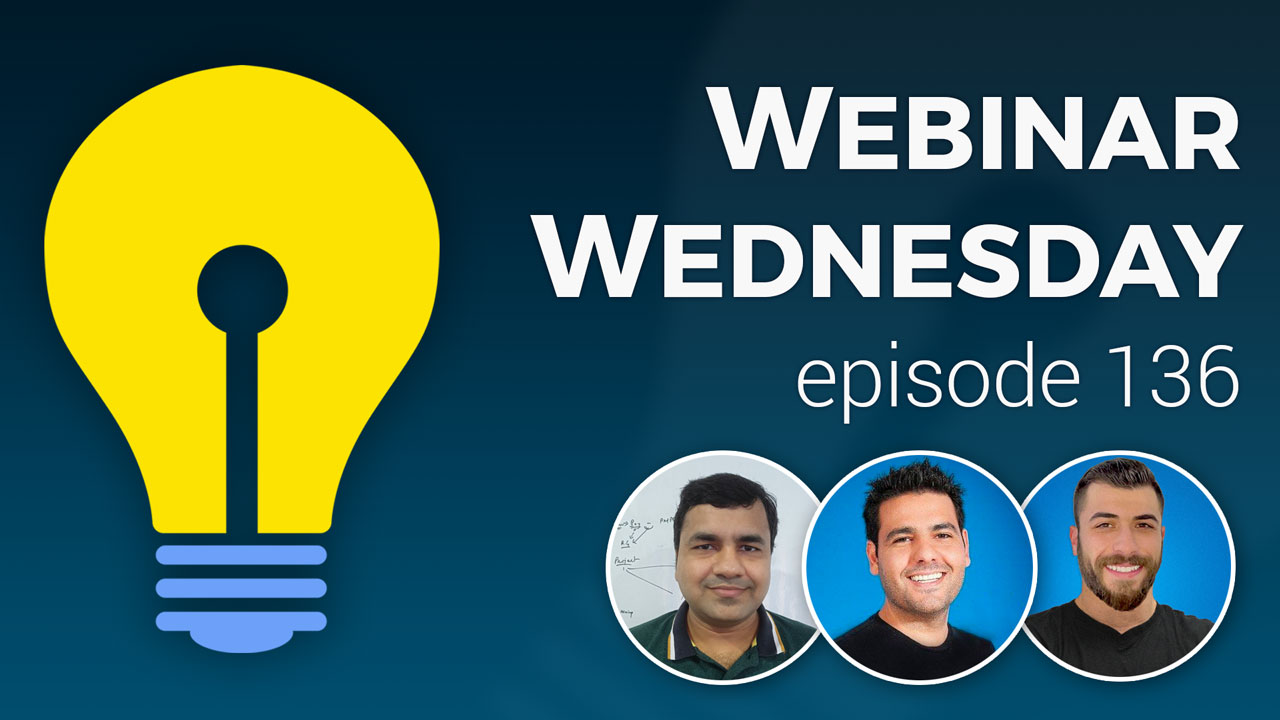 ---
Key Topics:
New Features

2:00 – Stripe: Define Custom Name to Show on Credit Card Statements
3:28 – File Uploads: Delete Files When Uploaded via Form Submissions – File Uploads For Forms Add-On
6:24 – Sign-Ups: Start On Express member Registration Form
9:34 – Forms: New Form Field – Phone Number + Country Code
11:35 – Localization: 12-Hour or 24-Hour Time Format for Website

Coming Soon

12:49 – Emails: Deliverability improvements via Domain Authentication
14:19 – Member Credits: Issue Credits when Existing Members Refer New Members — Member Credits System Add-On
18:48 – API: Ability to Import Feeds & Data INTO BD Websites via Zapier, Pabbly, etc.
20:00 – Will the referrer get credit if a referral later upgrades from a free plan to a paid plan?

Tip of the Week

21:48 – Member Dashboard Checklist: Guide Members Through Steps to Complete Their Profiles
23:20 – Meet BusinessLabs & BD Growth Suite
25:19 – BD Growth Suite Team Members
26:44 – Website Pain Points
28:11 – Member Dashboard Checklist
32:07 – Benefits of the Member Dashboard Checklist
32:43 – How BD Growth Suite Implements the Checklist Tool
34:09 – Let's See a Live Example
38:49 – How does it work if a website has different dashboard forms for different membership plans?
39:50 – Can the website admin make any changes to the dashboard checklist?

Questions & Answers

40:41 – Can posts be imported into a website using Zapier or another webhook service?
43:06 – Can contact tags from a third-party email marketing services be imported into a website using Zapier?
45:05 – How does the member category structure work?
49:26 – How to feature more members on the homepage than the current limit?
51:04 – What options are available to add a shopping cart to the website?