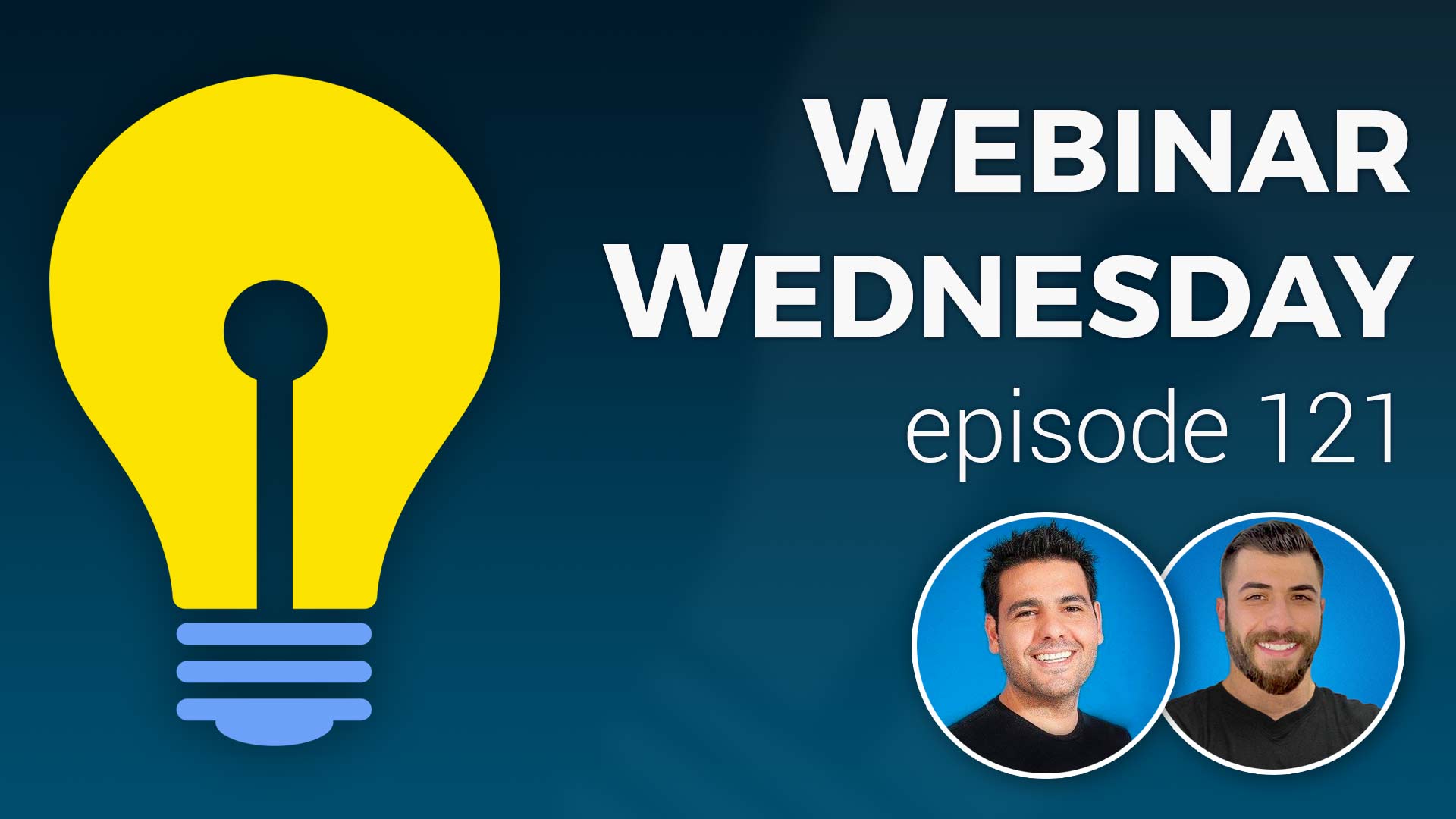 ---
Key Topics:
2:35 – Update: Members-Only: Settings For Listings Moved to Membership Plans
6:23 – Update: Design Settings: Additional Spacing Options for Homepage Sections
9:28 – Update: Pricing Menu: Method to Showcase/Highlight a Specific Plan
13:22 – Coming Soon: Add-On: 25+ New Pre-Made Elements for Web Page Builder
14:05 – Coming Soon: Support: Include Images/Attachments when Submitting Tickets via Admin
16:39 – Coming Soon: Ongoing Updates to Make Things Faster, Easier & More Awesome :)
17:09 – Tip of the Week: How to Create Landing Pages to Download eBooks & Resources
17:46 – What Is a Landing Page?
19:32 – Benefits of Landing Pages
22:35 – 5 Things You'll Need to Set Up
23:59 – 1) Upload Your PDF File to the Media Manager
25:19 – 2) Confirmation Page with PDF Download Button
28:55 – 3) Confirmation Email with PDF Download Button
31:29 – 4) Form Visitors Will Submit
35:51 – 5) The Landing Page
39:20 – How the Finished Landing Page and Form Submission Works
43:29 – Tips for starting a brand new membership website from scratch?
46:09 – How to segment people into Smart Lists based on forms they have filled out?
48:42 – Can you duplicate one BD website to another? – Clone My Website
50:39 – How to add a third-party embed code to your website?
55:16 – Does Brilliant Directories own any of my website's data?
The Elevator Pitch
Why Choose Brilliant Directories
We'll make it short and sweet:
We Know Membership Sites — We've taken care of all the heavy lifting so you can focus on growing your membership community and getting users signed up.
Access to Expert Support — We know you have questions... Our dedicated support team works 'round the clock to quickly resolve any technical issues.
Trusted by 30,000+ Websites — With over 10 years of experience, we understand the unique needs of online membership communities.