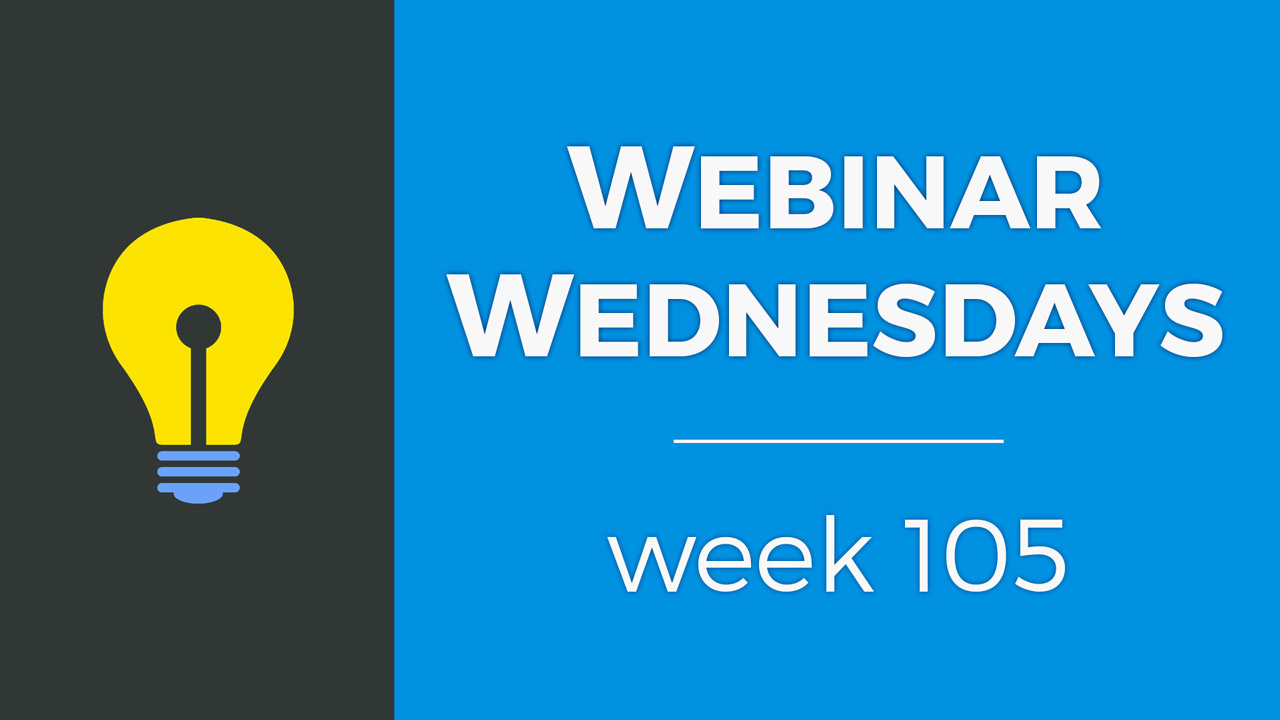 ---
Key Topics:
3:03 – Update: Send Emails When Pending Posts are Approved
5:25 – Update: Disable Default CSS Stylesheets
7:46 – Update: HTML Icons in Page Builder
10:45 – Update: Moved Location of Member Review and Lead Settings
12:30 – Coming Soon: YouTube & Vimeo Videos in Photo Galleries
12:46 – Coming Soon: Show Post Comments Count in Search Results
13:11 – Coming Soon: Force-End Your Staff Admin Sessions
13:22 – Coming Soon: Pre-Made Content Blocks for Email Templates
13:32 – Coming Soon: Compact Logo View on Mobile
13:39 – Coming Soon: Ongoing Updates to Make Finding Admin Settings Easier
13:53 – New Add-On Coming Soon: Tax & VAT Manager
18:10 – Can the word "Tax" on the checkout page be changed via a text label?
19:03 – Tip of the Week: 4 Ways to Reduce Friction & Decision Fatigue
19:53 – What is Friction & Decision Fatigue?
22:04 – 1. Offer 3 Membership Plans at Most
23:53 – 2. Simple & Fast Registration Form
26:44 – 3. Faster Sign Ups with Facebook/Google
27:59 – 4. Ask for the Bare Minimum of Info
32:26 – Why Friction May Be Good
37:22 – Can the website theme be changed without altering the website's data/content?
38:11 – Can leads be matched with members automatically? – Automatic Lead Matching add-on
43:19 – How does the Brilliant Directories system handle SEO by default?
46:22 – Can a member's profile URL be included in the lead notification emails instead of their contact information?
The Elevator Pitch:
Why Choose Brilliant Directories
We'll make it short and sweet:
We Know Membership Sites — We've taken care of all the heavy lifting so you can focus on growing your membership community and getting users signed up.
Access to Expert Support — We know you have questions... Our dedicated support team works 'round the clock to quickly resolve any technical issues.
Trusted by 20,000+ Websites — With over 10 years of experience, we understand the unique needs of online membership communities.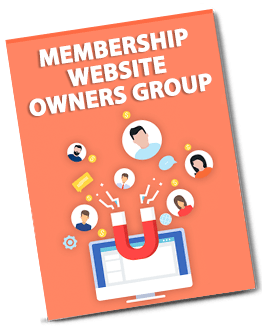 Do You Run a Membership Site?
Join our exclusive Facebook group – FREE – to access proven strategies for growing your membership community. Space is limited, so join today!
Join the FACEBOOK Group