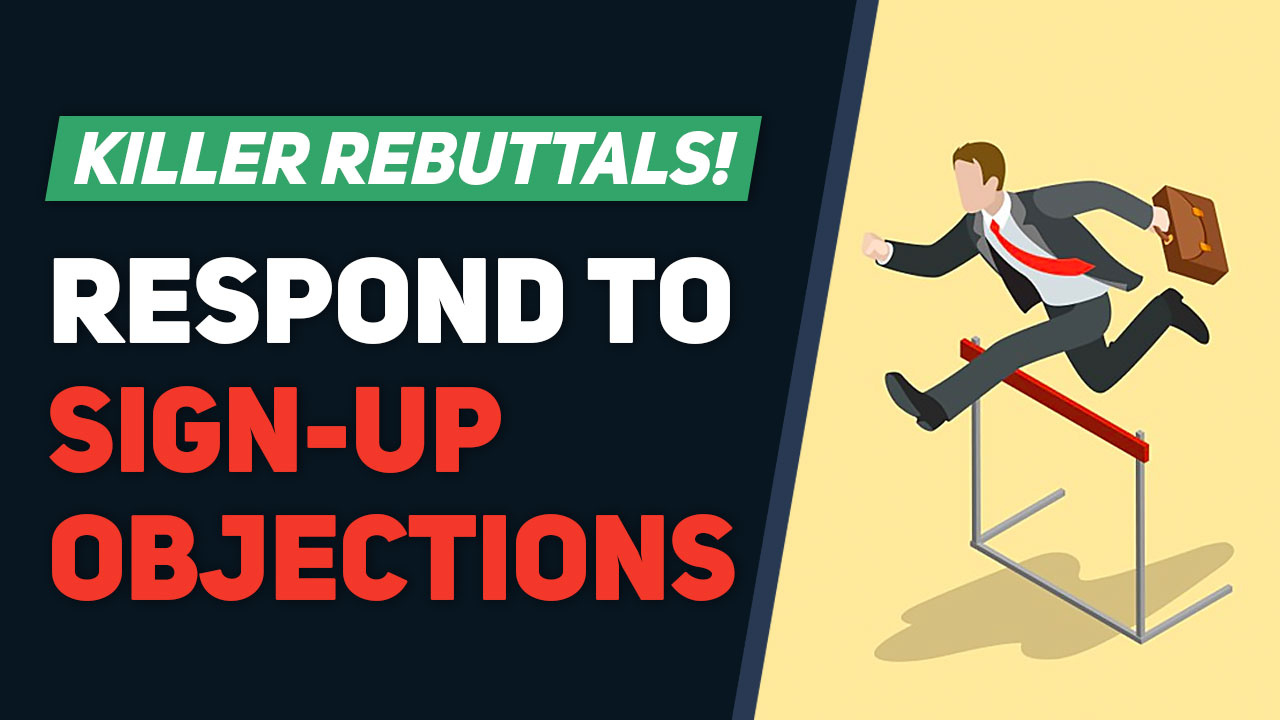 ---
This Tip of the Week covers topics including:
0:47​ – What is Objection Handling?
2:07​ – Why Objection Handling Is Important
2:45​ – What to Do When You Get Resistance
4:27​ – The LAER Method (Listen, Acknowledge, Explore, Respond)
7:35​ – 5 Common Objections
8:03​ – 1) It's too expensive. Why should I Pay?
8:53​ – 2) I'm already part of another, similar website.
10:43​ – 3) I don't understand how you can help me.
11:26​ – 4) Your website/company looks too new.
12:15​ – 5) What will happen after I sign up?
This is a segment from Webinar Wednesday 112, recorded live on April 21, 2021.
The Elevator Pitch
Why Choose Brilliant Directories
We'll make it short and sweet:
We Know Membership Sites — We've taken care of all the heavy lifting so you can focus on growing your membership community and getting users signed up.
Access to Expert Support — We know you have questions... Our dedicated support team works 'round the clock to quickly resolve any technical issues.
Trusted by 30,000+ Websites — With over 10 years of experience, we understand the unique needs of online membership communities.