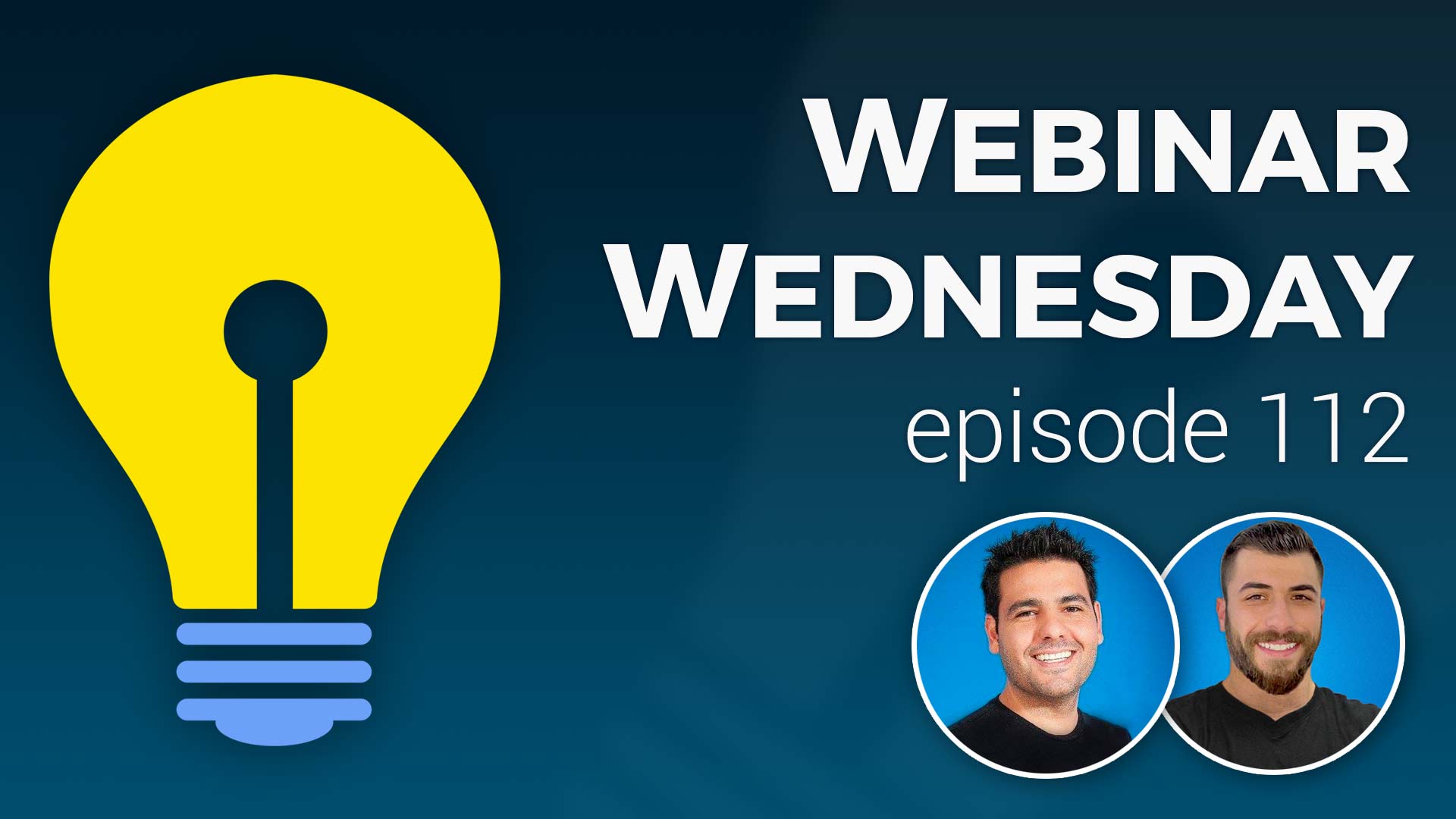 ---
Key Topics:
2:32 – Update: Click-Enlarge Post Images (Design Setting)
4:52 – Update: Disable Facebook Messenger Chat on Mobile
7:24 – Update: Custom Content for Homepage Hero
12:09 – Update: Create Smart Lists from Form Inquiries
15:43 – Coming Soon: Smart List & Exports for Reviews & Leads
16:07 – Update: Additional Save Changes Button for Photo Album Uploads
17:21 – Update: New "Interactions" Section in Admin Menu
18:59 – Coming Soon: Start in Grid or Map View per Post Type
19:28 – Coming Soon: Google Pagespeed Score Improvements
19:51 – Coming Soon: Improve Workflow for Matching Leads witH Members
19:57 – Coming Soon: Better UI Create Newsletters and View Statistics
20:39 – Tip of the Week: Respond to Common Sign-Up Objections with Killer Rebuttals
21:29 – What is Objection Handling?
22:46 – Why Objection Handling Is Important
23:23 – What to Do When You Get Resistance
25:04 – The LAER Method (Listen, Acknowledge, Explore, Respond)
28:13 – 5 Common Objections
37:07 – How can you keep track of which sales rep was responsible for signing up a member? – More Info
39:37 – What are leads and what can you do with them? – How To Match A Lead
The Elevator Pitch
Why Choose Brilliant Directories
We'll make it short and sweet:
We Know Membership Sites — We've taken care of all the heavy lifting so you can focus on growing your membership community and getting users signed up.
Access to Expert Support — We know you have questions... Our dedicated support team works 'round the clock to quickly resolve any technical issues.
Trusted by 30,000+ Websites — With over 10 years of experience, we understand the unique needs of online membership communities.