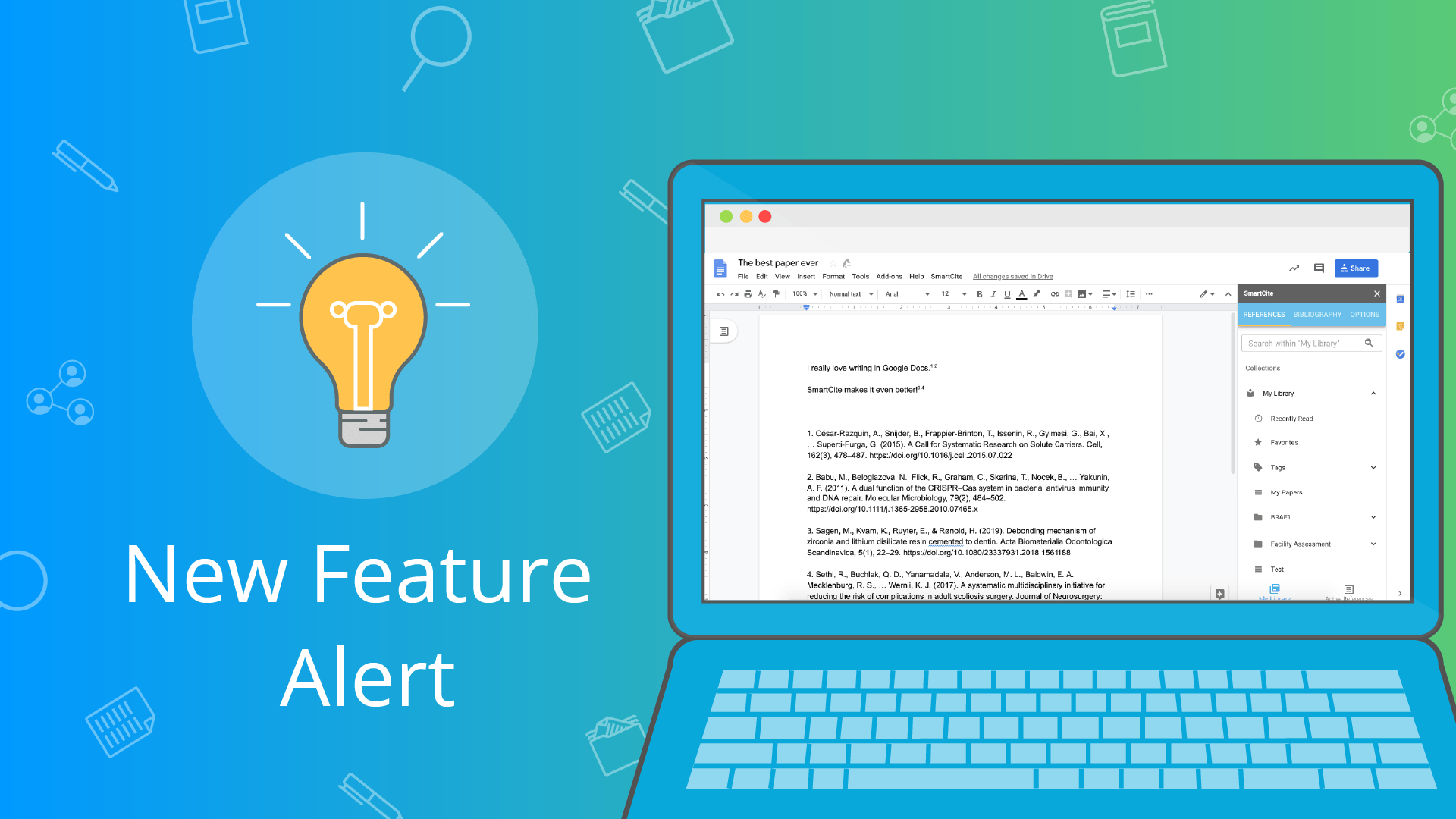 👋 Hey Gang!

Happy September! 🍁

New month, new vibes, and, you guessed it, we're thrilled to roll out exciting new features just for you.

As always, thanks for being part of the Brilliant Directories Family. Your support fuels our passion to innovate for you!

👉 Don't forget to join the BD Facebook Group
📌 Recent Highlights
These new features are HOT off the press. In coming weeks we'll be create tutorial videos on how to leverage these newer features.
👪 FACEBOOK GROUP ▬ Join 10,000+ Brilliant Directories Users!
Join Facebook Group »
🔔 Get The Latest Videos ▬ Subscribe to our Channel
Subscribe to YouTube Channel »
📌 Recent Highlights

🔐 SECURITY – Say goodbye to forgotten logouts! You can now auto-logout users after a preset duration – be it 1 hour, 1 day, or any time you fancy.
💸 FINANCE – Need to export transaction data? It's all yours. Plus, harness the power of Smart Lists to segment members by purchase history.
⚡ ZAPIER – We've spruced up the field names and help text, simplifying the data mapping process from numerous integrations to your BD website.
🌏 LANGUAGE – Dive deeper with editable URL slugs, giving you the freedom to translate your website corner-to-corner, just the way you want.
📝 TEXT EDITOR – More stability, sleeker designs, and (here's a teaser) even more design elements to come this September!
⚡ SPEED – We're on a mission to supercharge your BD sites. Expect swifter backend admin experiences and more… coming very soon!
Also Check out The Latest Webinar Replay