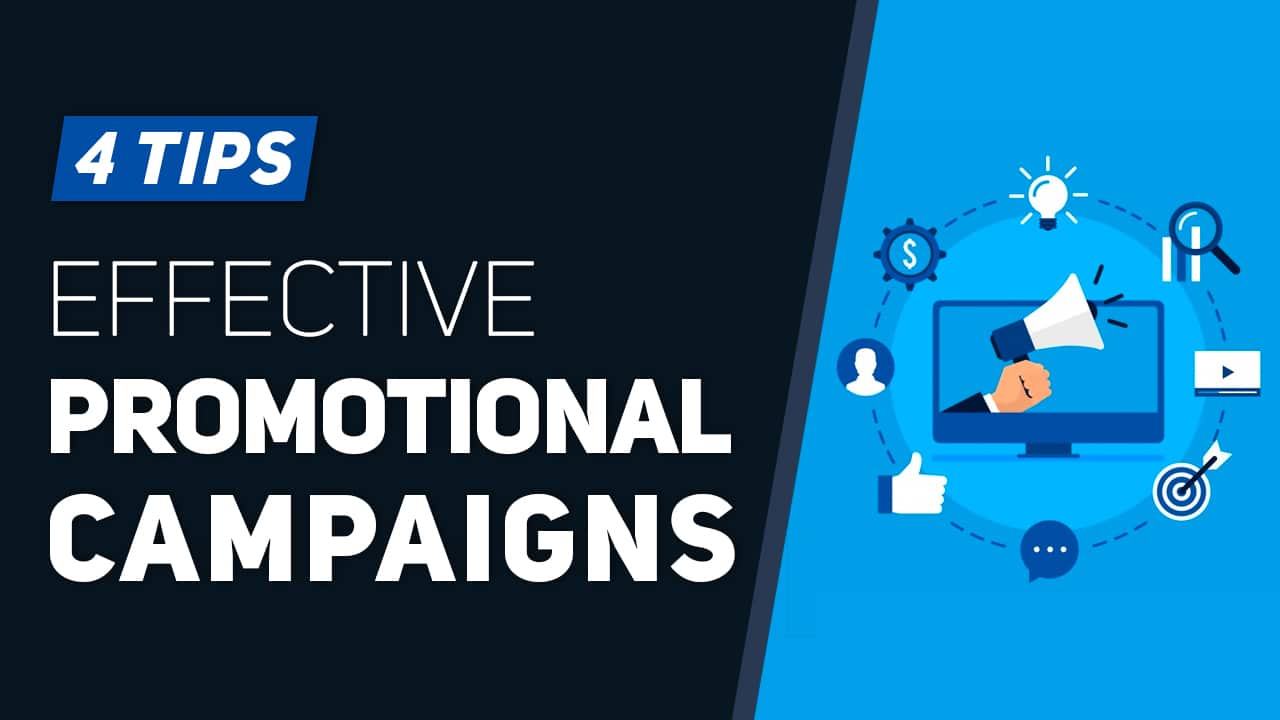 ---
This Tip of the Week covers topics including:
0:37 – Why Should You Run a Promotion?
4:03 – But, Be Careful…
7:41 – Popular Promotion Ideas
11:12 – How to enable and disable member features
15:32 – The Best Promotions Include…
17:32 – How to give members their first month for free
21:48 – When Should You Run a Promotion?
This is a segment from Webinar Wednesday 77, recorded live on November 13, 2019.
---
You've already implemented our 4 Ways to Improve your Member Acquisition Strategy, and you're ready for the next step… Congratulations!
When you've zeroed in on your target audience and converted the low hanging fruit, you have the option to turn your attention to potential members further outside your immediate sphere of influence by running a promotional campaign.
Brilliant Directories is here to support you with tips and tricks for running a promotion that gets results. First, ask yourself:
Why Should I Run a Promotion?
Well, there are a few good reasons to start a promotional campaign, such as:
You've got a fresh, juicy contact list. Promotions can tip the balance if someone is aware of your offering, but hasn't committed yet.
It's a promotional time of year. Catch the people who need your product when they're ready to spend.
You've got a contact list of lapsed members, and you have something new to offer them since they left your site.
You've chosen to stagger the release of features for existing members and are ready to unlock new content.

This strategy increases the lifetime value of your product to your existing members by allowing them to access additional offerings at a promotional rate. Brilliant Directories has this drip-feed capability built-in to our interface, making it an easy and effective strategy to implement.
But, Be Careful…
You don't want to annoy your existing customers! Never offer a deal to a new or returning customer that is sweeter than the deal your current members are getting. That's a fast way to lose members for good.
To work around this limitation, you might create a 'back-end offer' and feed it directly to your contact list, rather than advertising your promotion publicly. Other strategies include offering a discount on an upgraded, extended, or lifetime membership.
Popular Promotion Ideas
Unlike a retail store that might deeply discount their product to clear stock and bring in foot traffic, the people you're looking to enroll in your membership with a promotion are not making an impulse purchase. They've been thinking about joining, and the promotion is just the reason they are pulling the trigger now.
Some significant incentives might be:
Free Trial. This classic promotional technique is for a reason. A free trial removes that last bit of hesitation about pulling the trigger on a new subscription. The key here is getting your potential member to think, "Why not sign up? I can always cancel it." Ideally, the work you've done to get to know your target members pays off here because you've created a product that is so valuable to them, they have no reason to cancel.
First Month Free. Your current subscribers value their subscription – don't prove them wrong by permanently undercharging new customers. Since only new members have a 'first month,' only new members get the discount—no hurt feelings.
A discount applied to products and services above and beyond what is already included in the membership.
Create a sense of urgency and exclusivity around your sign-up bonuses or discounts by only offering during specific periods of the year.
Use the specter of rising prices at a specific point in the future to convert folks who 'just haven't gotten around to it' yet.
Note: You can't implement any of this until you have a list of people who are interested in your products and services, and if you have skipped that step, head over to this article and come back when you're done.>
The Best Promotions Include…
Clear Next Steps
You want your audience to know what they need to do, by when, and how to do it. Whether you give them direct links, step by step instructions, or a how-to video guide, please make sure there are few hurdles for them to jump over before handing you their credit card.
A Problem/Solution Framing
Never forget that promotions are a sales technique. Like any other sales pitch, you want to establish the problem that your potential customer already has (whether they are aware of it or not).
Then, draw a direct link to how your product has solved that problem for other people (remember – testimonials!). Once that's established, all you have to do is clarify how your product can do the same for them. Sales 101.
A Sense of Urgency
A sense of urgency can be established in a few different ways. One popular method of creating urgency is giving a bonus for acting quickly (or better yet, acting now!). You might also choose to emphasize that the promotion will only last for a limited time.
When Should You Run a Promotion?
A well-timed promotion will pay dividends. Some occasions you may consider when brainstorming promotions are:
One-Off/Spontaneous Sale. As long as you keep our tips in mind and structure your sale or promotion well, you have the freedom to run a promotion for almost any reason you can imagine. If you're looking to generate some extra income or have a big, fat contact list ready to be converted, a one-off sale could be what you're seeking.
Seasonal Sales. Christmas, New Year, Black Friday, Cyber Monday, you know the deal.
Internal Company Milestones. Celebrating your successes with your existing members makes them feel like part of your team. When you hit a new milestone, consider offering a promotion for insider's only. You'll create goodwill with your client base by increasing the lifetime value of their subscription.

Bonus Tip: this strategy can also function as an indirect advertisement for all the hard work you've been doing to grow your profile and membership. You want your members to experience your growth first hand. Not only that, but they should also feel that it is actively benefiting them.

Industry Events. Brand your promotion to run alongside an event that is well attended by the industry you're serving. If a professional association for a community you serve has an annual conference, a related promotion creates a connection between your site and that community as a whole.
Whether you've run hundreds of special offers or this is your very first sale experience, you can be confident in the strategy behind your next promotion by referencing these four tips at every stage in the process.
The Elevator Pitch:
Why Choose Brilliant Directories
We'll make it short and sweet:
We Know Membership Sites — We've taken care of all the heavy lifting so you can focus on growing your membership community and getting users signed up.
Access to Expert Support — We know you have questions... Our dedicated support team works 'round the clock to quickly resolve any technical issues.
Trusted by 20,000+ Websites — With over 10 years of experience, we understand the unique needs of online membership communities.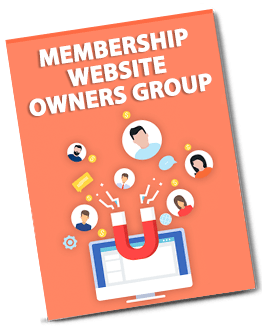 Do You Run a Membership Site?
Join our exclusive Facebook group – FREE – to access proven strategies for growing your membership community. Space is limited, so join today!
Join the FACEBOOK Group