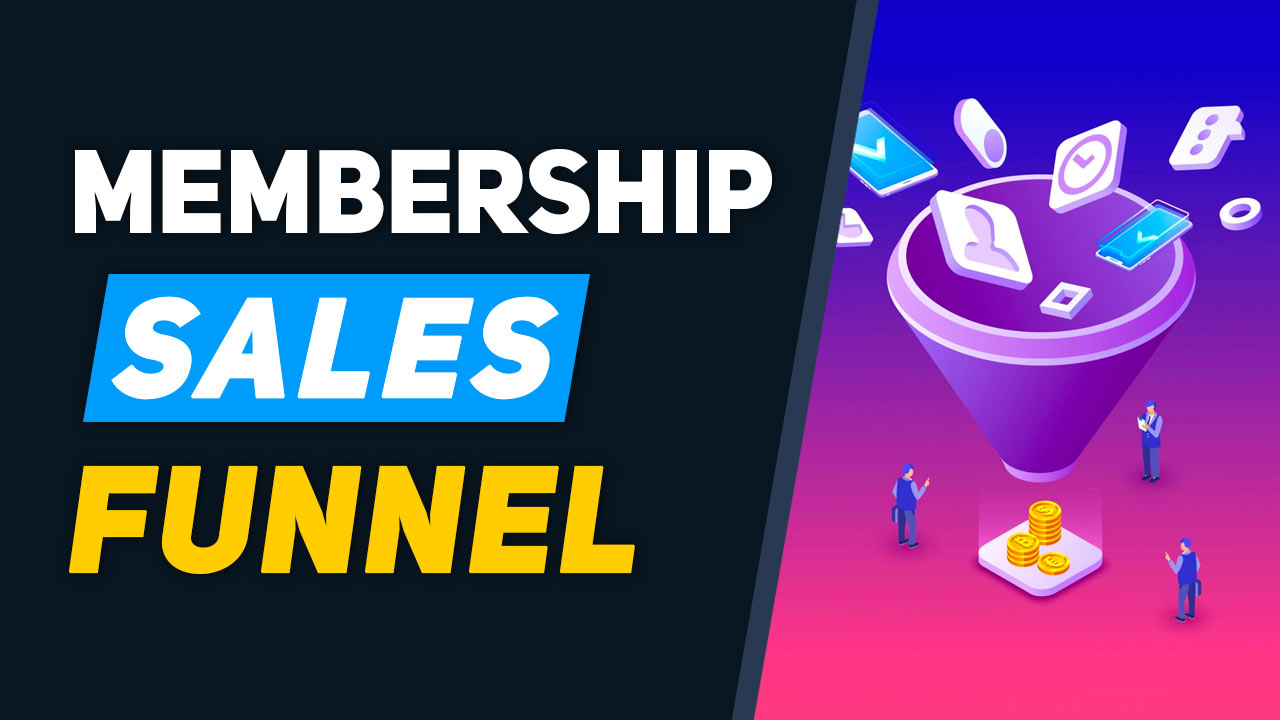 ---
This Tip of the Week covers topics including:
1:00 – What is the Membership Sales Funnel?
1:55 – Stage 1: Awareness
3:03 – On-Site Ways to Build Awareness
6:08 – Off-Site Ways to Build Awareness
7:56 – Stage 2: Interest
8:51 – Ways to Nurture Interest
11:00 – Stage 3: Consideration
11:46 – Persuade Prospects to Make a Purchase
14:03 – Stage 4: Conversion/Sale
16:07 – Close the Sale & Set Prospects up for Success
17:58 – Sample Landing Page & Thank You Page
This is a segment from Webinar Wednesday 94, recorded live on July 29, 2020.
---
The membership sales funnel, for anyone who's unaware of it, is a visual aid used to explain a prospective member's journey. As the name suggests, the sales funnel is depicted as a cone, with the pointed end at the bottom, divided into a series of stages.
The largest stage represents the attraction of as many prospective members as possible. As potential members pass through the narrowing funnel, unlikely subscribers are filtered out while others are nurtured until converted into paying members.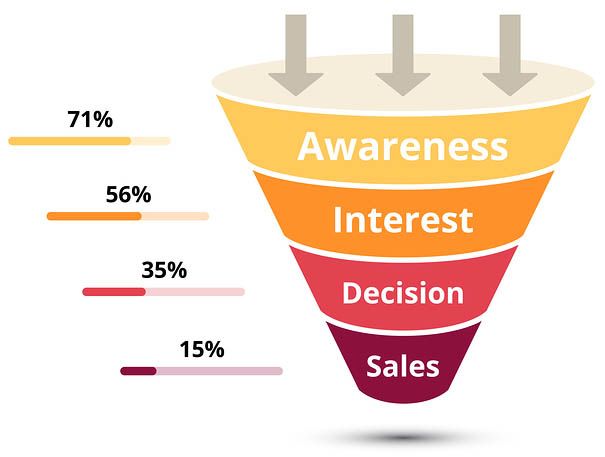 Awareness Comes First
Stage one of the membership sales funnel is awareness. If no one knows you're out there, they're not going to come looking for you. Developing a strategy to tell folks you exist (and keep reminding them) is probably the best decision you'll ever make.
Note that you won't be making any sales at the awareness stage. The primary purpose here is to offer something of value without attempting to sell a product, service or subscription.
Provide Solutions To Problems
The easiest way to raise awareness of your community is to provide them with content that addresses the challenges they face from day to day. As a membership website manager, you'll inevitably have information that is valuable to your target industry and should therefore make it readily available.
Create A Landing Page
One of the best practices is to create a dedicated landing page that hosts this valuable content. Don't try to sell your service on this page. Simply demonstrate your expertise and encourage your visitors to continue browsing or to request additional information.
Don't Forget Your CTA
Without a Call To Action (CTA), a landing page is borderline useless. The point of using informative engaging content is to attract potential customers who would normally be unaware of your existence. Once you've gotten new visitors to your page, you want them to stick around, so you need to provide many calls to action that encourage potential members to request additional information.
These can be linked words, banners, videos etc. For example, you could have a banner offering a brochure on the top 10 free marketing resources for your industry. By clicking the banner, visitors are taken to a page where the information is freely available, but only on condition that they enter their name and email on a simple form. Thus you have converted a prospect into a lead and moved them on to the next stage of the sales funnel.
Obviously, whatever it is you're dangling in front of your potential member needs to be of high enough value to persuade them to fill out a form to receive it.