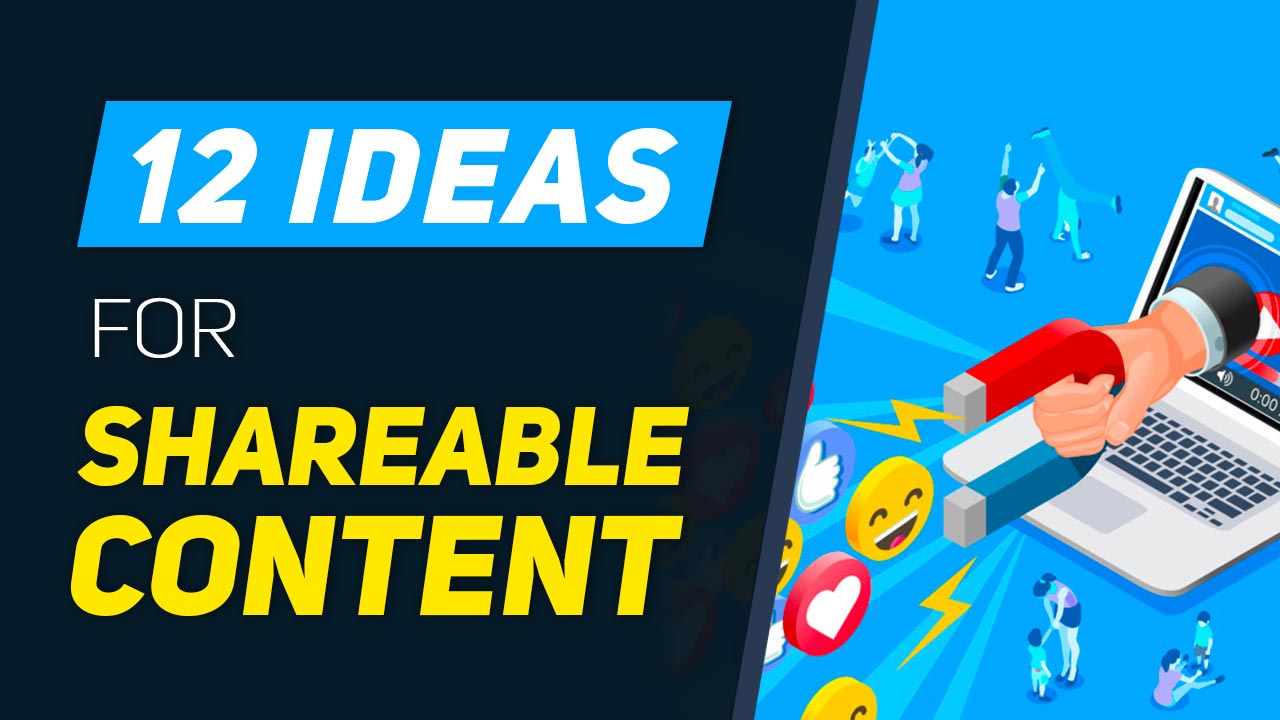 ---
Amidst the fierce competition in the online world, retaining members in your community and on your website can be a tricky task. There's one important aspect that you need to keep in mind to ensure you don't end up losing subscribed members over time… it is a two-way street between you and your members.
As long as your members continue to get what they are looking for from your online community, they won't consider canceling their subscription.
Content to Feature on Your Membership Website…
So what is it that you need to do to make sure that your members continue to find your site worth their money? Let us outline the various types of content that you need to invest in for the purpose.
1. Live Webinars
Perhaps you think that the topic that your site focuses on is not fit for being covered in an article or standalone video. If this is the case, you can opt for live training calls on your website. This would be of immense value to the members, and they would get the expertise they are looking for.
There is quite a lot of scope to be creative in webinars as you can bring guest experts and make sure that your members get ample knowledge in the specific topic.
2. Content Archives
There is no denying that live content can increase your members significantly. However, the problem with this type of content is that you need to be available most of the time to ensure that you extract maximum benefits.
If this is not possible for you, you can record the live sessions and add some to archive inside the membership.
This will make sure that even if people miss the live session, they would not be missing out on anything substantial. Furthermore, it would also create an extensive backlog for your website, which can entice new members to join.
3. Member Status Updates
You can repurpose your website's article publishing functionality as a status updater. Instead of posting long-form articles, members could post shorter updates whether it's about their business, industry, relevant news and more.
If you give the opportunity to members to engage in discussions, they would be encouraged to remain a part of your website long after they join.
4. Downloads
Your members need to feel that they are getting something exclusive out of this membership, something which distinguishes their experience from the unpaid visitors of the website. Exclusive downloads can make this possible.
You can feature specific tools or resources on your website that can also be accessed by premium members. Make sure that the features are such that they would be valuable for the users.
5. Premium Videos
It is very common for high-value content to be featured on a membership site. The demand for premium videos has increased significantly. If your website features videos, there are some things that you need to take care of. For one thing, make sure that the topics have a definite starting and ending point.
The outcomes and learning objectives need to be adequately defined. It does not matter if your site features short videos or extensive ones, as long as you offer them detailed, informative and useful videos they will prove to be pivotal in bringing new members in.
6. Member Calls (Yes – on the phone!)
Question and answer calls also works quite well for membership sites. You can decide on the format and structure of these calls depending on the topic your website covers.
The purpose of these phone calls should be to make sure that the members are able to share their views, present their queries, and express their opinions, among other things.
7. Perks for the Member
You might offer the best material and resources on your website. However, the result of your members would depend on how much work they are willing to put in. Thus, you do not have complete control over how they would fare.
You can, however, entice them to remain a part of your website by offering them discounts and deals that would make them perceive the membership as valuable.
8. Standalone Content
It is not necessary that your website features videos, webinars and live sessions only. You can also have short tutorials and articles for the benefit of your members. If your website features simple content related to tackling different types of issues, members will find it highly beneficial.
The standalone kind of content you feature on your site would depend on the main topic on which your website revolves.
9. Cheat-Sheets
Some people do not have the time to go through everything and instead are just looking for the main pointers. This is where cheat-sheets can be helpful. Offer them material they can go through quickly such as checklists and cliff-notes.
Give them the essential information so that they can come back later to find out more.
10. Action Plans
At the end of the day, it is all about action. People are looking to achieve something when they join your website. It is highly unlikely that one would be willing to pay the monthly subscription fee merely for the sake of increasing their knowledge.
It is often to get near to their goal and to do this; they need to practice. Offer your members action plans along with worksheets and exercises to make sure that they polish their knowledge and put it to test.
11. Interviews
You will find it highly beneficial to arrange interviews on your website. Cover detailed strategies and techniques in these interviews. Make sure that your members benefit out of it, and it makes their journey ahead feasible.
12. Member News
Make sure that there is a section of news for the members wherein people can receive updates about new content and development and everything that is going on the website. This will make them feel that they truly are a part of things.
Final Words
Holding onto members might seem tough initially. However, what you need to understand is that it all comes down to content. As long as your content is top-notch and provides your members with the information they are looking for, you won't have any reason to worry.
The Elevator Pitch:
Why Choose Brilliant Directories
We'll make it short and sweet:
We Know Membership Sites — We've taken care of all the heavy lifting so you can focus on growing your membership community and getting users signed up.
Access to Expert Support — We know you have questions... Our dedicated support team works 'round the clock to quickly resolve any technical issues.
Trusted by 20,000+ Websites — With over 10 years of experience, we understand the unique needs of online membership communities.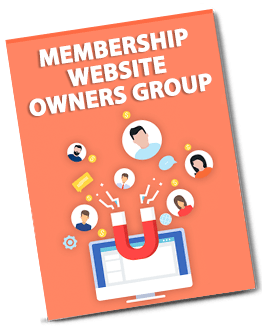 Do You Run a Membership Site?
Join our exclusive Facebook group – FREE – to access proven strategies for growing your membership community. Space is limited, so join today!
Join the FACEBOOK Group