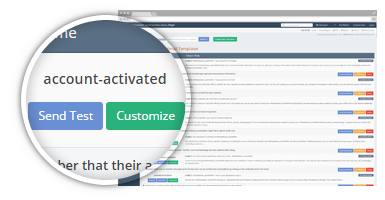 50+ Customizable Email Templates
Our professional library of pre-made email templates saves you hundreds of hours from having to write these yourself. We include templates for welcome emails, account upgrade confirmations, forgetting passwords and so much more.
---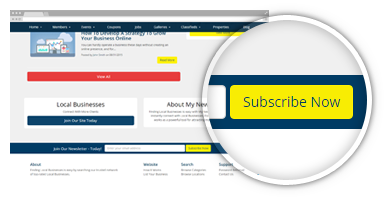 Newsletter Sign Up Forms
Easiliy collect newsletter subscribers and send company newsletters to your email lists. Visitors can easily subscribe themselves to your email newsletters so that you can keep your community updated with the latest info!
---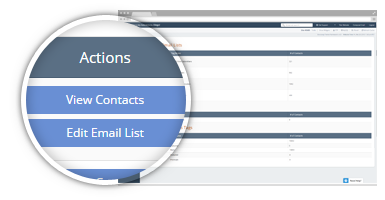 Segmented Email Lists
Tag your website's members and contacts to segment them into unique email marketing lists. Laser focus your marketing by sending emails to specific member groups. This allows you to approach members based on the email lists that they belong to.
---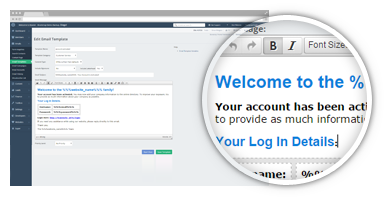 Email Marketing Tools
Built-in email marketing enables you to keep in touch with members, schedule newsletter blasts, and create professional emails – all from inside your admin panel. Best of all, no technical skills are required.
---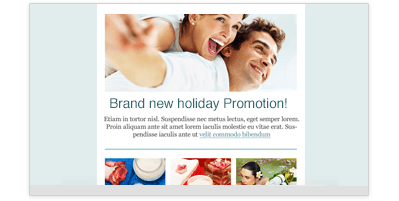 Custom Email Designs
The Brilliant Directories email marketing platform enables you to create and customize your own email designs. Emails will look great on both desktop and mobile devices. Add images, title text, links and more. You're in control!
---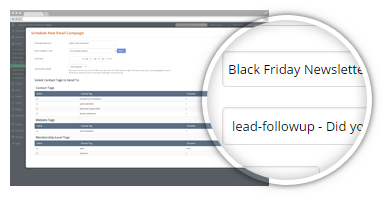 Scheduled Email Campaigns
Save time by planning ahead and scheduling email campaigns that will go out to selected email lists at the times you desire. This gives you more flexibility and control over your email marketing strategy.
---