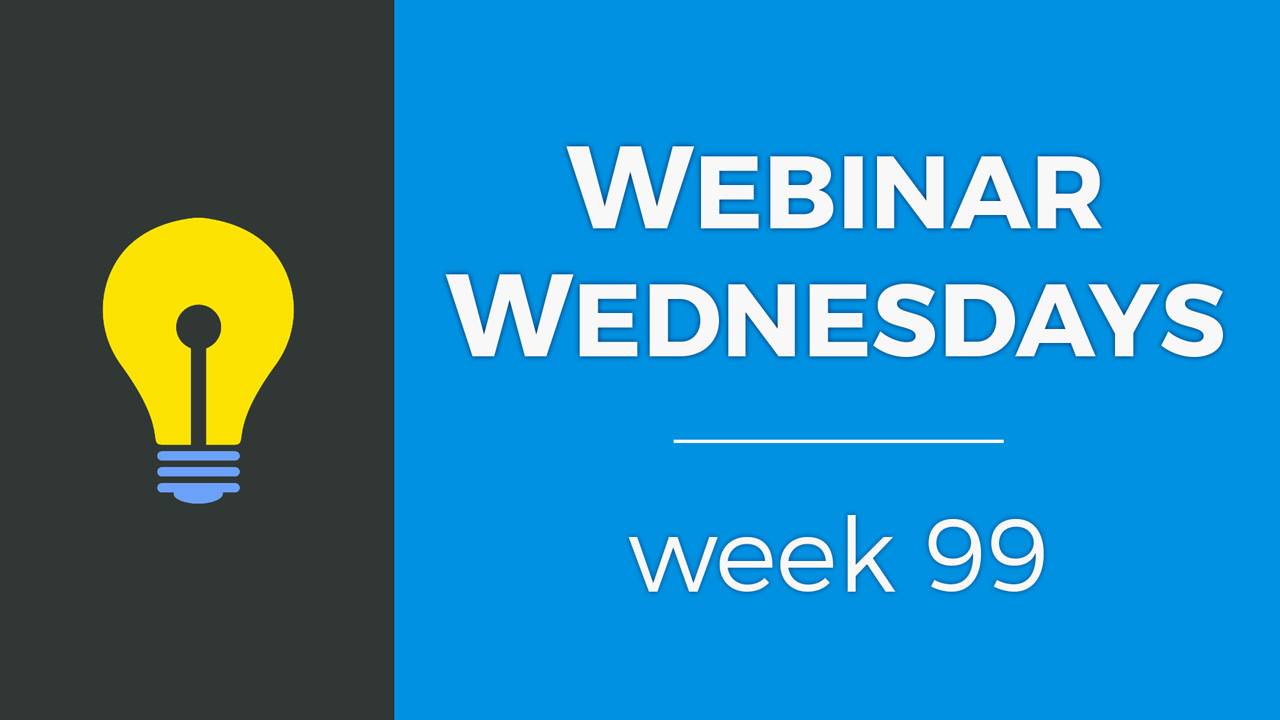 ---
Key Topics:
3:00 – Update: Font-Family Selector in Text Editor
5:13 – Update: Link Button Options in Text Editor
8:27 – Update: Hero & SEO Settings in Text Editor
10:18 – Update: Sidebar Width Options (Slim and Wide)
12:42 – Update: New Currency Formatting Options
14:58 – Update: New Member Plan Settings Layout
18:01 – Update: Conversion Tracking Code Input
18:51 – Coming Soon: Post Commenting Add-On
19:08 – Coming Soon: Upload Images with Reviews Add-On
19:14 – Coming Soon: Simple Method to Edit Robots.txt
19:34 – Coming Soon: Theme Selector & Restore Backups
22:40 – More Features Coming Soon
22:56 – Coming Soon: Same Page Member Registration
24:56 – Will the Member Post Commenting add-on have any member restriction settings?
26:34 – How to create a Q&A, forum, or Reddit clone using the Member Post Commenting add-on?
27:13 – Tip of the Week: Add Photos to Member Reviews Add-On (Coming Soon)
27:44 – Member Reviews Add Value
30:17 – Add More Value with Review Photos
32:29 – Websites that Benefit from Review Photos
34:21 – Let's See How to Publish Photo Reviews!
39:08 – Can photos be uploaded to reviews on mobile devices?
39:40 – Plans to make the admin area more mobile friendly?
40:46 – Is the review photo number limit customizable?
41:16 – Placing a video tutorial in the members dashboard to show how to complete their profile
The Elevator Pitch:
Why Choose Brilliant Directories
We'll make it short and sweet:
We Know Membership Sites — We've taken care of all the heavy lifting so you can focus on growing your membership community and getting users signed up.
Access to Expert Support — We know you have questions... Our dedicated support team works 'round the clock to quickly resolve any technical issues.
Trusted by 20,000+ Websites — With over 10 years of experience, we understand the unique needs of online membership communities.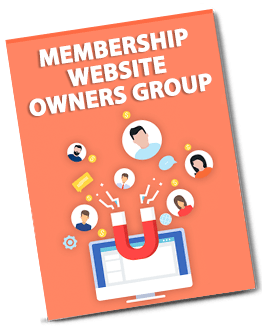 Do You Run a Membership Site?
Join our exclusive Facebook group – FREE – to access proven strategies for growing your membership community. Space is limited, so join today!
Join the FACEBOOK Group