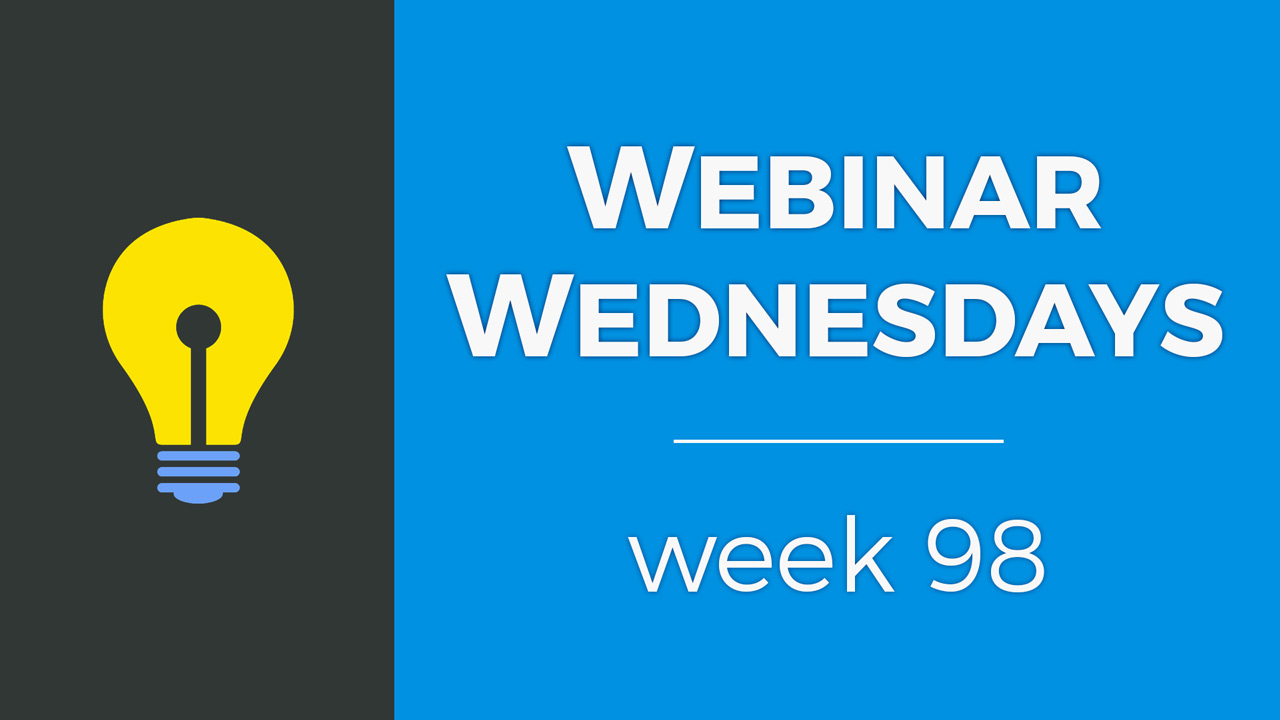 ---
Key Topics:
2:56 – Update: Full-Width for Button Links
6:11 – Update: Global Keyword + Location Search Modules for Global Website Search Add-On
10:18 – Update: Filters in Search Members Page
11:28 – Update: Format Member Profile Page URL
15:48 – Coming Soon: Select "Smart Lists" When Scheduling Newsletters
16:02 – Coming Soon: Draggable Content Blocks for Emails
16:09 – Coming Soon: Select Font Families in Text Editor
16:21 – Coming Soon: Include Images with Reviews Add-On
16:41 – Coming Soon: Member Post Commenting Add-On
23:21 – Can you use other commenting services with the Member Post Commenting add-on?
25:35 – Tip of the Week: Claimable Business Listings Best Practices & Use Cases
26:47 – What Are Claimable Listings?
28:17 – Examples from Yelp
30:34 – How Do Claimable Listings Look on Brilliant Directories?
31:09 – Benefits of Claimable Listings
40:17 – Only 2 Steps to Create Claimable Listings
41:11 – Contact Businesses to Claim Their Listings
43:43 – Hybrid Model to Contact Businesses – More Info
44:55 – What Happens When a Listing is Claimed?
46:27 – Let's See the Setup and Claiming Process in Action!
55:22 – How to change the Global Website Search sidebar position?
56:51 – How to change auto suggest search settings for Global Website Search?
58:20 – How to and best practices for importing profile photos with members? – More Info
1:01:27 – How to block an email domain name from registering as a member?
1:03:13 – How to integrate Sendgrid with Brilliant Directories? – More Info
The Elevator Pitch:
Why Choose Brilliant Directories
We'll make it short and sweet:
We Know Membership Sites — We've taken care of all the heavy lifting so you can focus on growing your membership community and getting users signed up.
Access to Expert Support — We know you have questions... Our dedicated support team works 'round the clock to quickly resolve any technical issues.
Trusted by 20,000+ Websites — With over 10 years of experience, we understand the unique needs of online membership communities.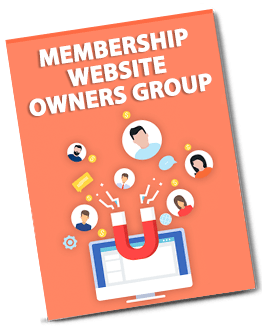 Do You Run a Membership Site?
Join our exclusive Facebook group – FREE – to access proven strategies for growing your membership community. Space is limited, so join today!
Join the FACEBOOK Group